After going viral for making her guests squirm in her IG live show Baited, Ziwe booked her own Showtime talk show, Ziwe.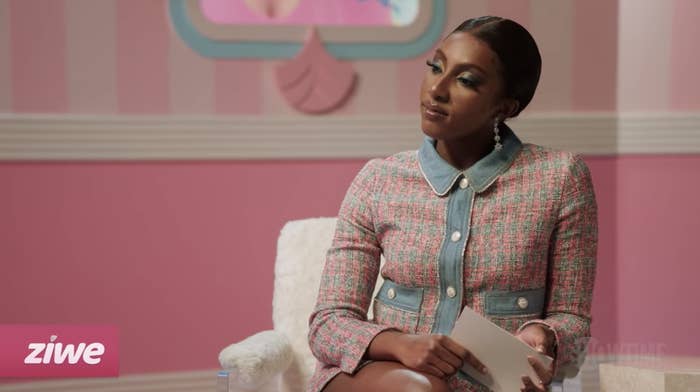 She read tweets about her smile...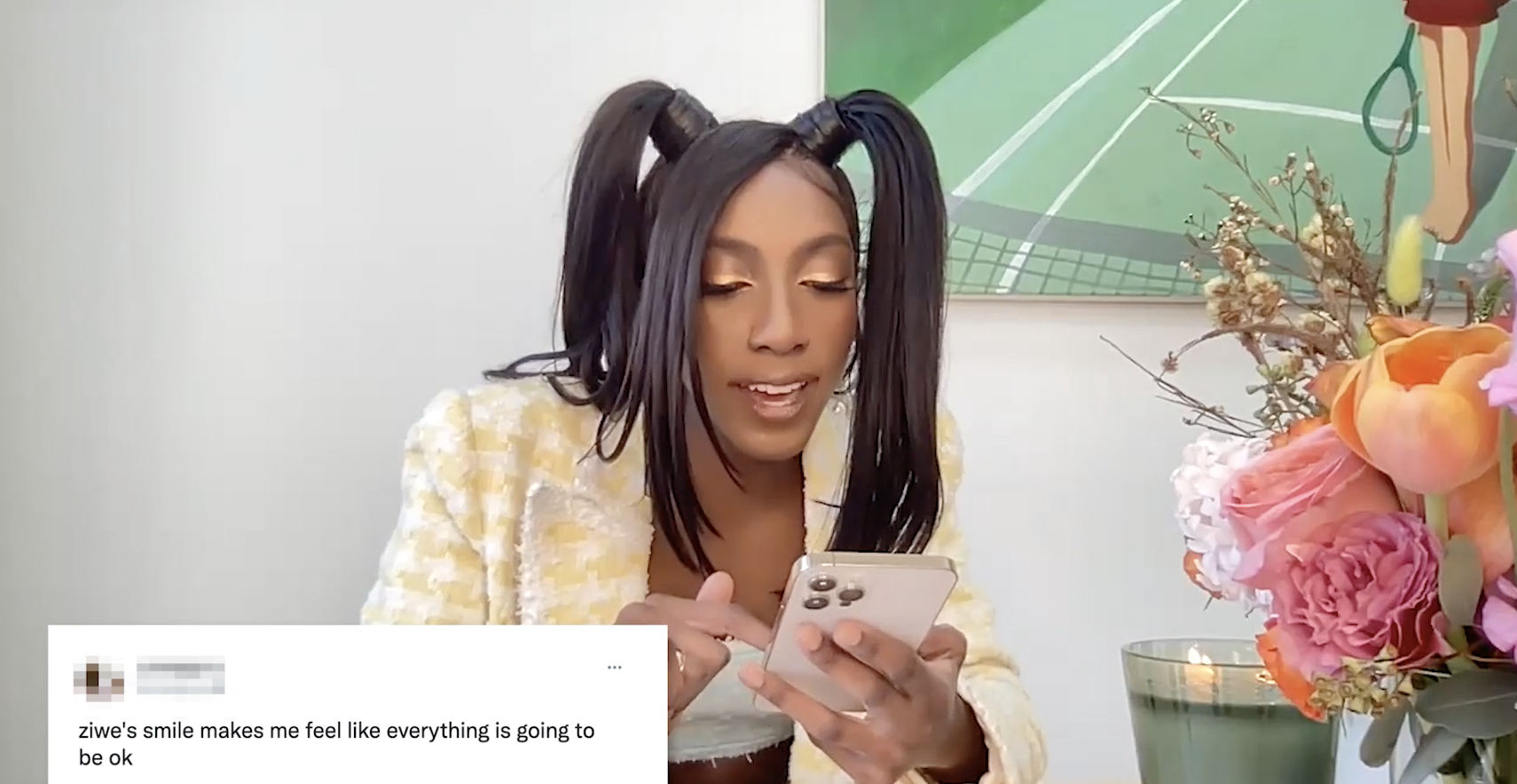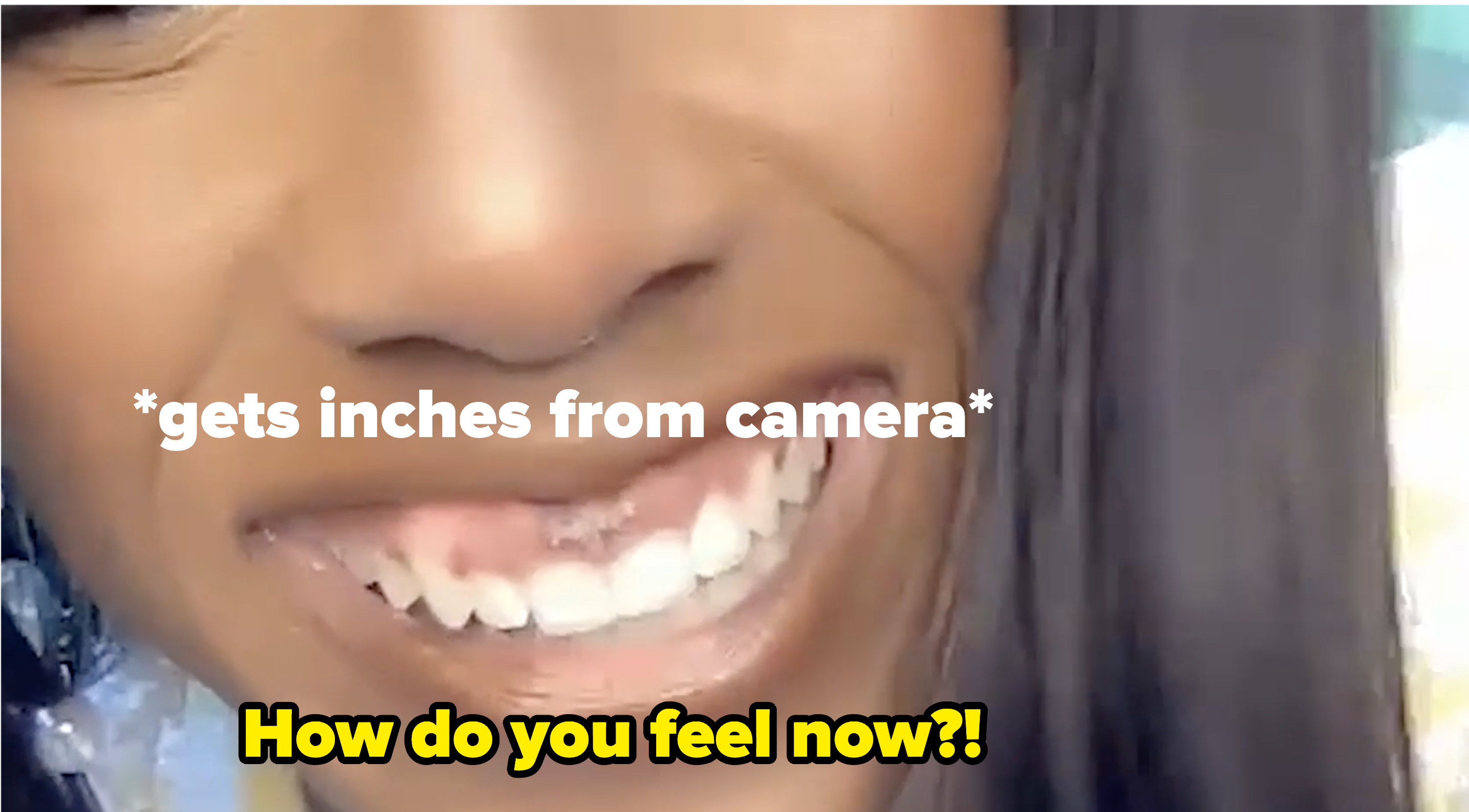 Her fashion...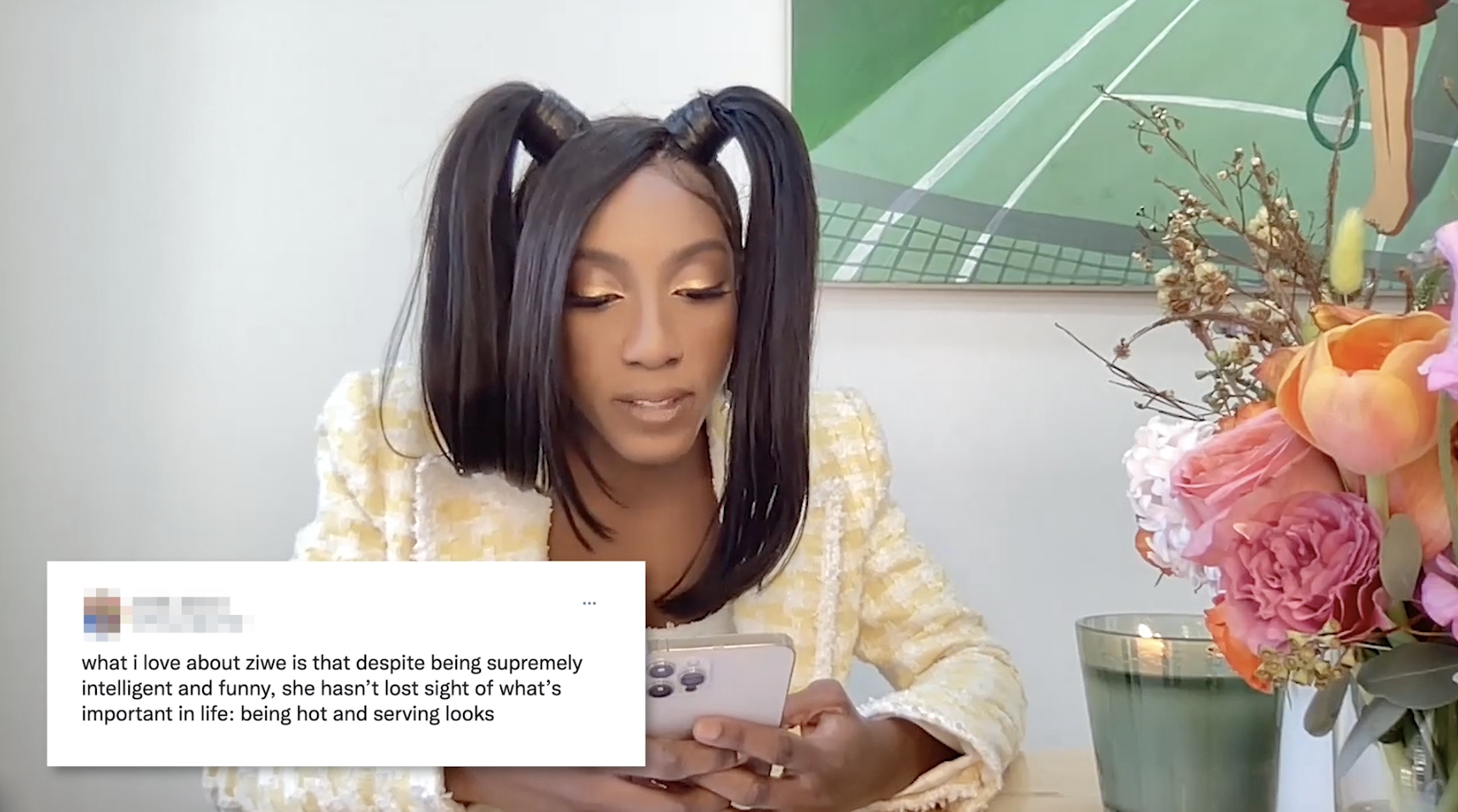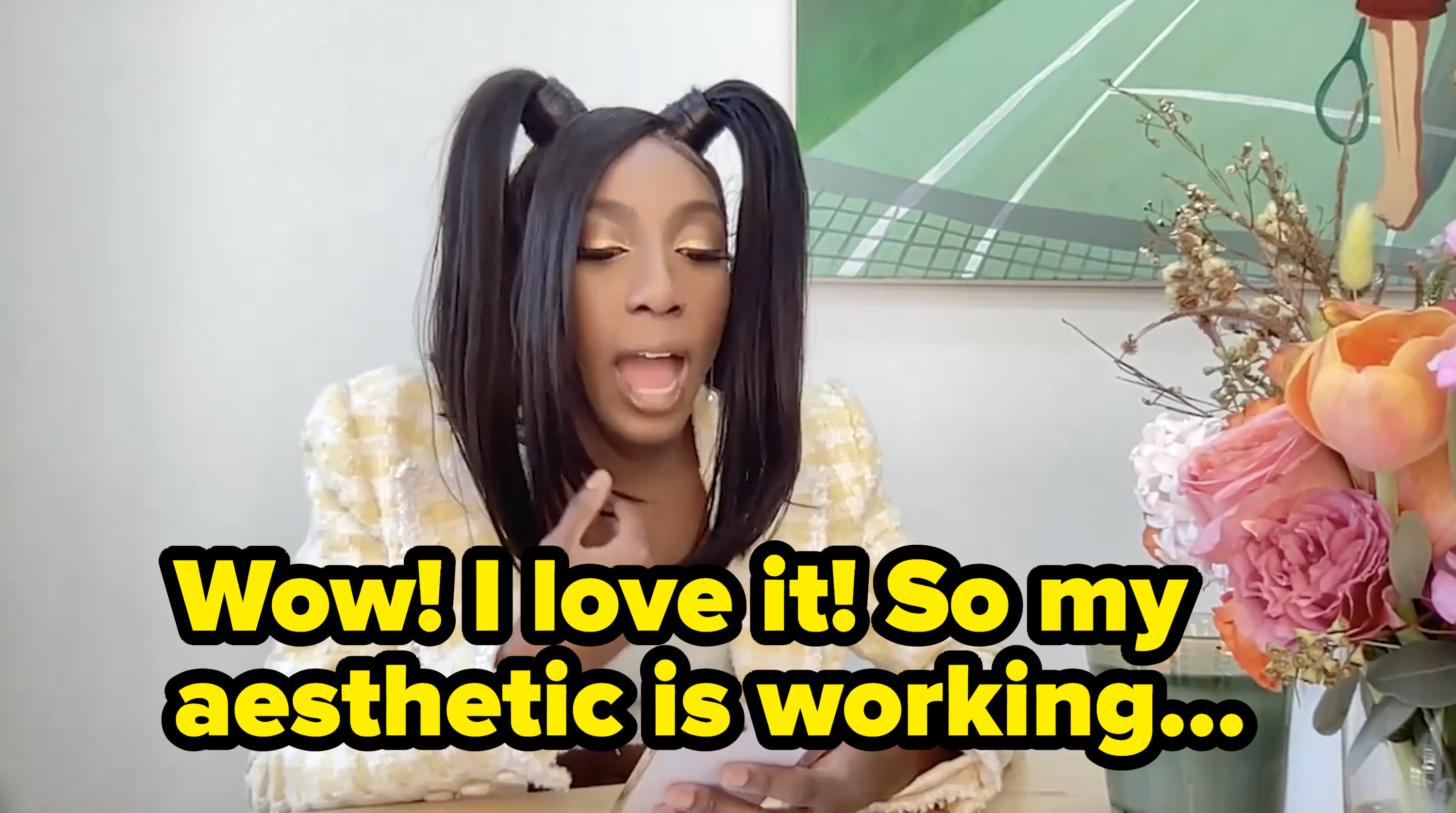 And even loved being called a gorgeous "real live troll":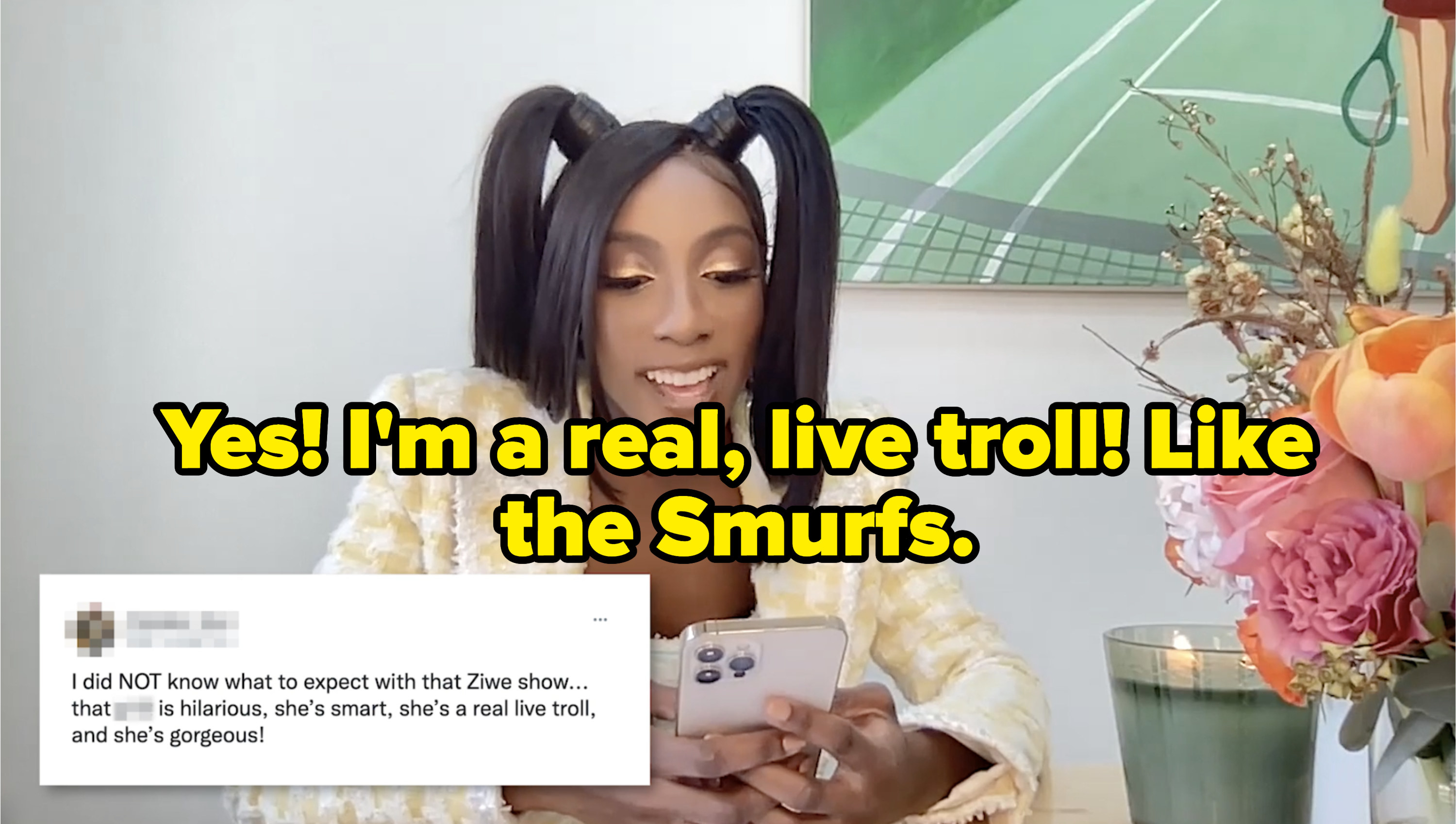 So yeah, if you stan Ziwe and thirstiness, check out the video now! And you can catch Season 2 of Ziwe on Showtime every Friday.