If you clicked on this post, you're thirsty, think Zac Efron is hot, or both.
So let's get right to it.
The bizarre hair moment, the chain, the facial hair, the stare, the sauna...
It's all so hot. Like, my heart is racing.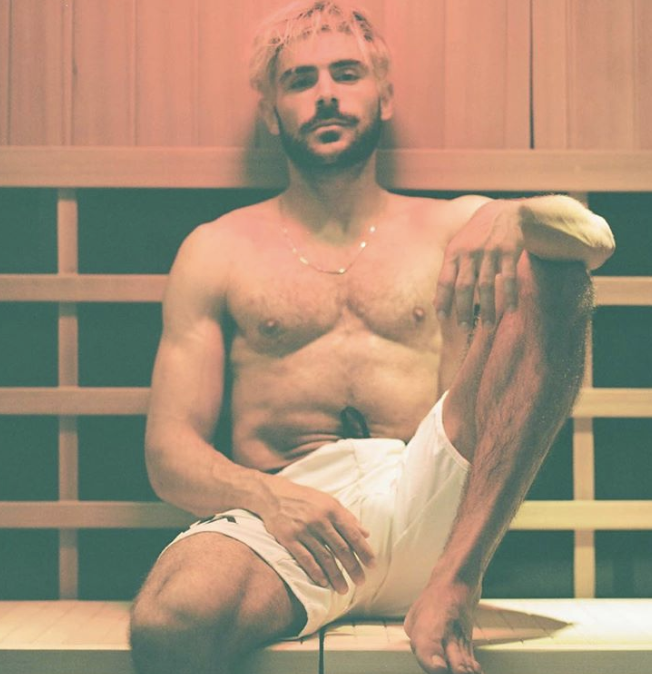 Obviously, I wasn't the only one thirsting over him.
Here's how some people replied to his picture on Twitter:
So yeah, Zac came through with some thirst-quenching this week. He always does. <3