You've probably seen that Zac Efron is starring in Extremely Wicked, Shockingly Evil and Vile, a film based on the life of serial killer Ted Bundy and his relationship with then-wife Carole Ann Boone.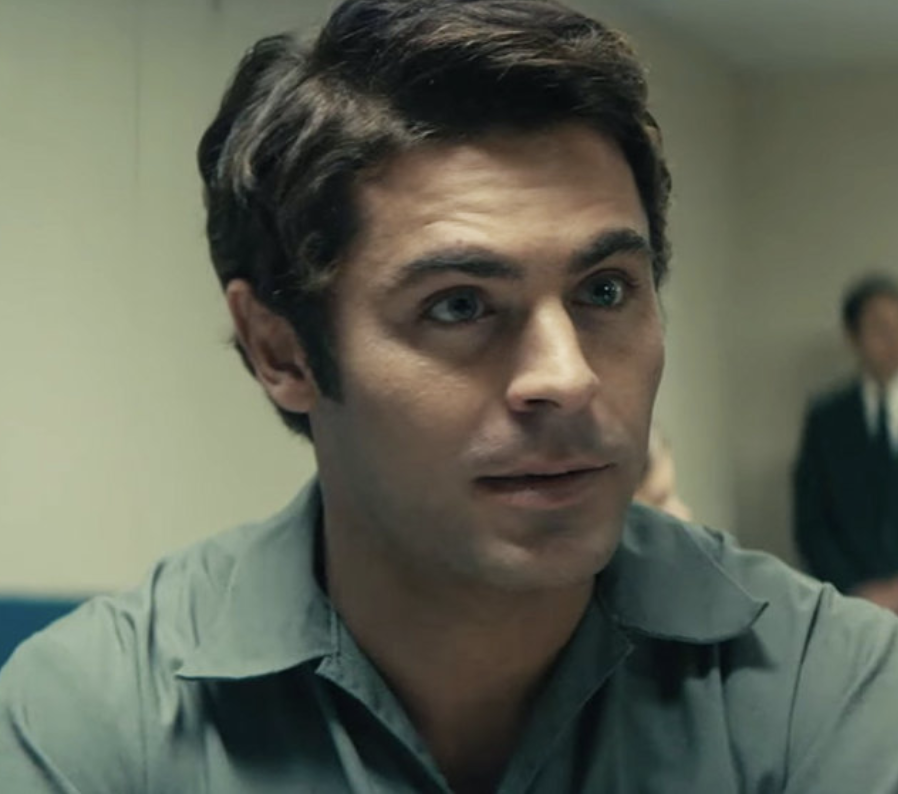 Bundy was convicted of killing more than 30 women before being executed in 1989:
In the trailer, Efron portrays Bundy as charismatic and charming, which Bundy was famous for.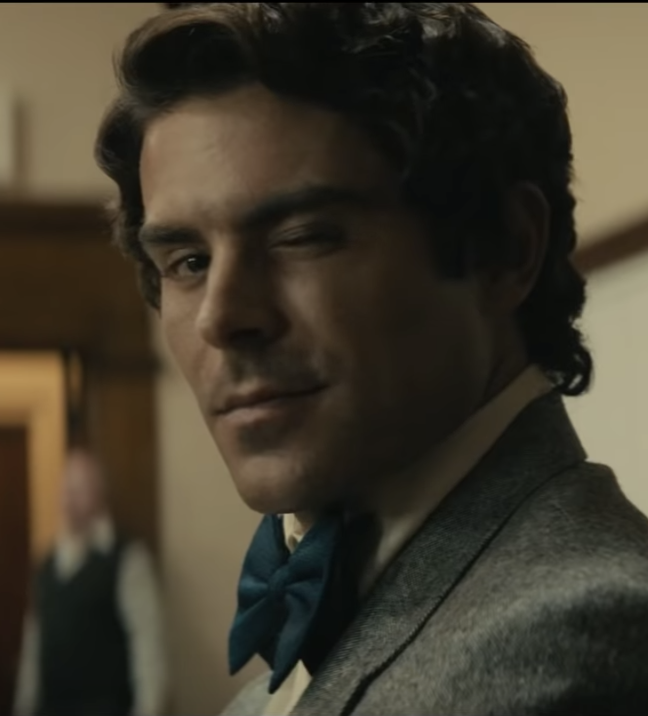 Many people called out Efron and the trailer, saying it romanticized Bundy, who raped and killed more than 30 women. A lot of the tweets went viral:
Some noted that the music made it seem like a fun, lighthearted action movie:
Others defended the film and trailer:
They said he was charming in real life.
Zac Efron has not responded or tweeted about the situation. He's only shared the trailer, which you watch here:
Looks like there are no comments yet.
Be the first to comment!