You know Justin Bieber.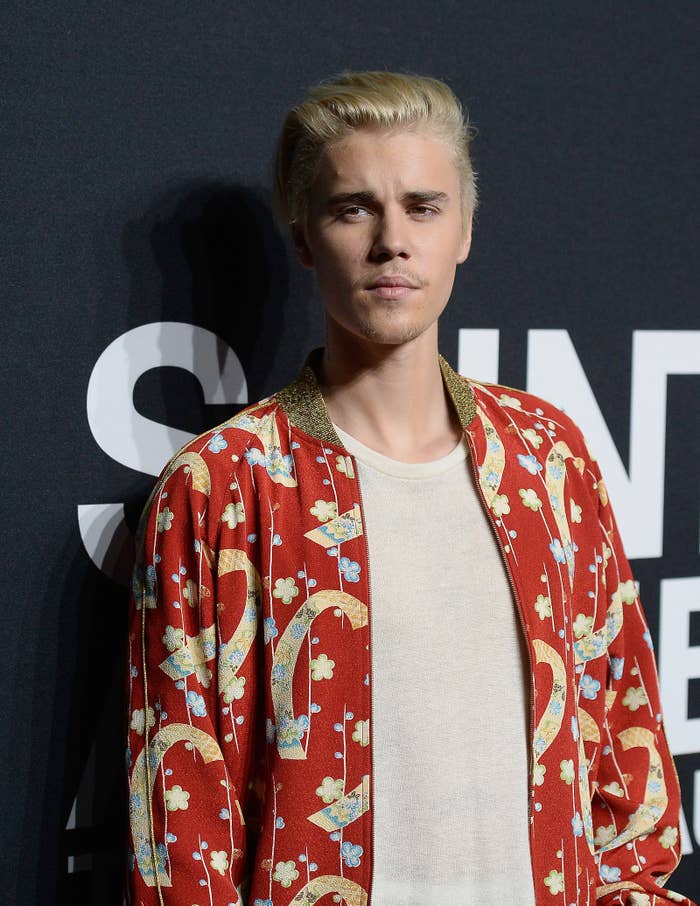 You may not know Jojo Siwa. She's a YouTuber with over 9 million followers and she's very popular with the teens.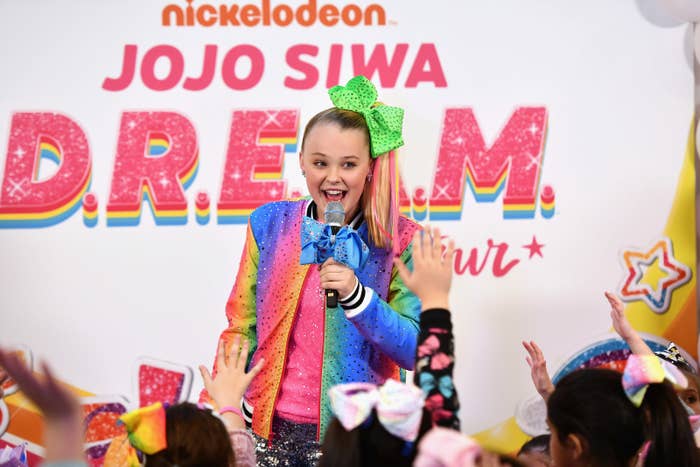 Well on Thursday, West Coast Customers reposted Jojo's Instagram that showed off her new car. The car was totally Jojo-fied with her face plastered on the front and sparkly designs.
And there's someone who was absolutely not here for the Jojomobile. Yup, Biebs.
Who knew one of the last celeb-to-celeb shade moments of 2018 would be Justin Bieber to Jojo Siwa and her mom?
If you've got thoughts on this groundbreaking moment, let me know in the comments below!