You know Taylor Swift.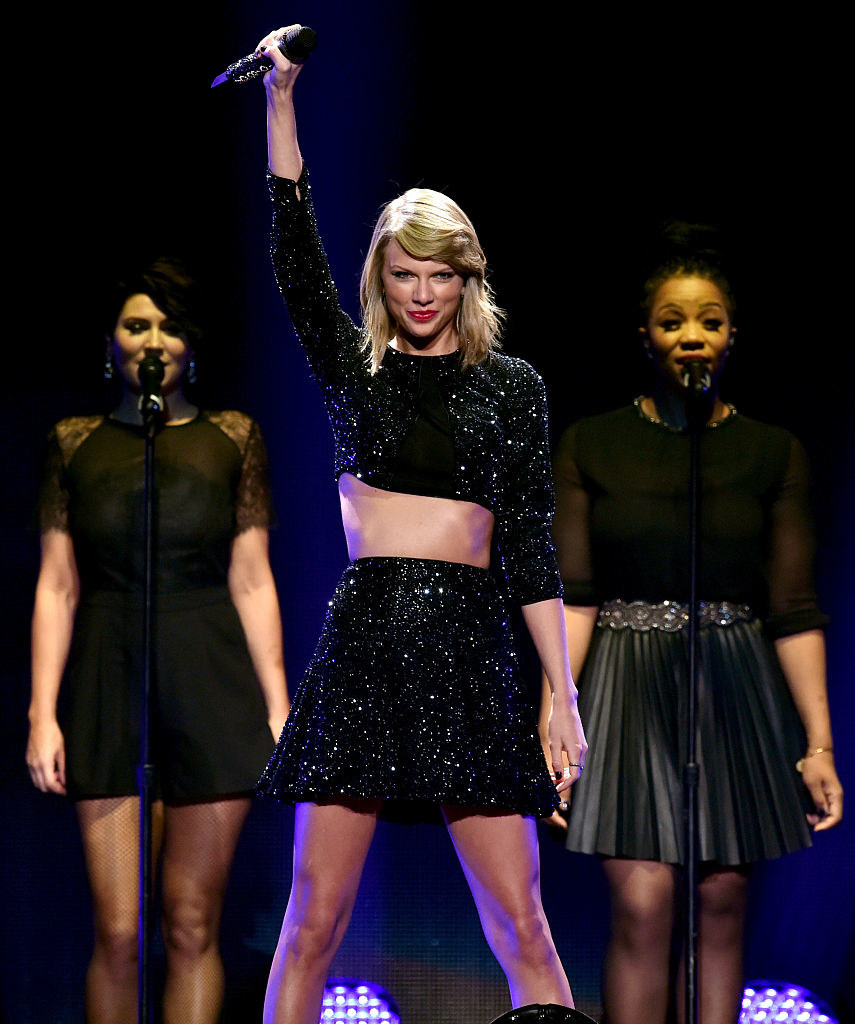 And you know Miley Cyrus.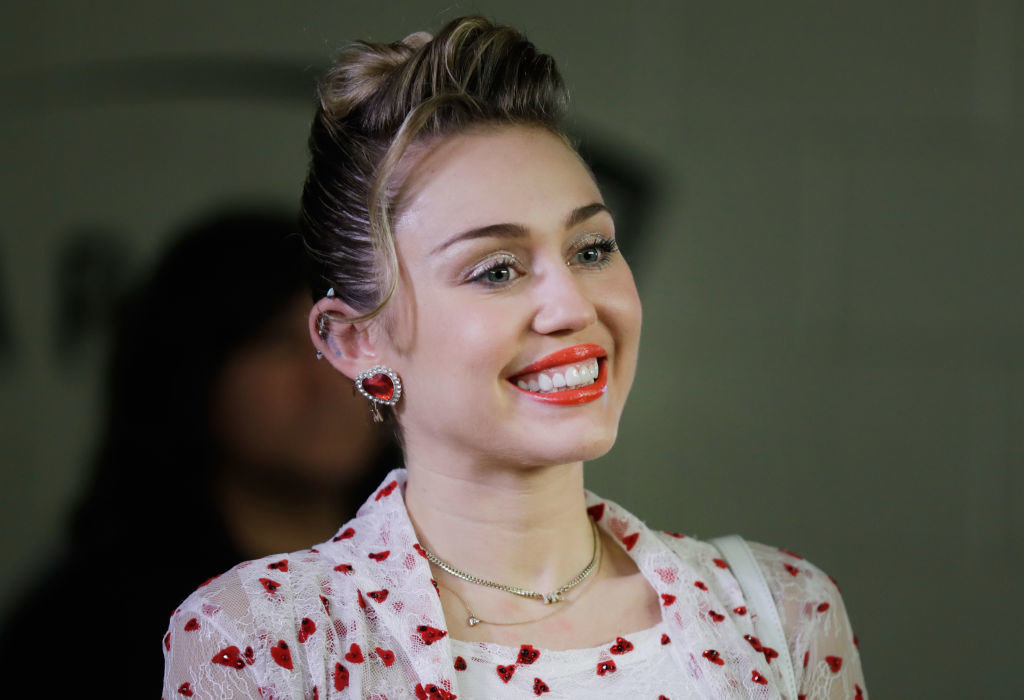 They need no introduction. But before Miley went through a million phases and before Taylor was dead, they were basically friends.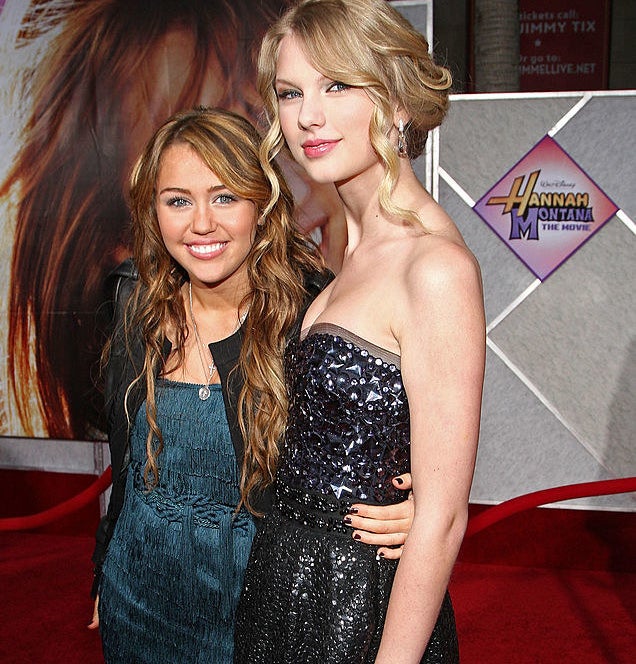 Anyway, I was scrolling through Twitter and came across this super rare video of them dancing to/talking about Lady Gaga backstage at the 2008 CMA Awards.
Ok, let's dissect this. First, Taylor's 2008 dancing is just as iconic/adorably awkward as her dancing now.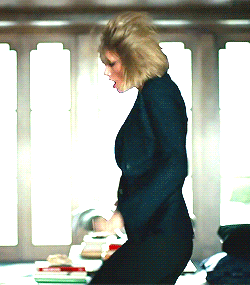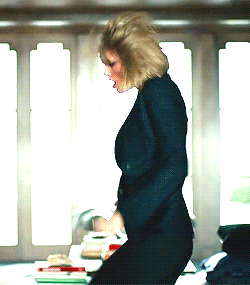 Second, as "Just Dance" plays, Taylor informs Miley that this song is by an artist named Lady Gaga, and then Miley says she loves her...
...and the two proceed to fangirl and dance to "Just Dance."
Ugh, 2008. Such simpler times...