Last month, Oiselle CEO Sally Bergesen tweeted an example of body-shaming she experienced from her father when she 12, using the hashtag #TheySaid. Turns out, people face body-shaming from just about everyone.
Mothers:
Brothers:
Sisters:
Aunts:
Uncles:
Cousins:
Grandfathers:
Grandmothers:
Classmates:
Multiple relatives:
Adults:
Best friends:
Schoolmates:
Coaches:
Coworkers:
Bosses:
Strangers:
#TheySaid what to not to wear:
And what not to do:
Bergesen told BuzzFeed she decided to do this hashtag because so many women have experienced body-shaming. "Most women I know, myself included, have been body-shamed. And typically, we carry that shame silently. Maybe because we want to will it away, not accept that it affects us, or are embarrassed"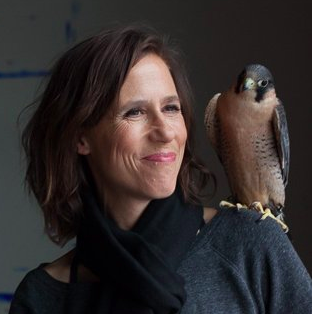 Moving forward, parents can prepare their kids. "Positivity is paramount. Encouraging healthy eating and exercise is fantastic, and teaching skills that last a lifetime. As parents, leading by example. Encouraging kids with 'you look so strong!' Or 'that was really brave!' And finally, a huge heads-up to parents. Please, please talk with your kids about how they will encounter people who say these things."
And although the #TheySaid tweets are sad to read, there is strength in solidarity. 💪