You probably know Larsa Pippen — she's on Real Housewives of Miami and used to be BFFs with all of the Kardashians.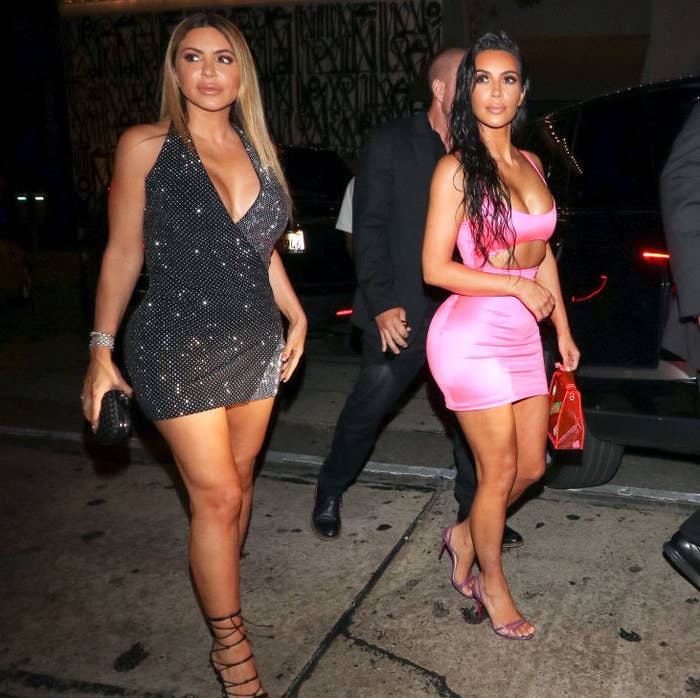 Well, in 2020, Larsa deleted all traces of the Kardashians and unfollowed them on Instagram, which made it pretty clear she had severed ties with the family. She never explained why — until now.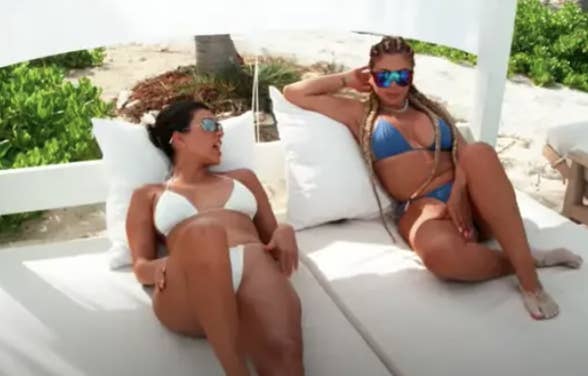 During a dinner on this week's RHOM, Larsa, Kiki Barth, and Adriana de Moura were talking about what they look for in a guy. Larsa said, "I like tall, dark, and handsome." Adriana then said, "Like Kanye West? What was the story between you and Kanye West, by the way?"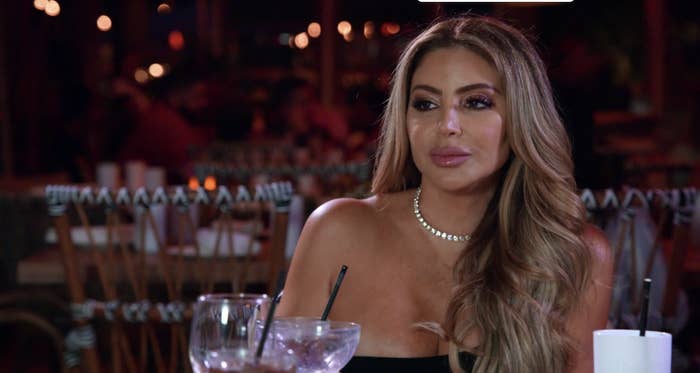 Larsa then went into how her and Kim's friendship ended essentially because of Kanye and Kim's relationship. "I don't even know what happened," Larsa said in the Housewives confessional.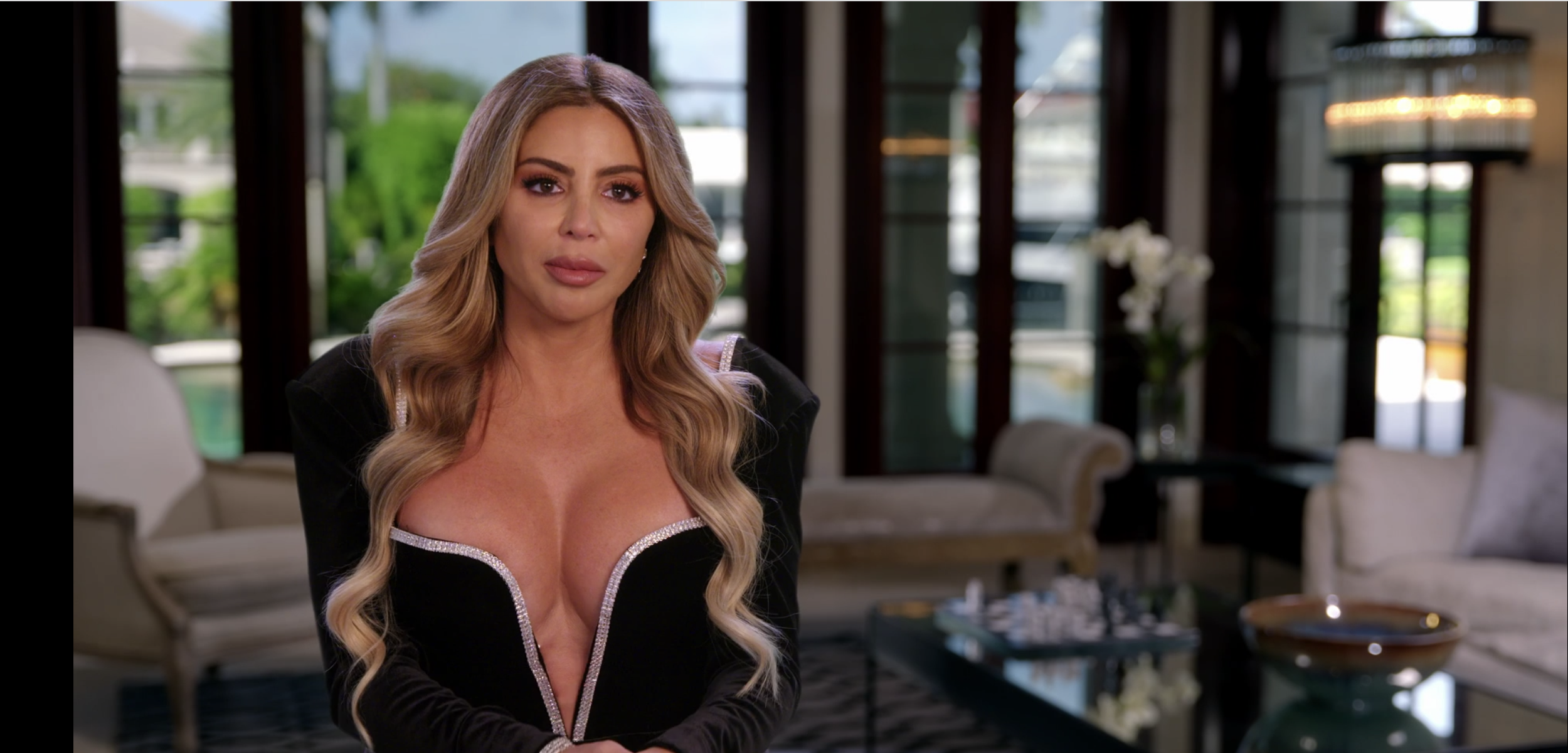 "I was best friends with Kim and I love her, and I love Kanye, and I was just the person who was stuck in the middle," she said.
"I took a beating because I was the friend that was basically there and saw everything, and that basically was the demise of our relationship," she said.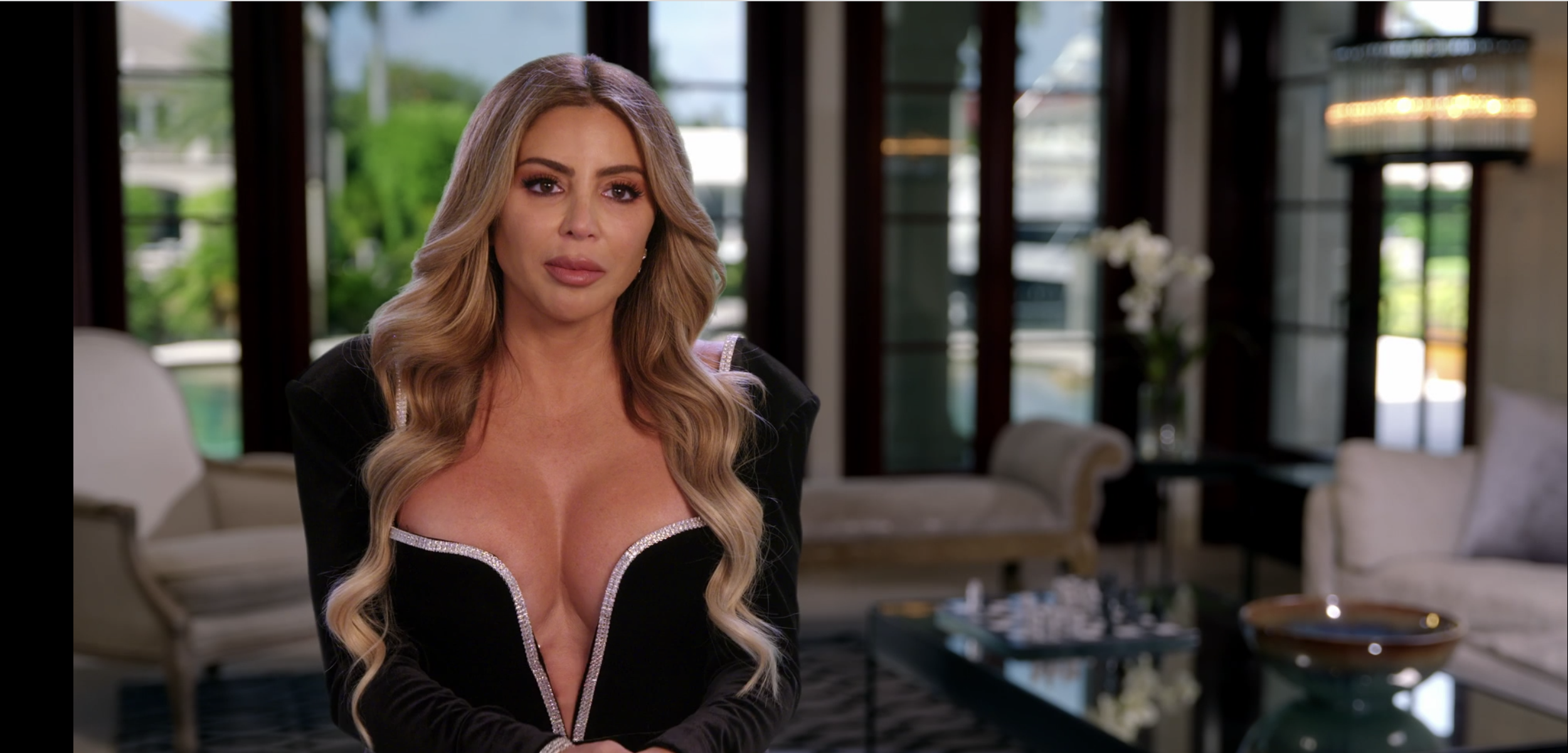 "I knew too much. I was a problem and so whatever," Larsa added. "That's kind of what happened."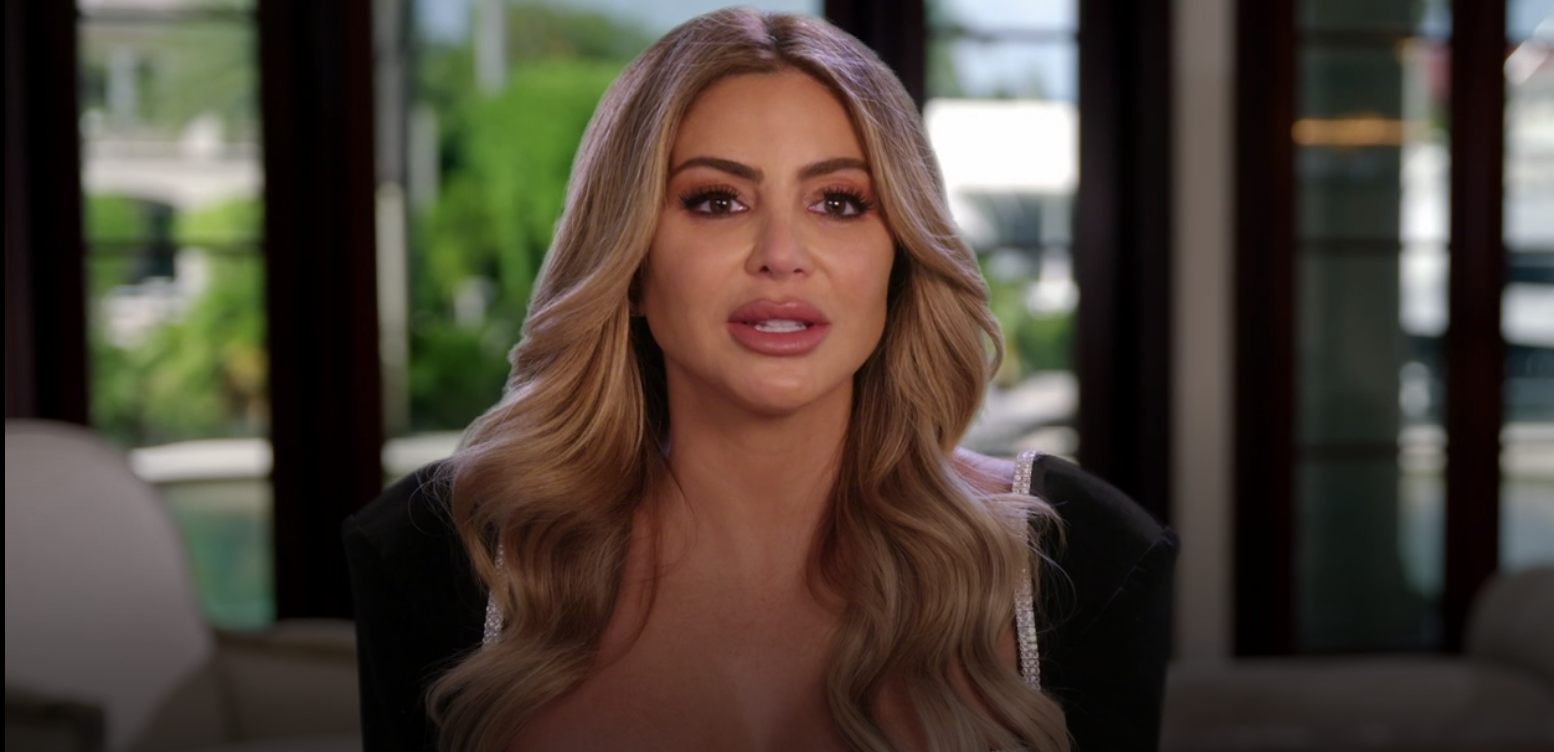 When the camera cut back to the girls' dinner, Larsa told Adriana she wasn't comfortable with talking about them. "I'm not bringing up your friends or your old friends, so maybe you shouldn't bring up my friends."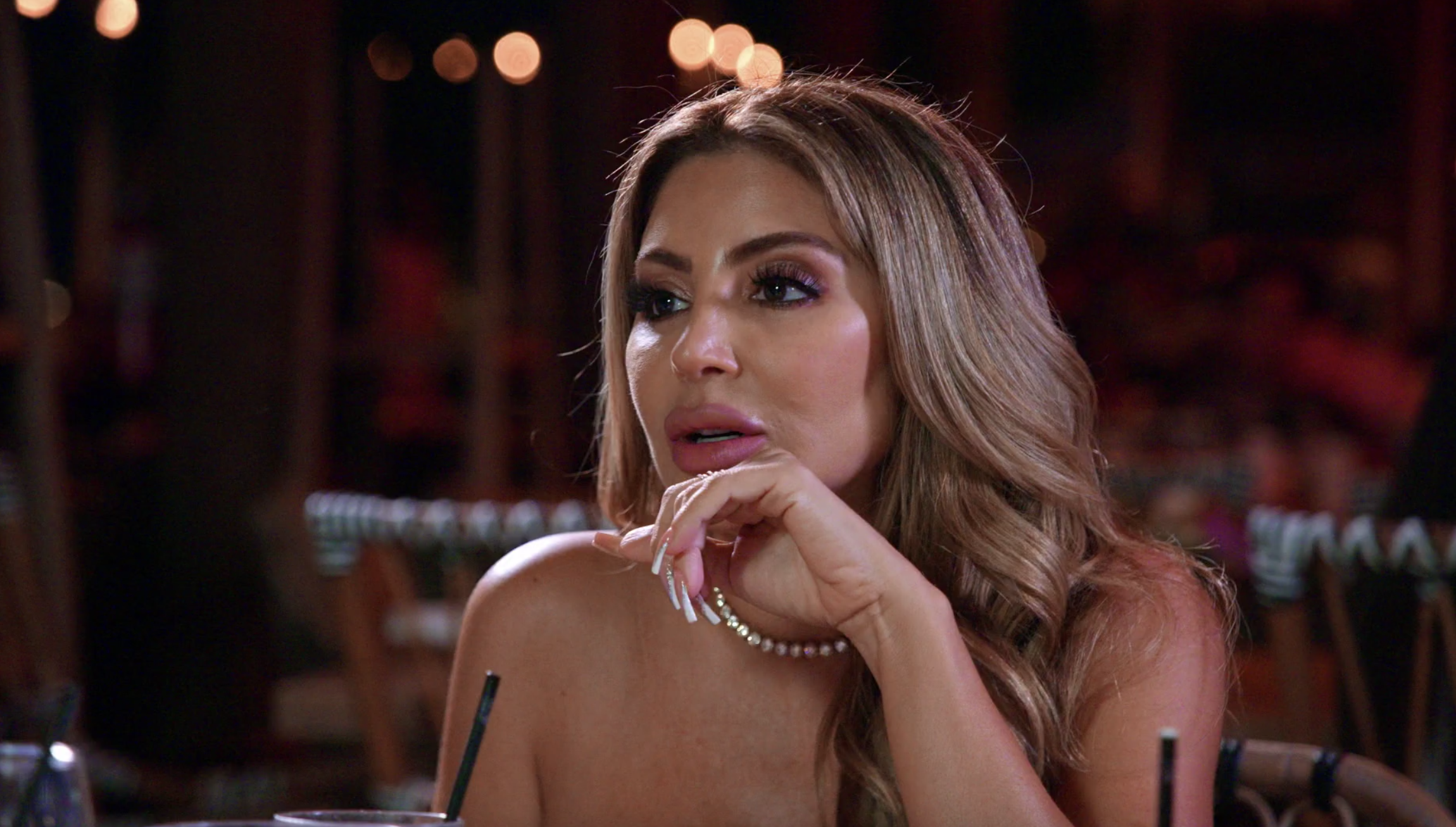 Adriana, however, continued to tell a story about how she saw Kanye's penis one time. "It's big, and it's thick," she said.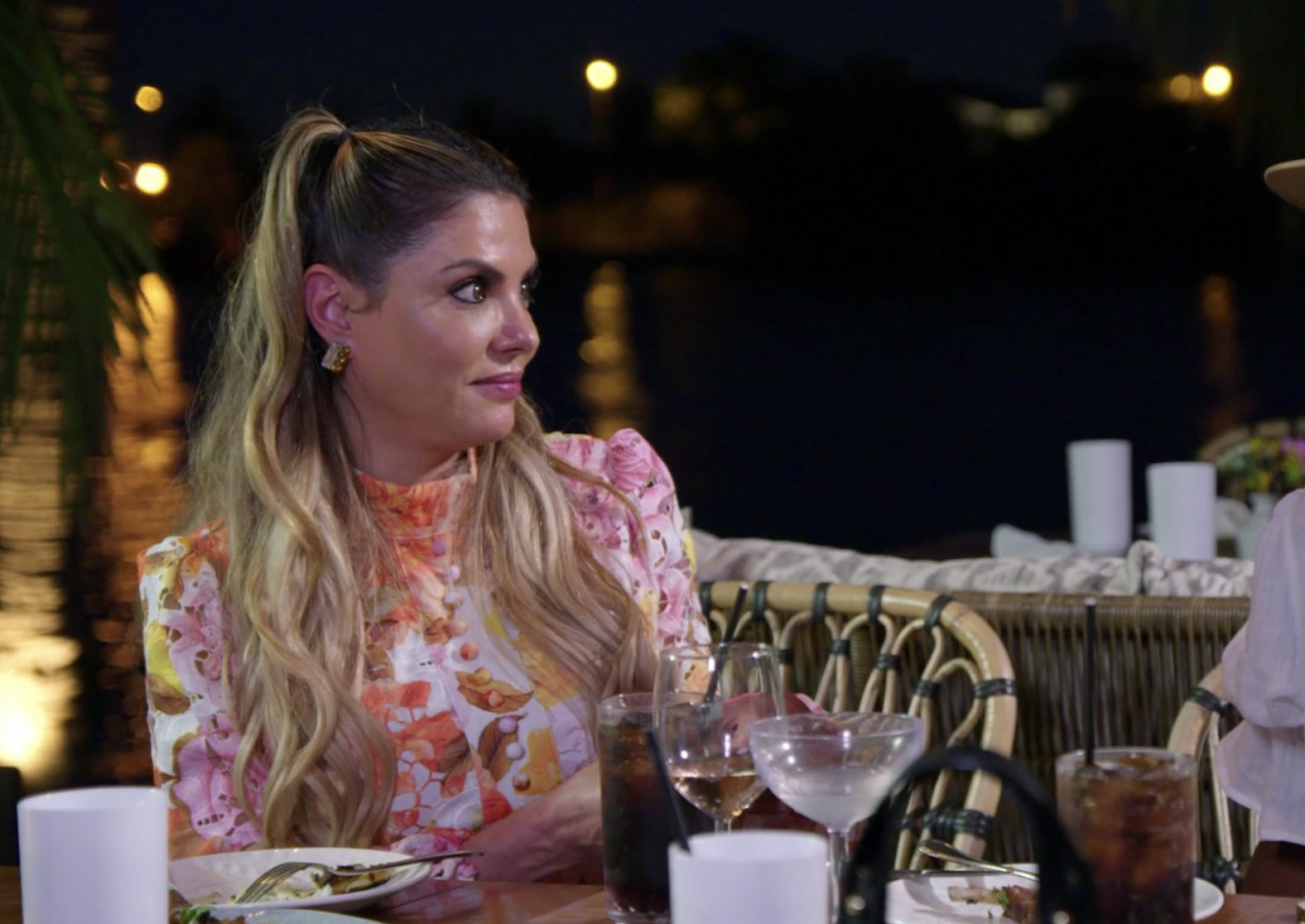 "I've known Kanye for years," she said. "I'm not trying to have these kind of conversations about someone's penis. It's just not my thing." She then asked her to change the subject again.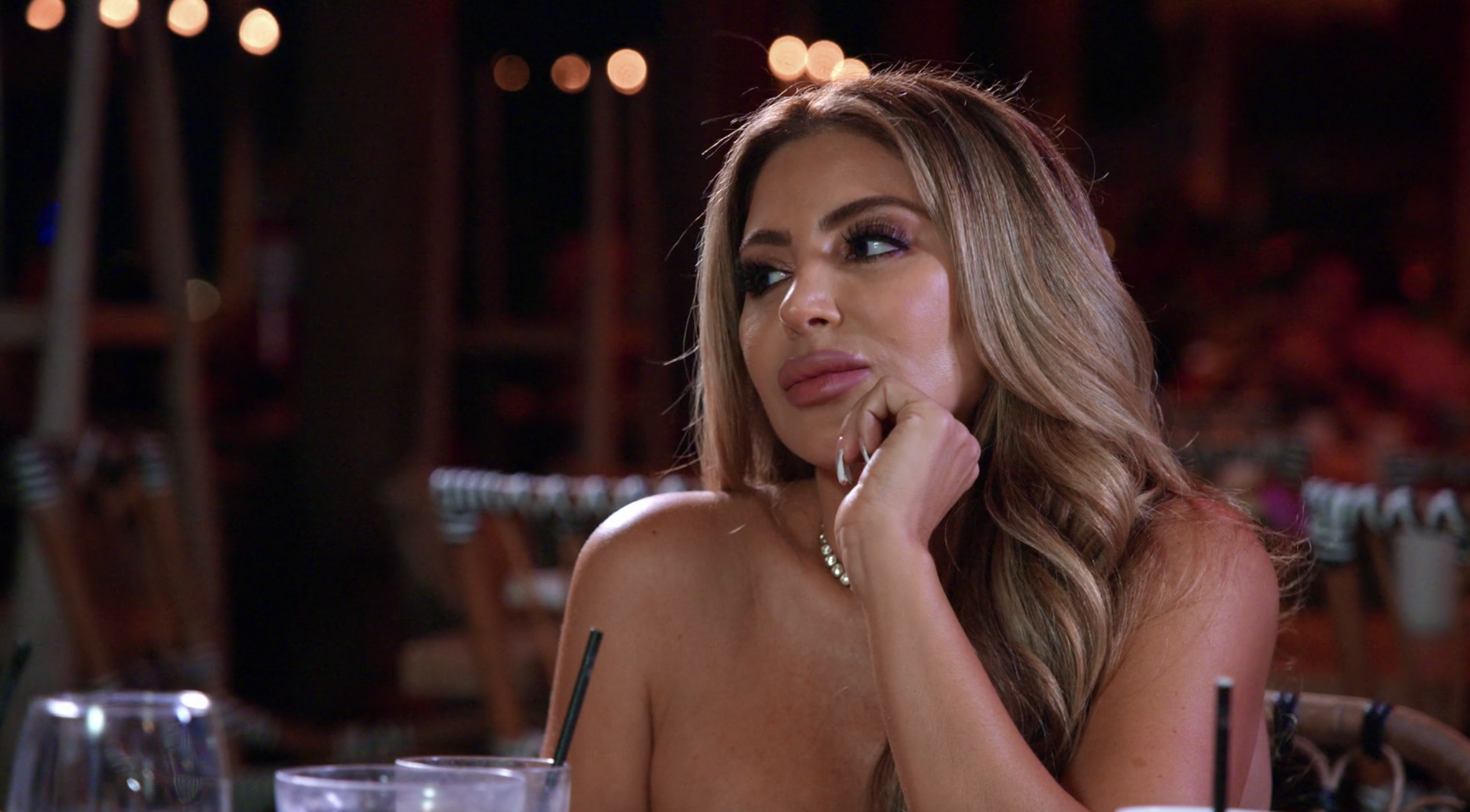 "I'm talking about my interaction with Kanye West," Adriana replied. "I saw it with my very own eyes. I talked to him. So, what's wrong with that?"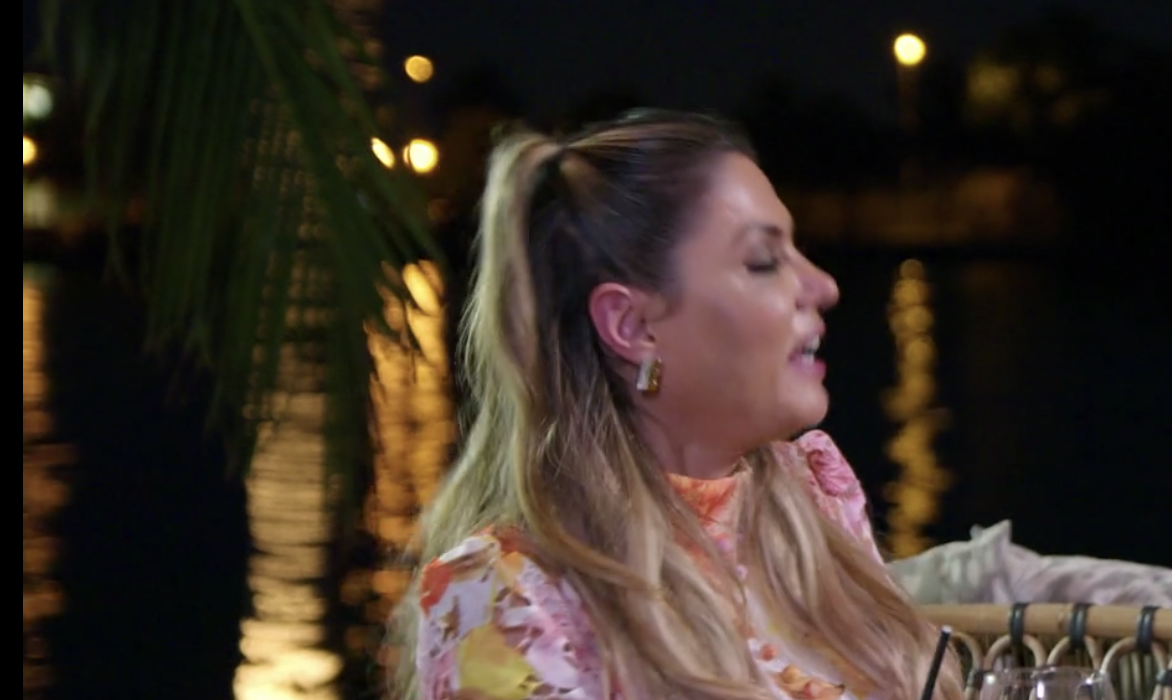 "Be respectful. Keep it respectful. It's not a joke when you talk about someone's [now-ex] husband."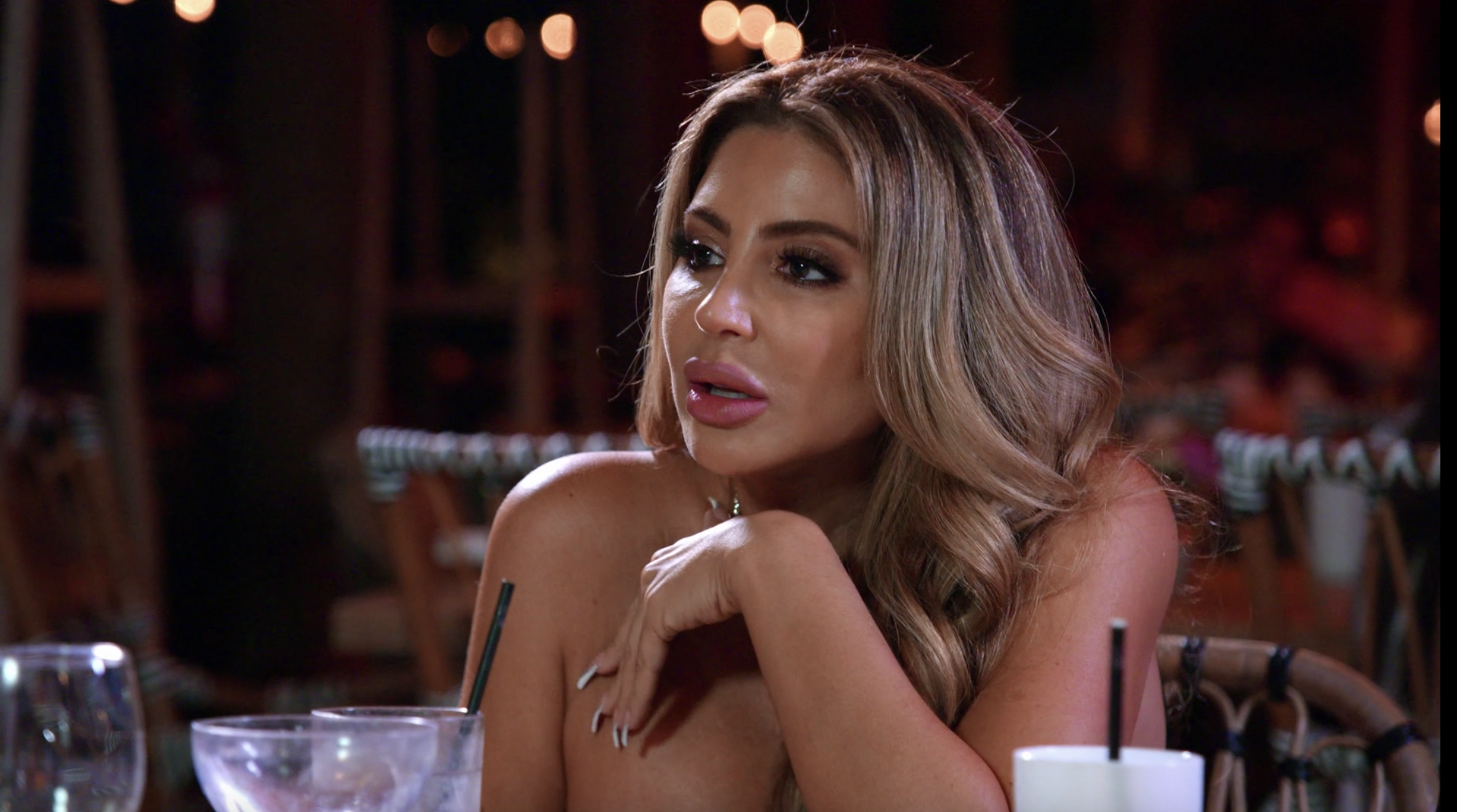 I'd have to agree with Larsa in this whole situation. And it's good to see that even though she and Kim are not best friends anymore, she still has Kim's back.
You can watch the full episode of Real Housewives of Miami on Peacock.
There are so many things you can watch on Peacock for free, but if you want even more content, you can sign up for Peacock Premium for $4.99 a month or Peacock Premium Plus for $9.99 a month after a seven-day free trial.