She said she did so to avoid being "related to my biological father in any way, shape or form," according to court filings.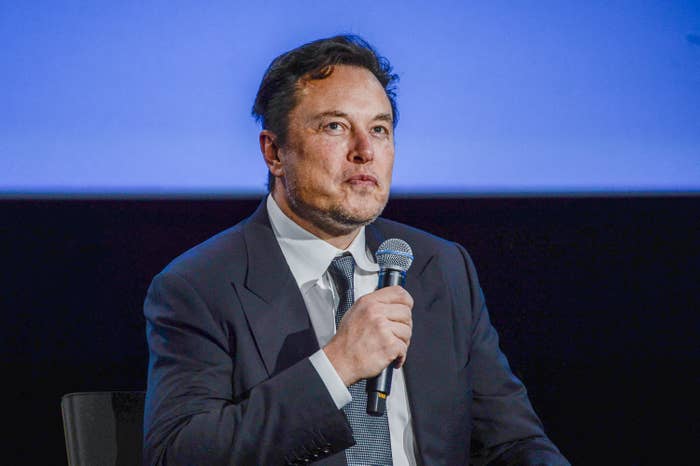 Now, in an interview with Financial Times, the billionaire Tesla founder has explained why he thinks his daughter and he are estranged.
Elon blamed the way students are being taught in colleges today. "It's full-on communism — and a general sentiment that if you're rich, you're evil," Elon said.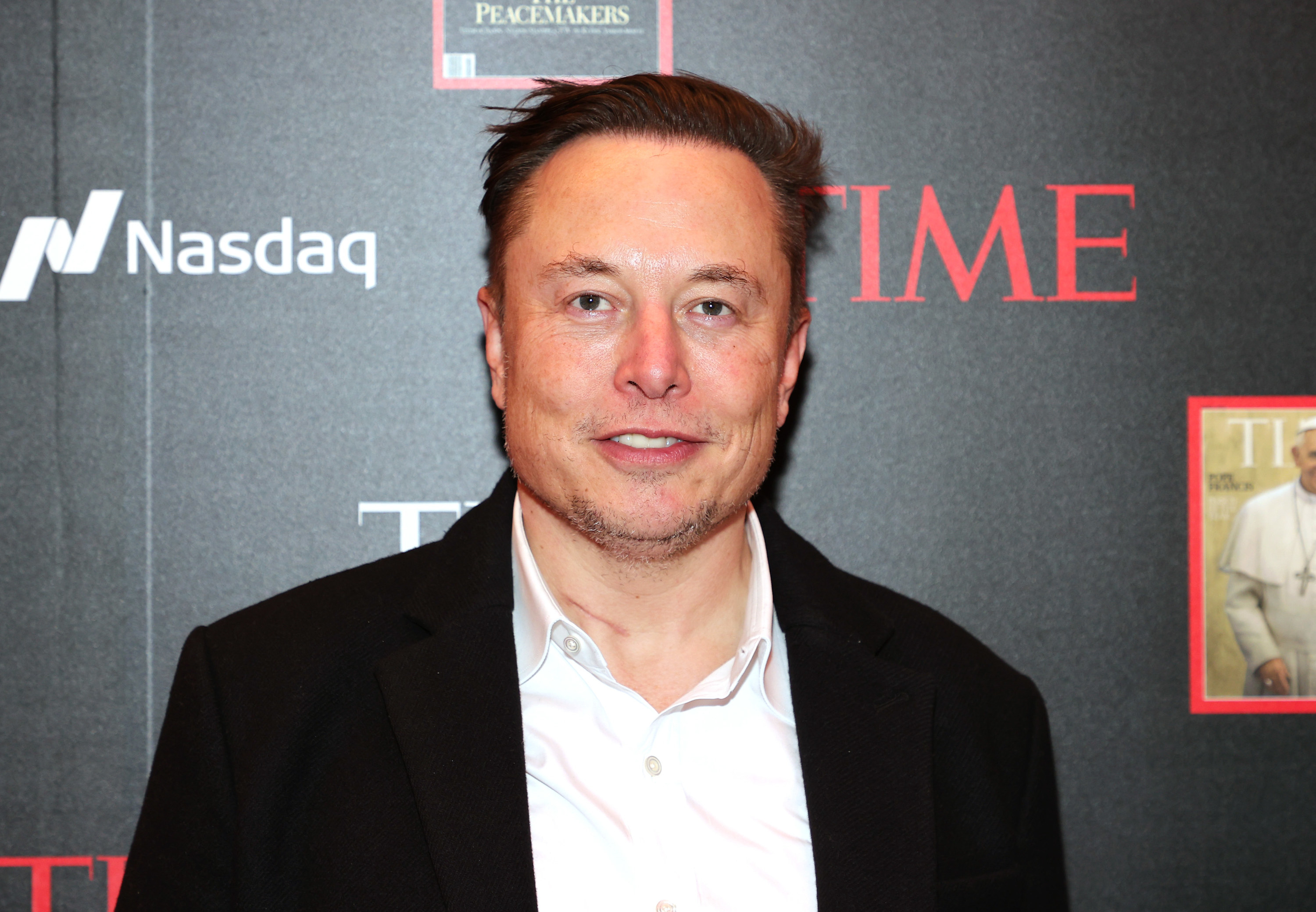 Elon then brought up his other nine children. "[The relationship] may change, but I have very good relationships with all the others."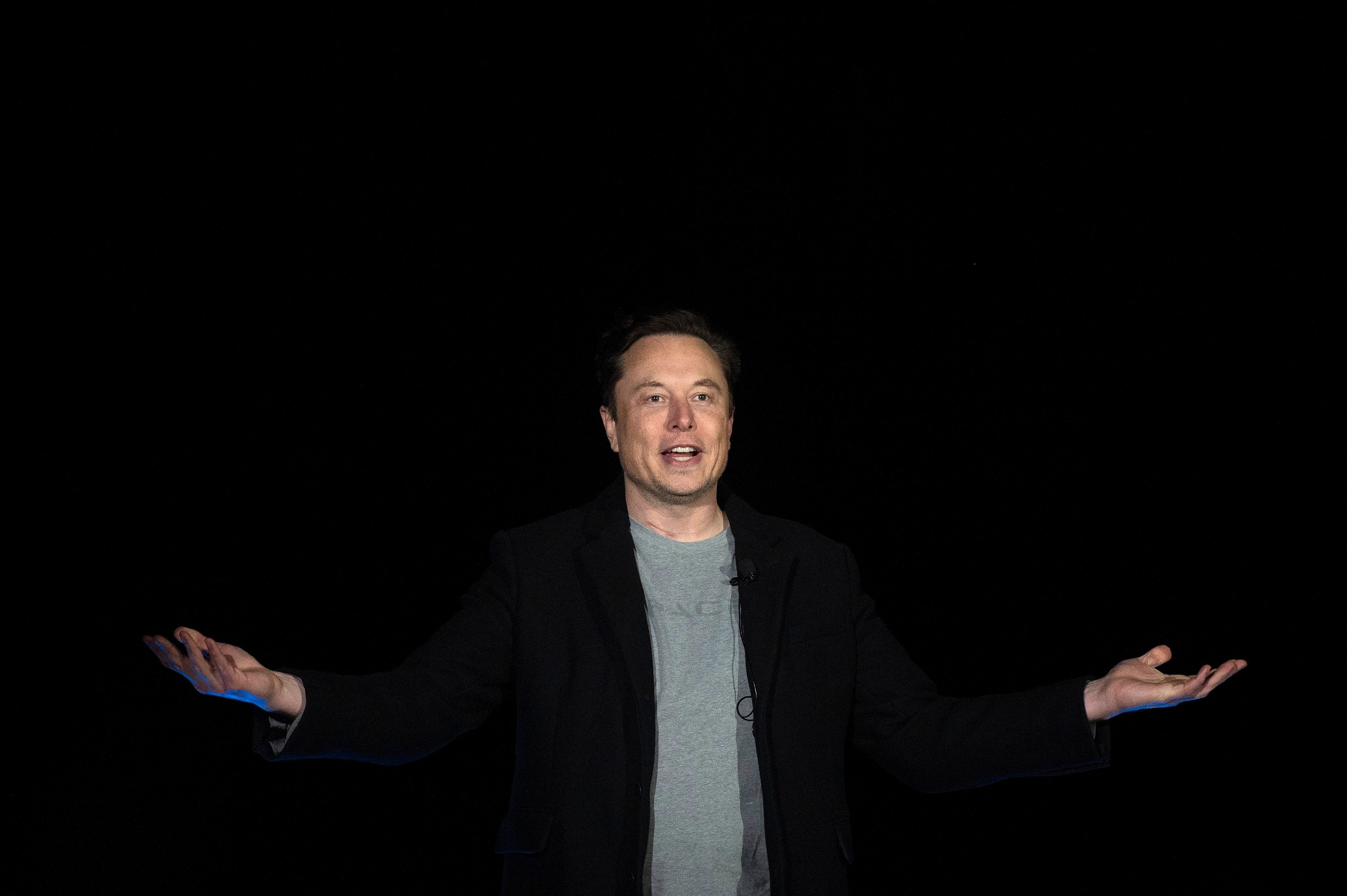 "Can't win them all," he added.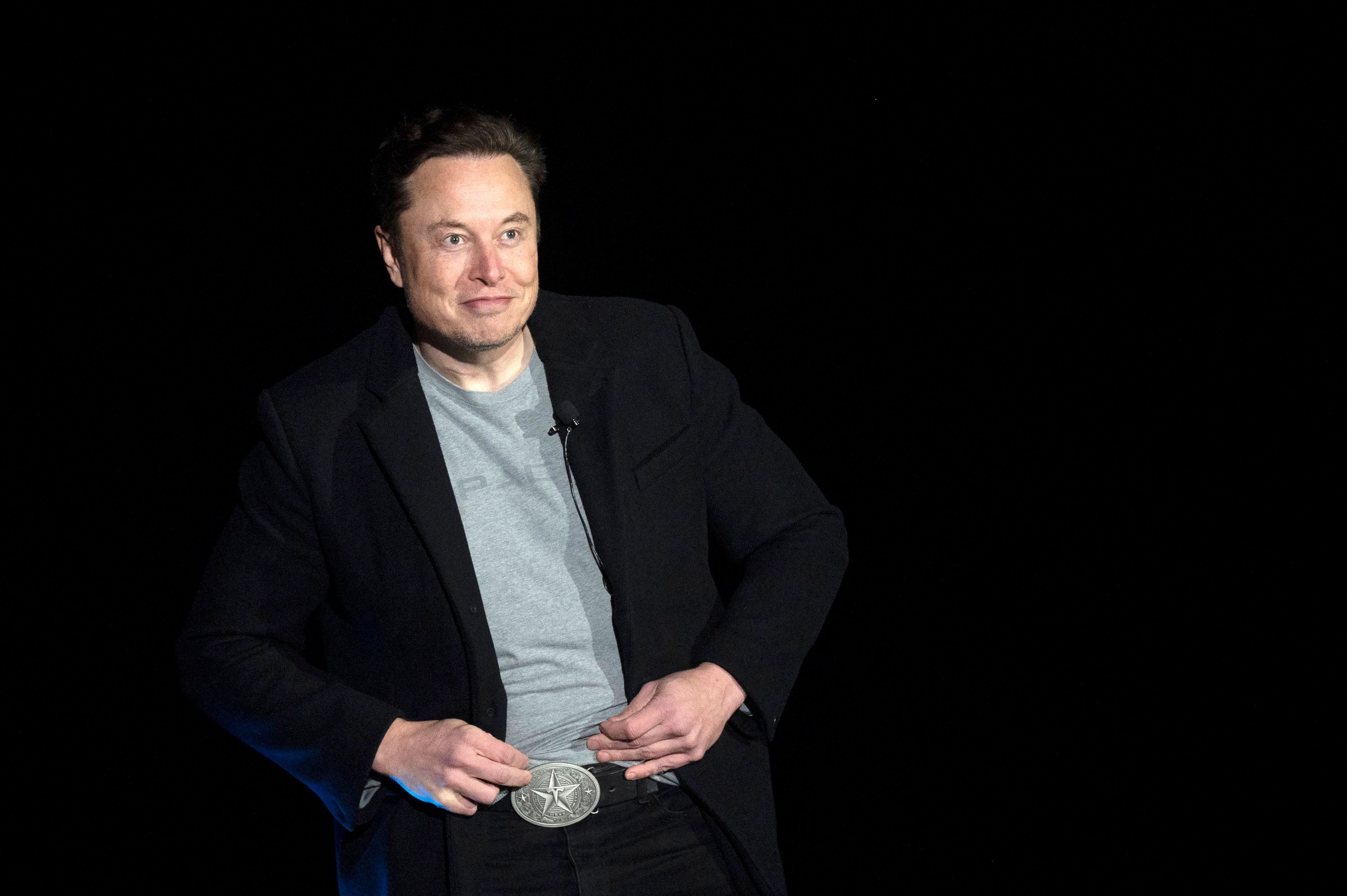 People were rather perplexed with the whole situation:
Others brought up his spotty track record with trans issues, like when Elon tweeted, "Pronouns suck," and "Pronouns are an esthetic nightmare."
We'll keep you updated as this story unfolds.
Peer-support services are available at the Trans Lifeline. You can call the hotline at (877) 565-8860.