As for who's the worst texter — Zach.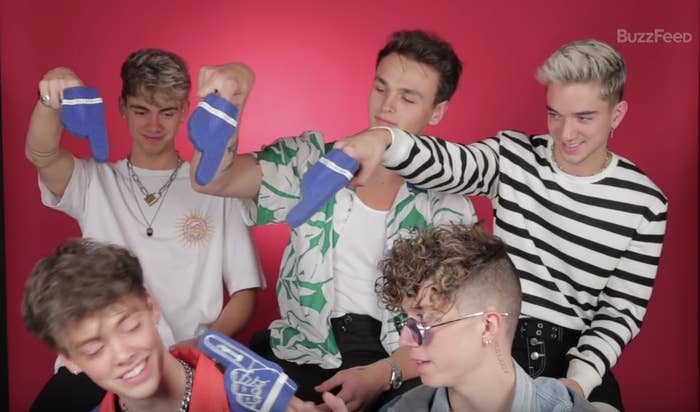 And who's likely to have a crush on a fan — Daniel.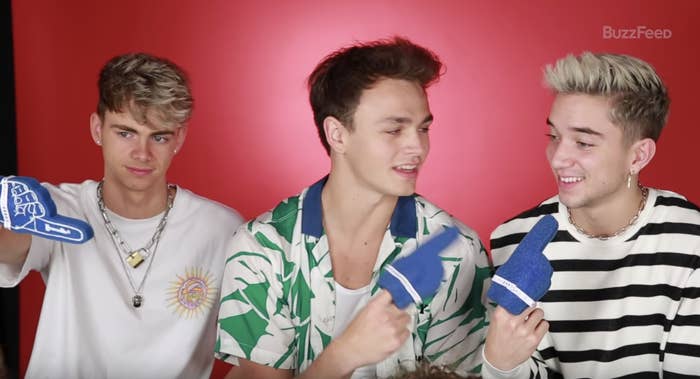 When it came to getting starstruck, they all were they when they met Taylor Swift backstage at Jingle Ball 2017.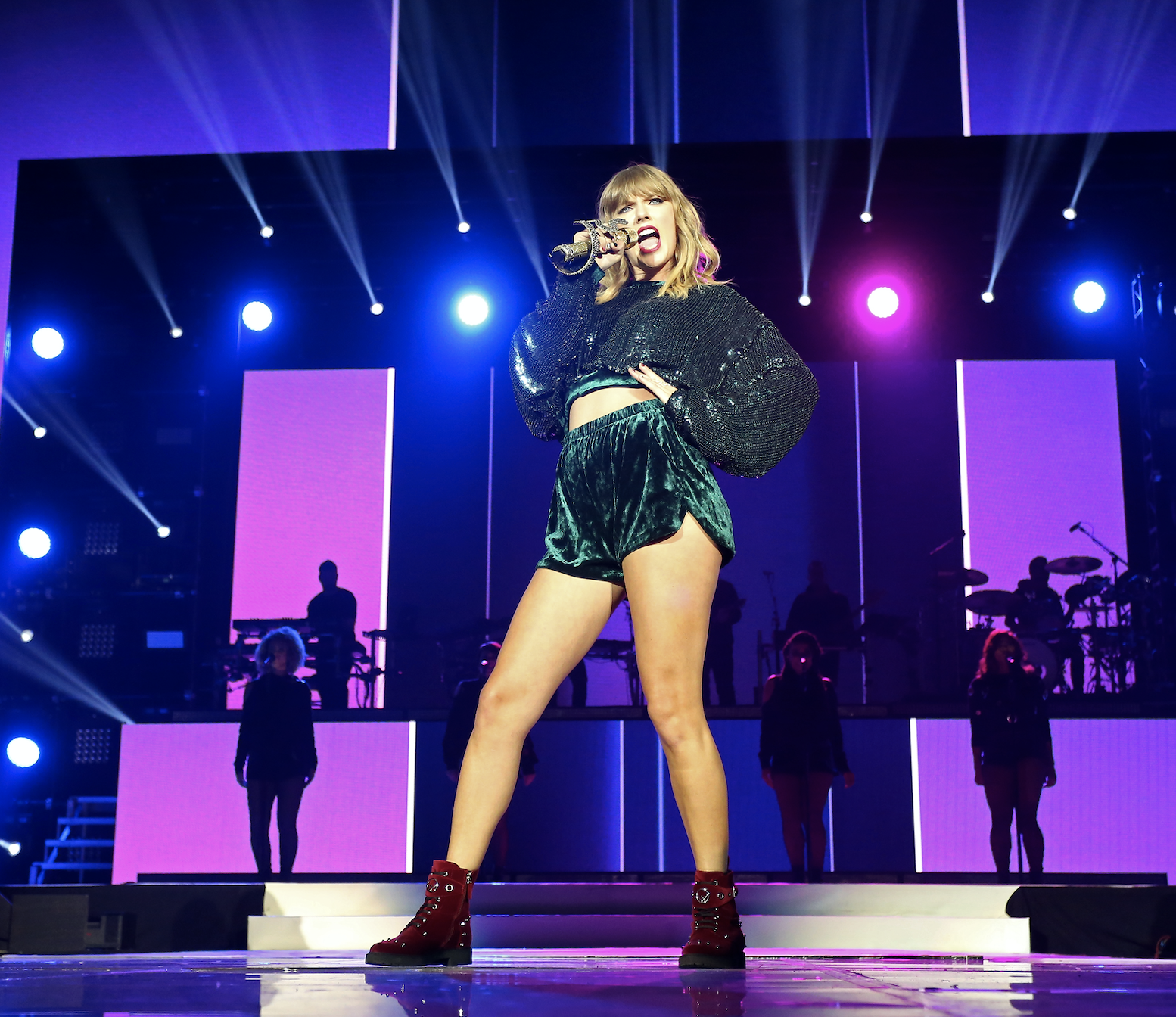 "Taylor Swift. I was very starstruck when I met Taylor Swift," Jonah said.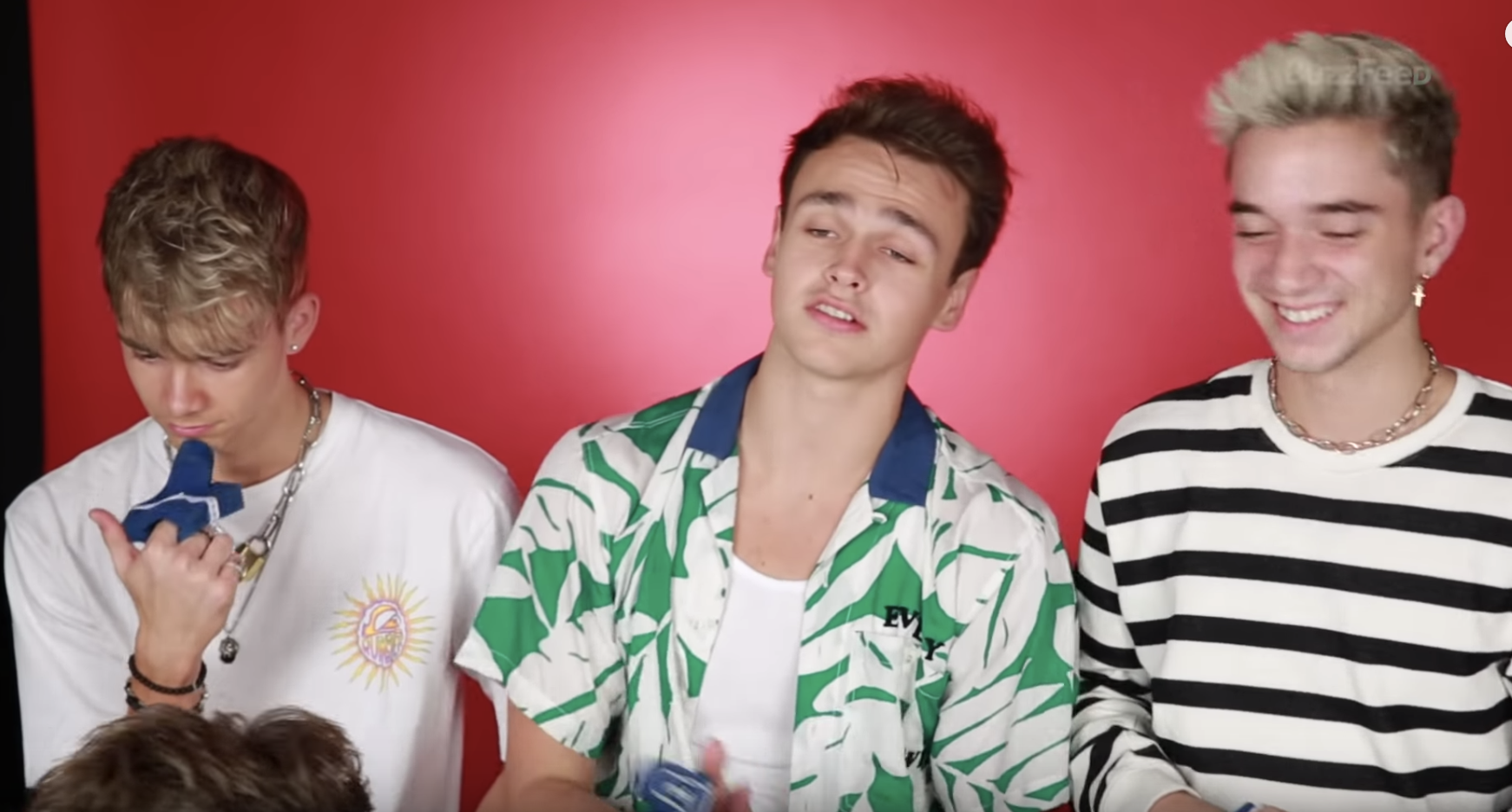 "Taylor Swift — I was like..."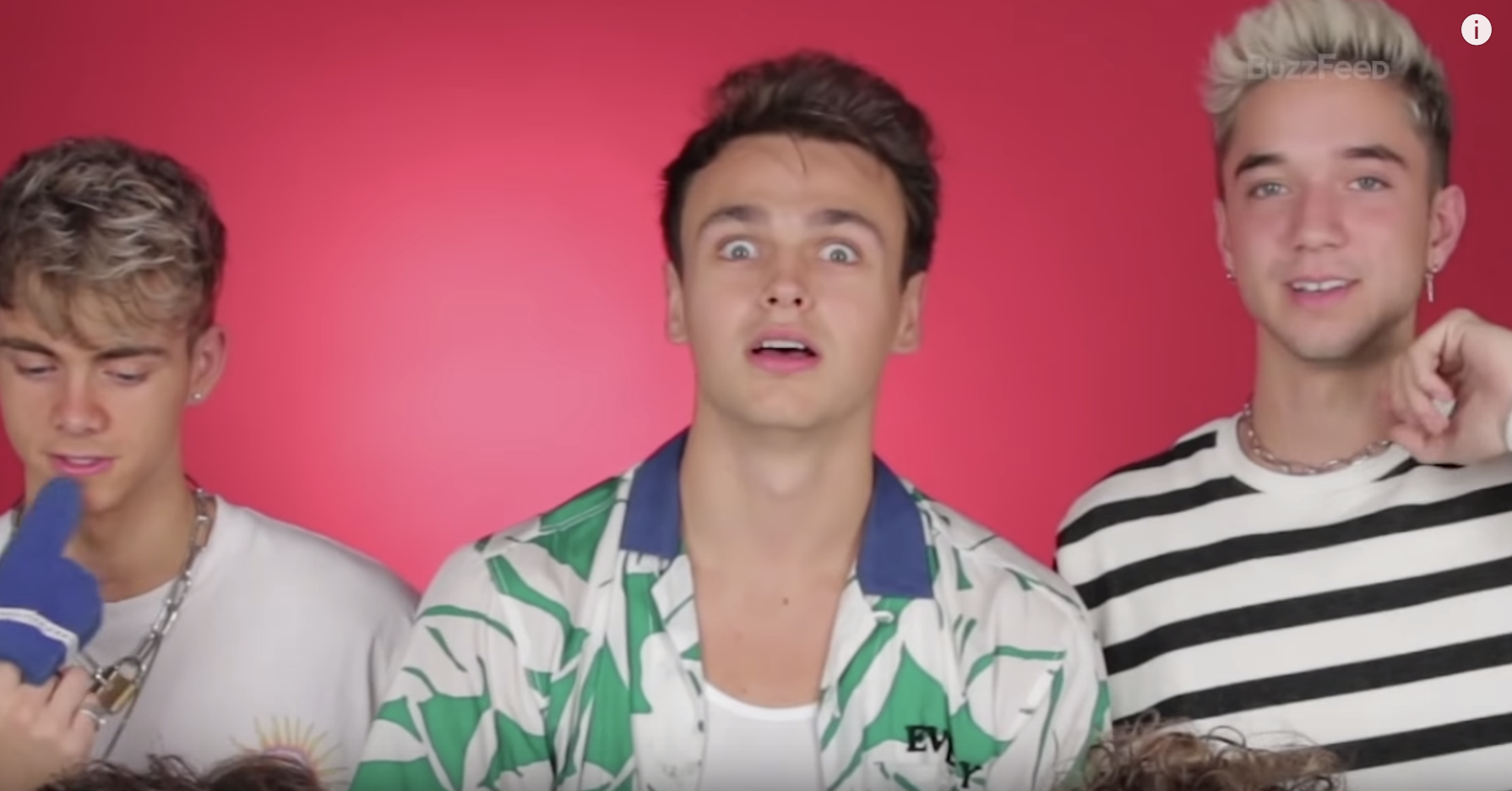 "Her green room smelled so good," Corbyn said.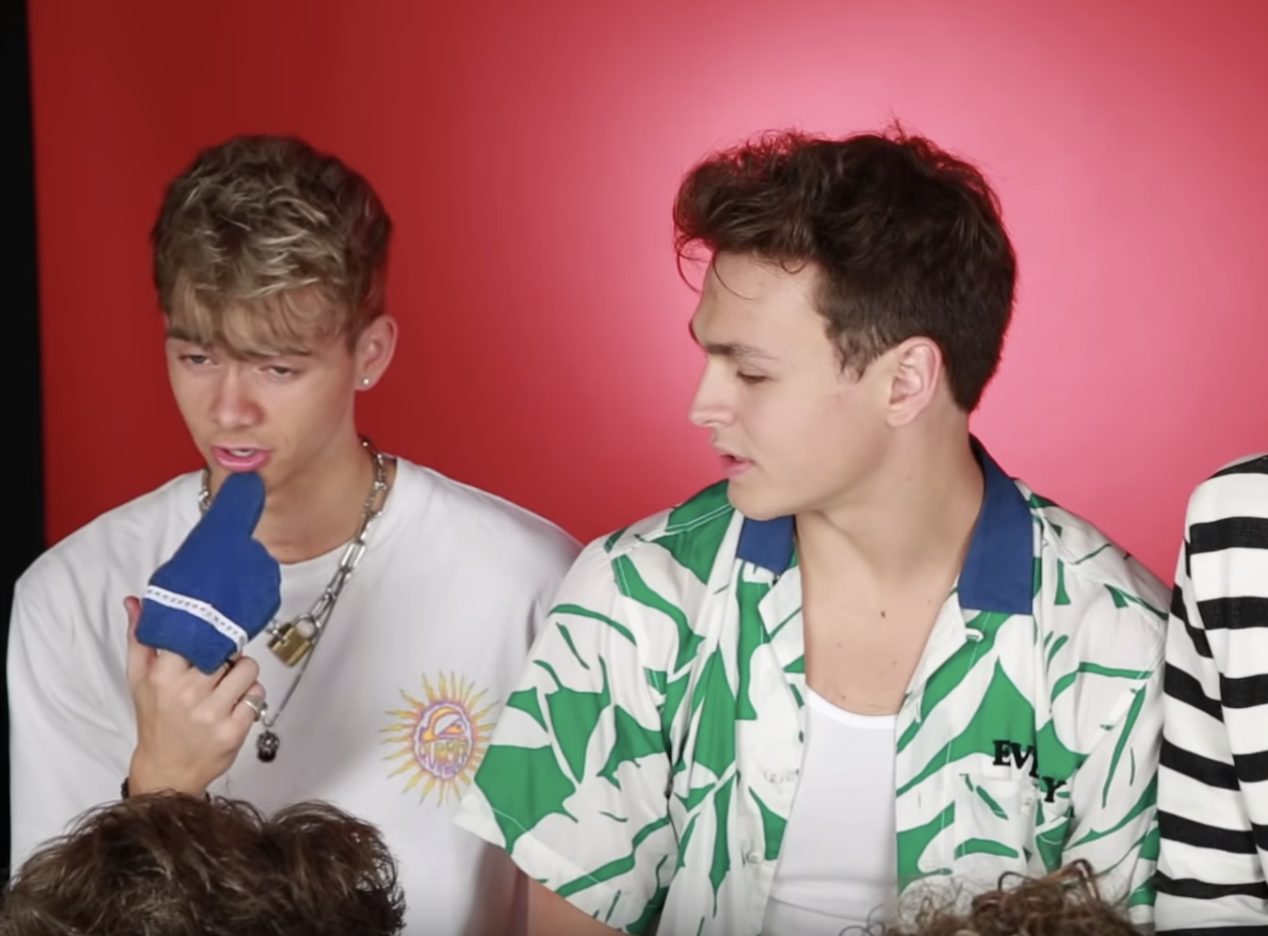 "She told me to say hi to my family. 'Mom, Taylor Swift says hi!'"
Ugh, I love the interaction.