If you've been on social media for even five minutes in 2021, you've definitely come across people talking about how much they love the song "Drivers License" by Olivia Rodrigo.
The pop ballad broke the Spotify record for most daily streams for a non-holiday song with over 15 million streams.
With numbers like that, it looks like 2021 has its first big music star.
So let's just answer the question: Who is Olivia Rodrigo?
Olivia was born in California and is also Filipino, Irish, and German. She explained her father's background in an interview with Center for Asian American Media:
"My great-grandfather immigrated here from the Philippines when he was just a teenager. He's my grandma's dad, and my grandpa is also Filipino as well. My dad grew up in a house where they were always making Filipino food, his grandpa always spoke Tagalog. All of those traditions have trickled down to our generation. Every Thanksgiving we have lumpia, and things like that."
Olivia is currently 17, but her career actually began as an actor at age 12, when she starred in the direct-to-video movie, An American Girl: Grace Stirs Up Success.
Olivia also played Paige on the Disney Channel show Bizaardvark for three years.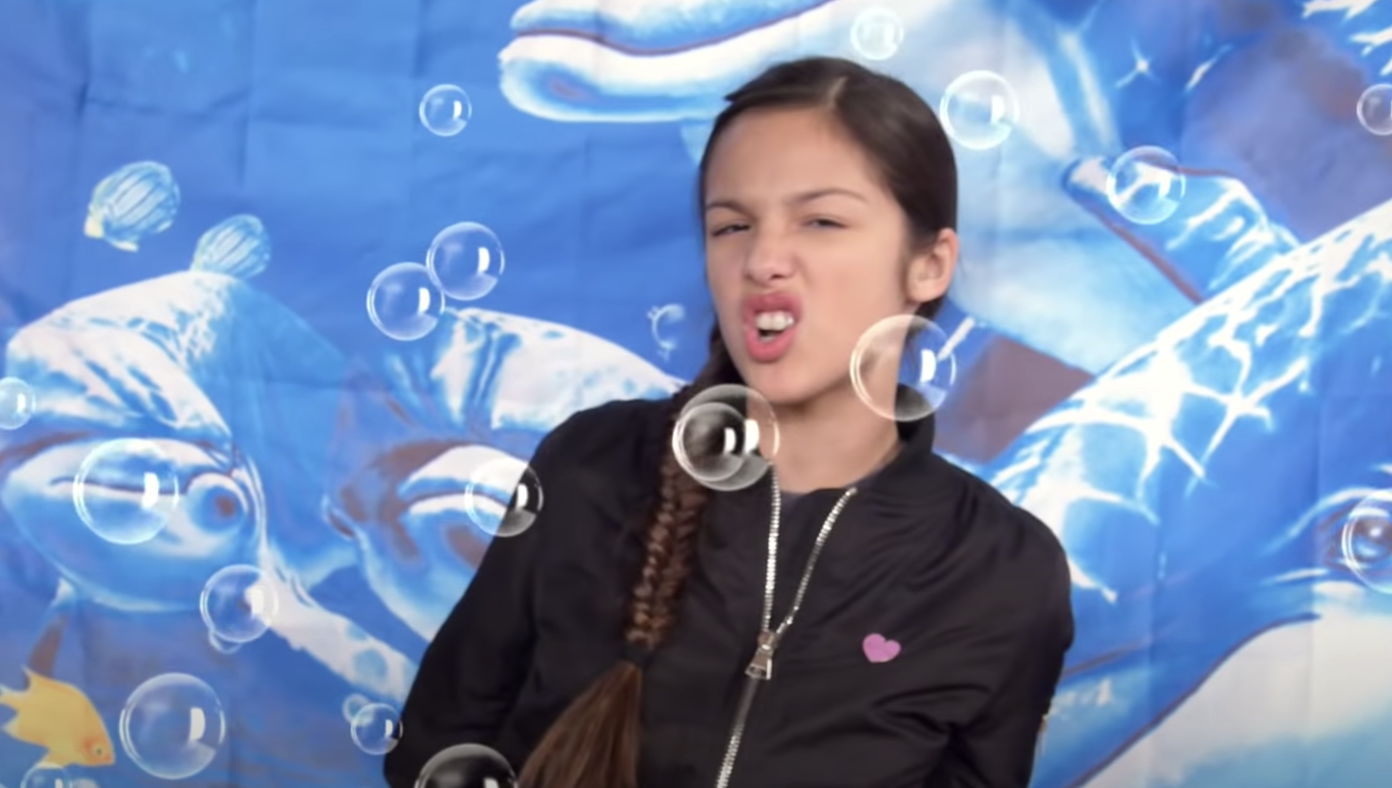 But Olivia really got to flex her musical muscles in the 2019 series High School Musical: The Musical: The Series. For this role, she was able to sing and write songs, like "All I Want," which went super viral on TikTok as a widely used sound.
And for the HSMTMTS soundtrack, Olivia cowrote the song "Just For a Moment" with costar Joshua Bassett, who she also reportedly dated. This relationship — and eventual breakup — inspired the song "Drivers License."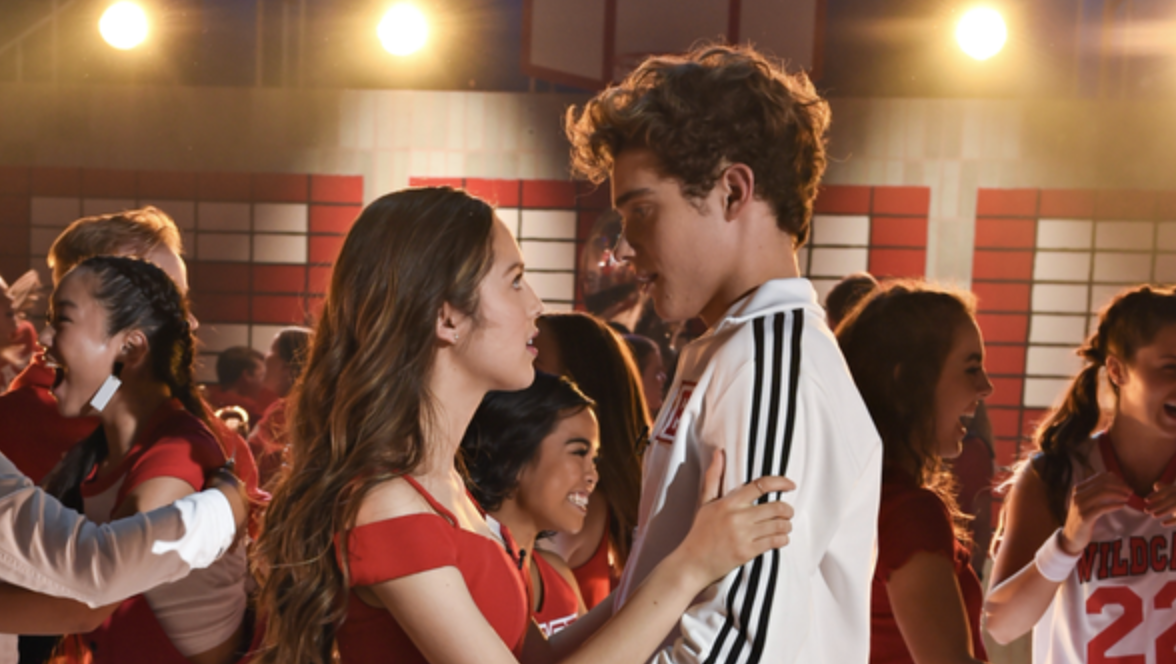 The critical and commercial hit is her only song as a solo artist, but its success and universal appreciation has people itching for an EP or official album soon.
As of today, the "Drivers License" video has garnered over 30 million views on YouTube and 83 million streams on Spotify — a terrific feat not just for a first song, but for any song in general.
Another thing you should know about Olivia is that she's a huge Taylor Swift fan. Taylor even commented on Olivia's Instagram, saying she's proud of her.
So there you have it. A singer, songwriter, and actor who is already making waves in 2021. Looking forward to Olivia's new music and budding career. Now, I g2g stream "Drivers License." Bye!