In the interview, she talked about the album, her relationship with Pete Davidson, and strangely enough, her name: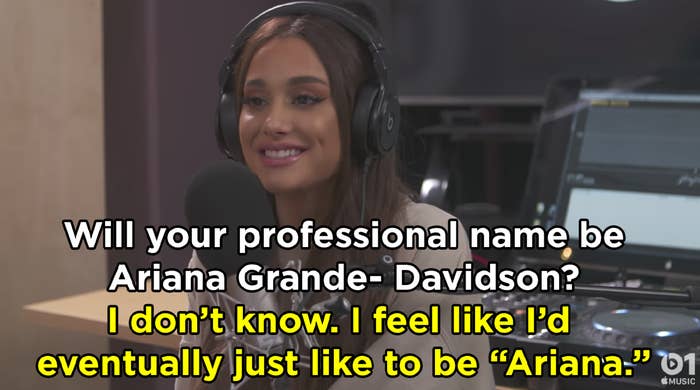 She said that while she'd love for her artist name to just be "Ariana," she probably wouldn't do that because of her grandpa: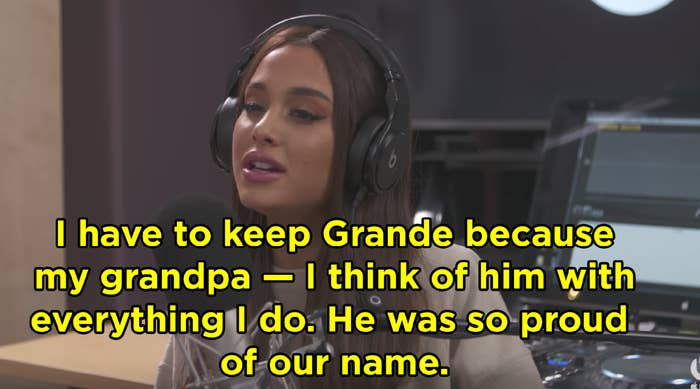 In the video, though, she pronounces the last name like this: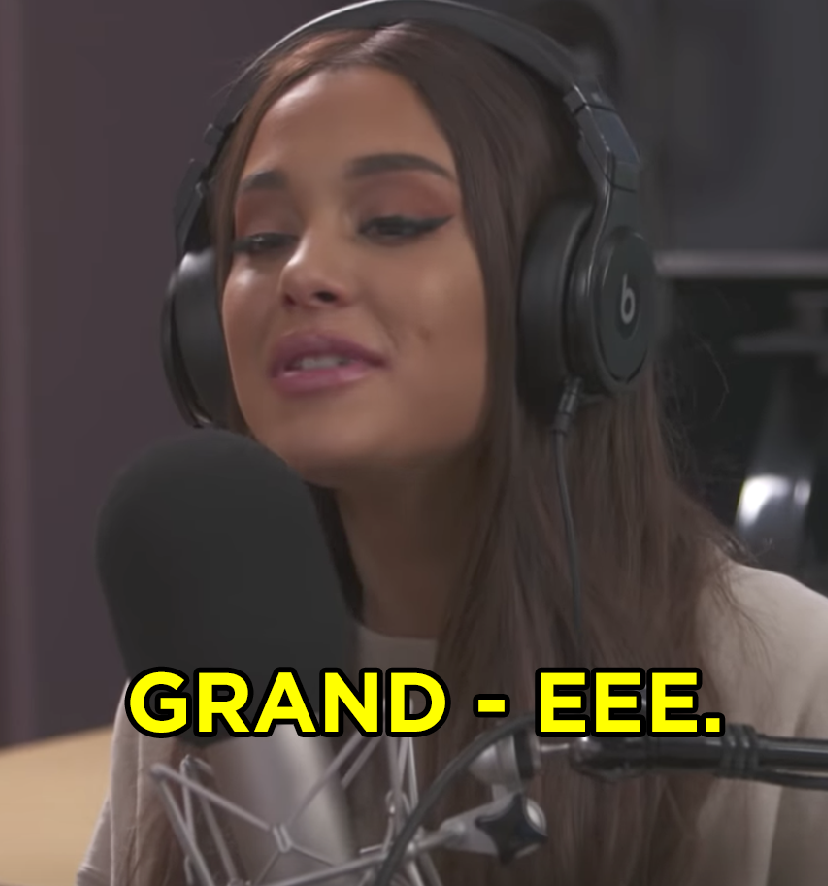 I was like WTF??? Isn't it GRAHN-DAY, like Starbucks??? But then she explained it: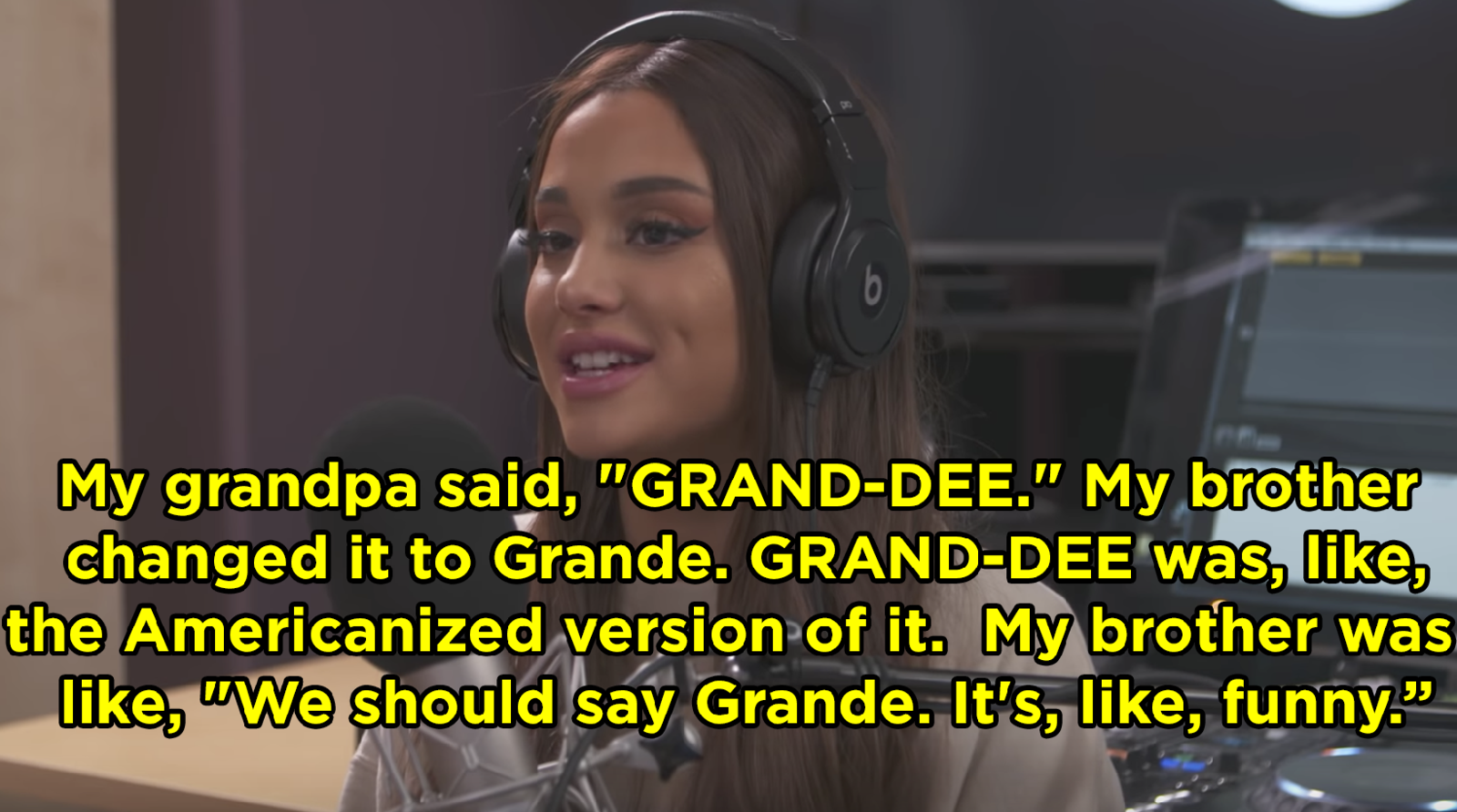 Ariana said she wishes she said the original pronunciation more: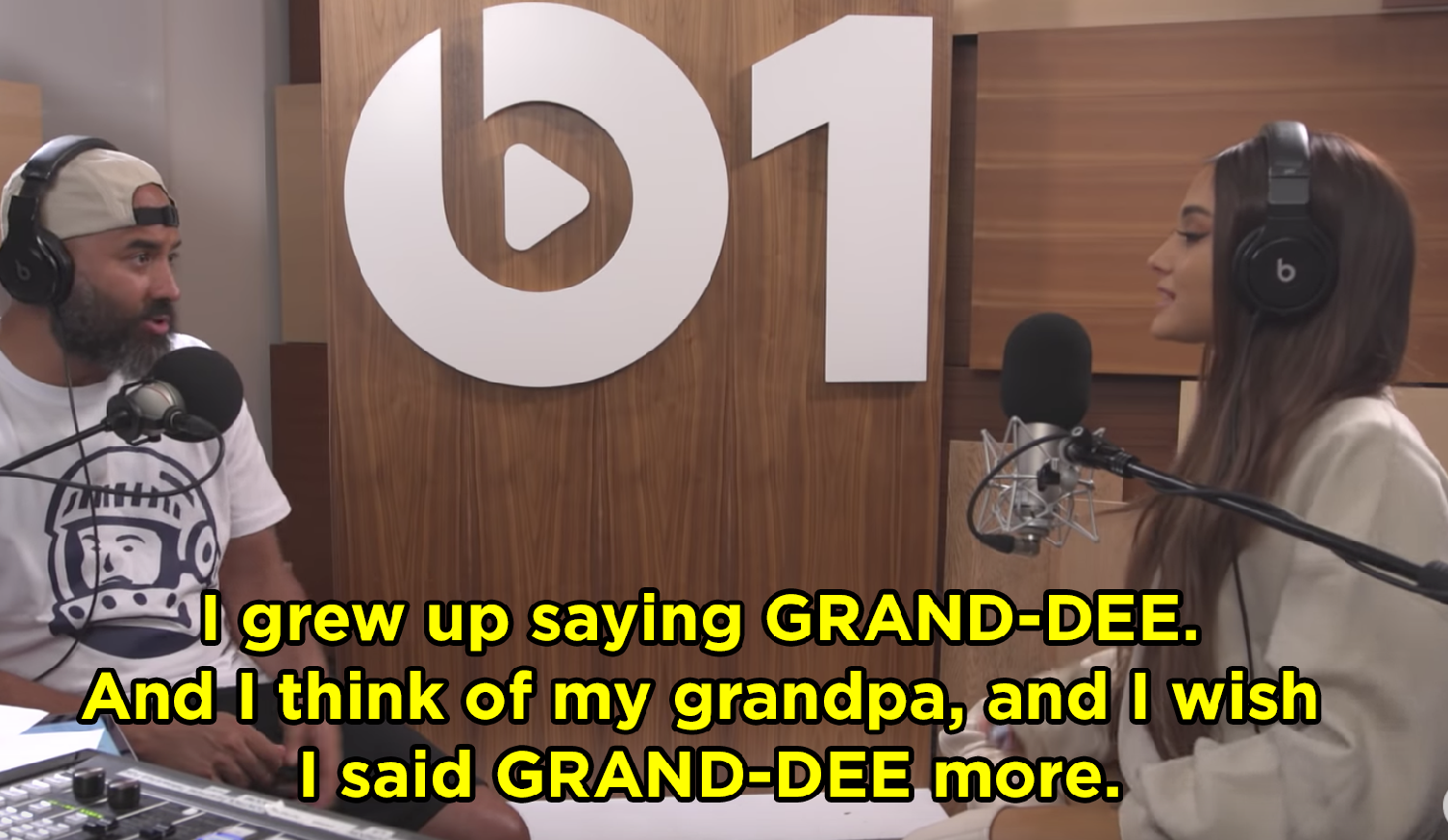 And although I'm not sure which I prefer, I need a moment to process the fact that I've been saying it wrong for years now. Bye!