Fails are legit my favorite part of the internet. They're just mesmerizing and hilarious and perfect. Here are some of the best from this week:
Be sure to follow these Twitter users for an A+ timeline.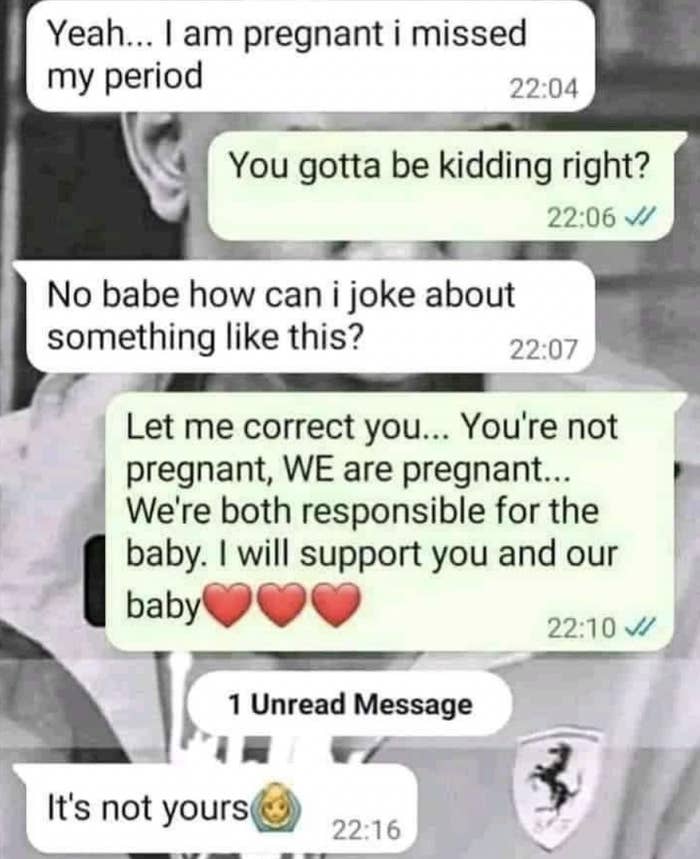 3.
This employee's fail/customer win:
6.
This mom's text after finding her son's tweets:
7.
This pointless shipment:
8.
This random-AF stunt from Matt Healy:
10.
This fail/win: