You probably know Sofia Vergara.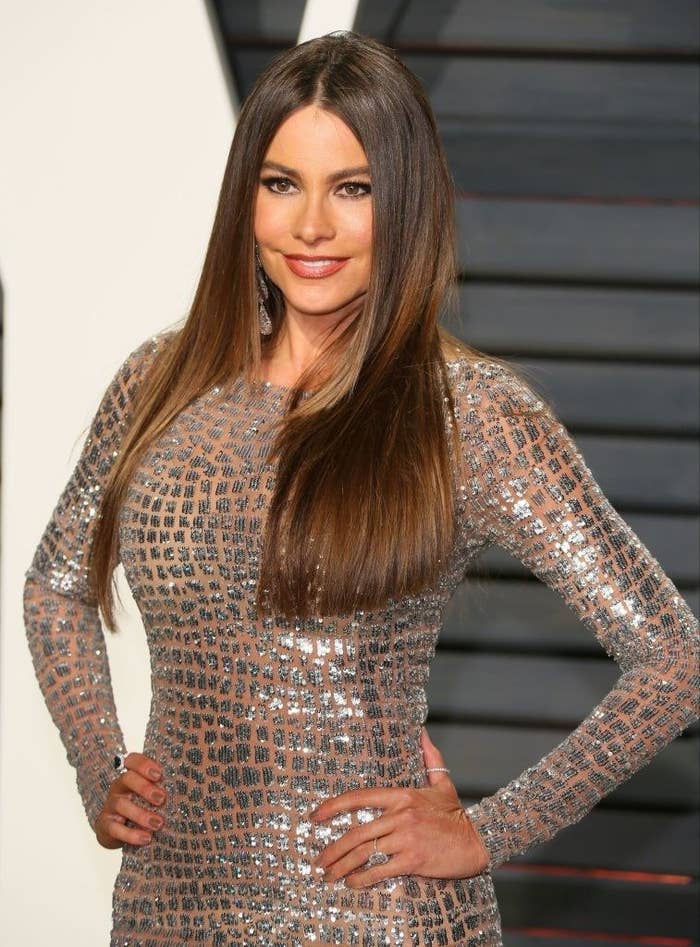 She plays Gloria on Modern Family, and she's hilarious.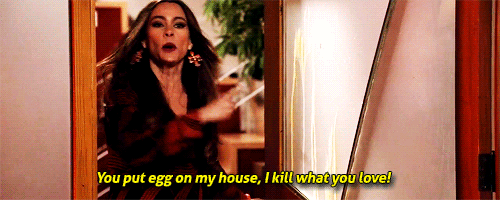 Well, the 45-year-old actor posed nude for Women's Health magazine, and she looks amazing! Are you ready to see?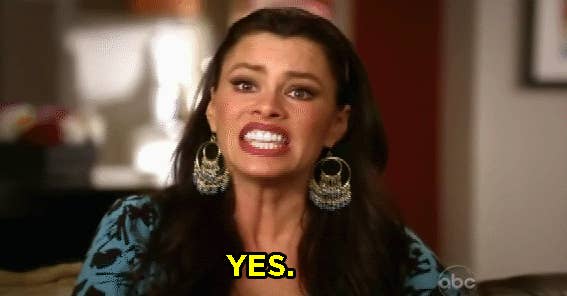 As for the cover, she fucking kills it. But in the magazine's interview with her, Sofia talked about the positive message she sends by posing nude. "Here's a woman, 45, being able to show her body," she said. "It's not like before, when it was just young girls who would make the cover of a magazine."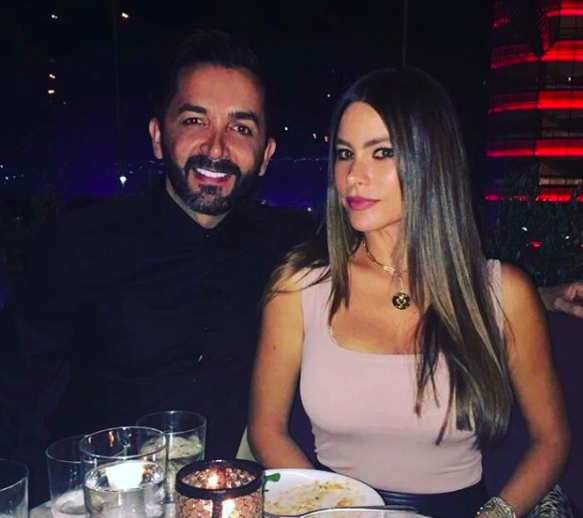 "I'm 45. Even if you want to, at this time in your life, you can't be perfect," she said. "It's not that you hate it, or that you're upset about it, but it is our reality. We're changing. I see it happening to me. I want to look my age, but I want to look great."
Beautiful cover ✔ Positive message ✔ Body Positivity ✔ Thank you, Sofia.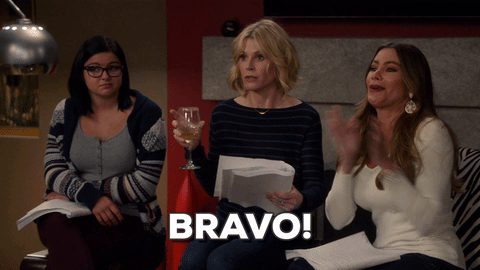 Check out the full interview here!