The lyrics read: "I was a teener, tweetin' Selena crazy shit. Didn't wanna offend her, apologize when I seen her. Back when I was tryna fuck Bieber, Justin."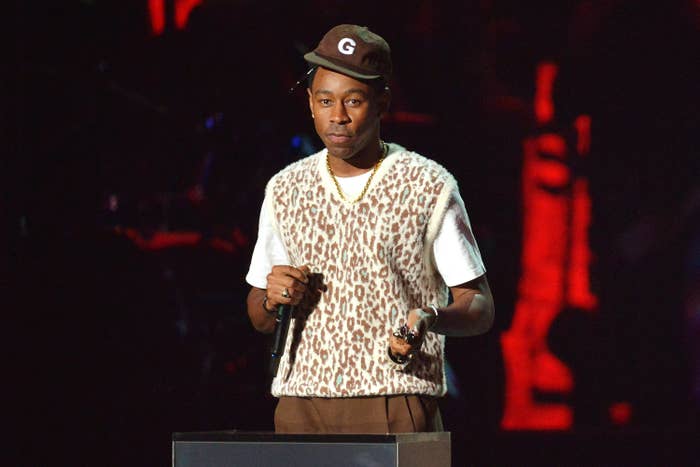 Obviously, he's referring to how he was close with Justin Bieber during his highly publicized relationship with Selena.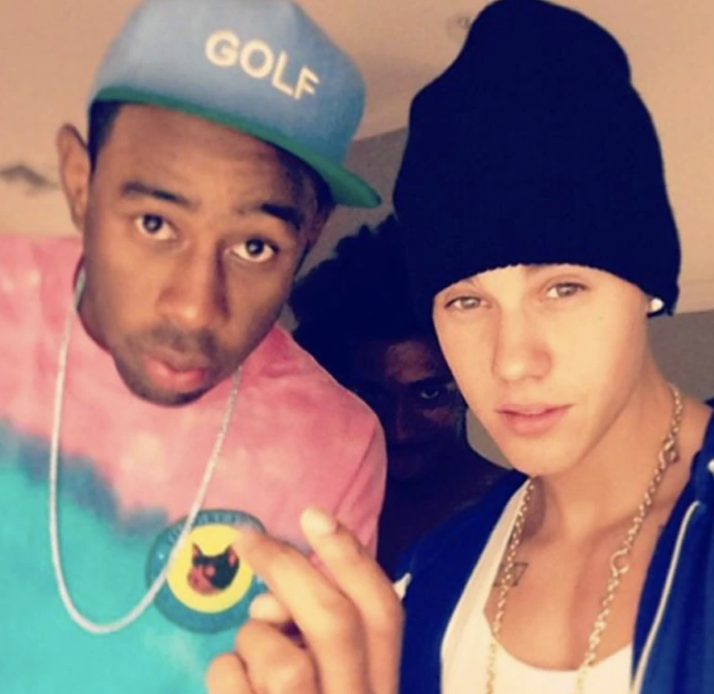 Some of the tweets he's referencing, like these, are still up:
While others have allegedly been deleted, but screenshotted by fans: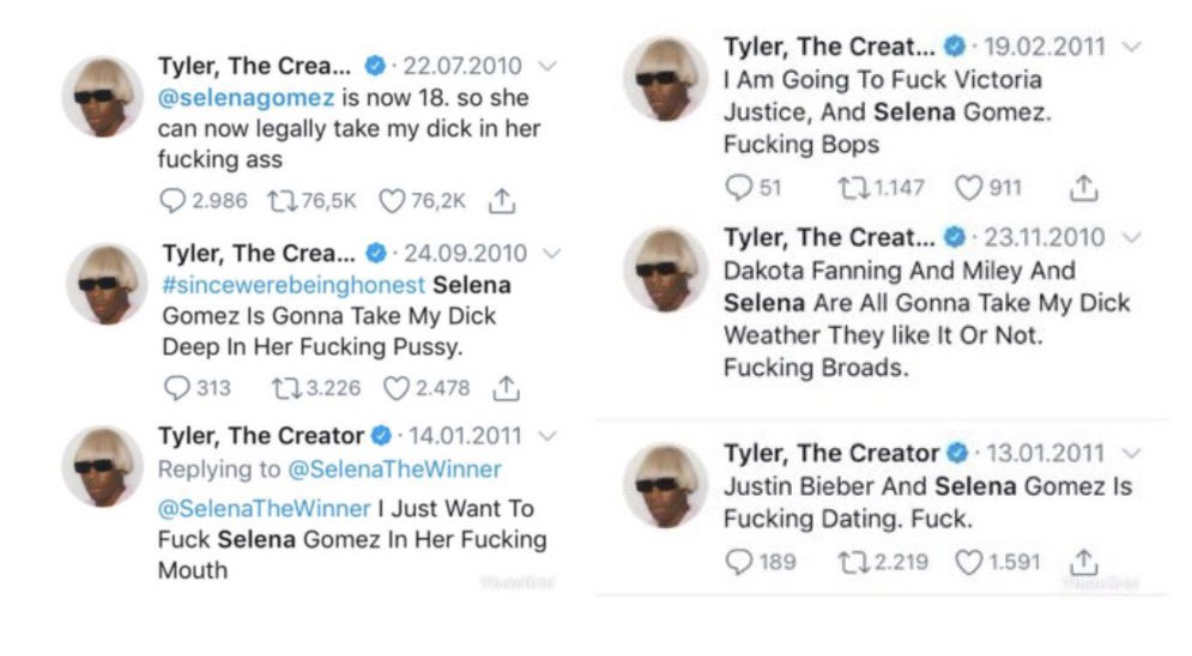 Back in 2013, Tyler had revealed to Power 106 Los Angeles that he and Selena were not exactly besties. "We don't really get along. She don't like me," he said.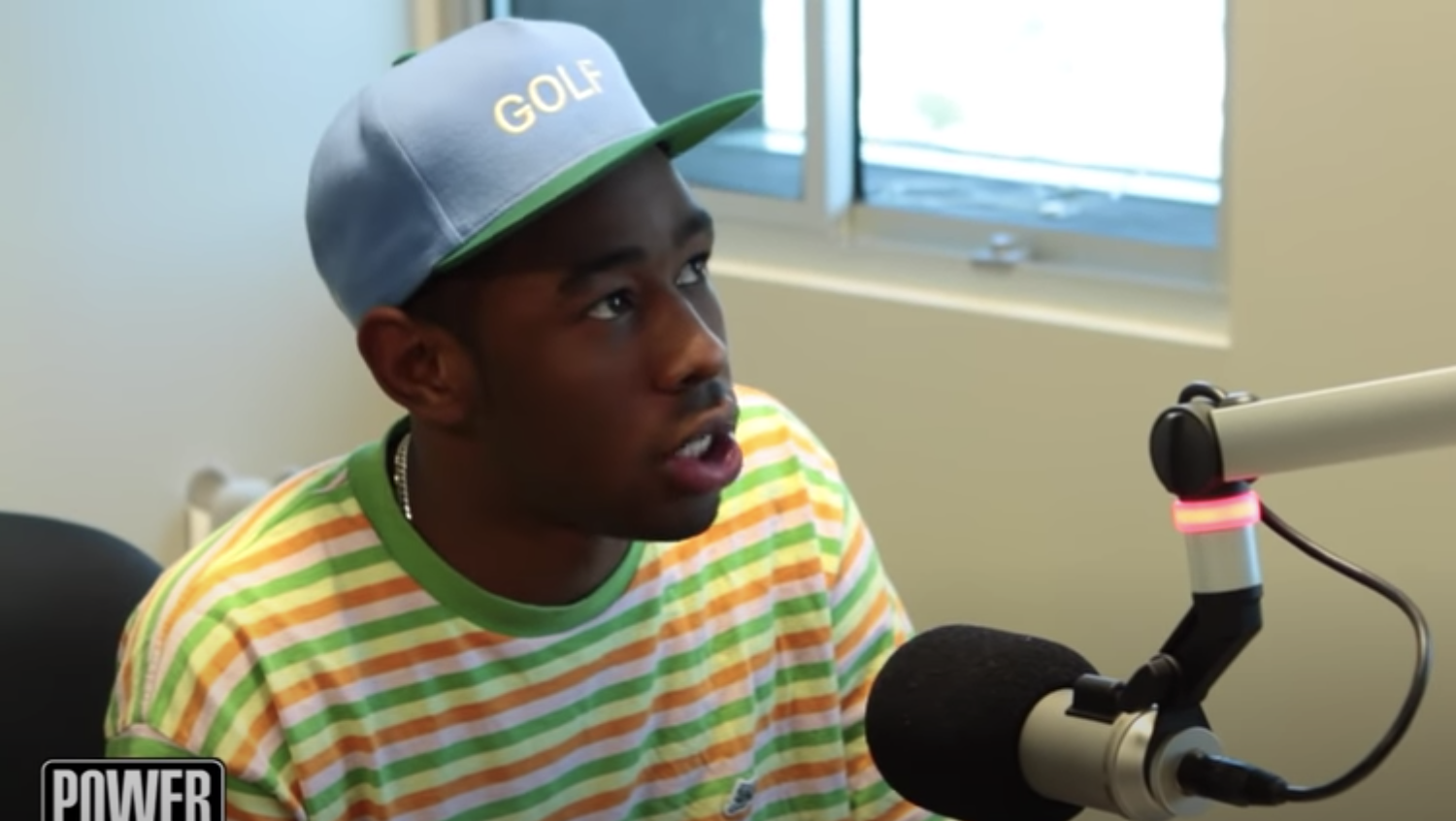 "We don't like each other 'cause [I'm] kicking it with Justin; like, that's my homeboy. She always be mean muggin' me. Like, why are you hating on me?"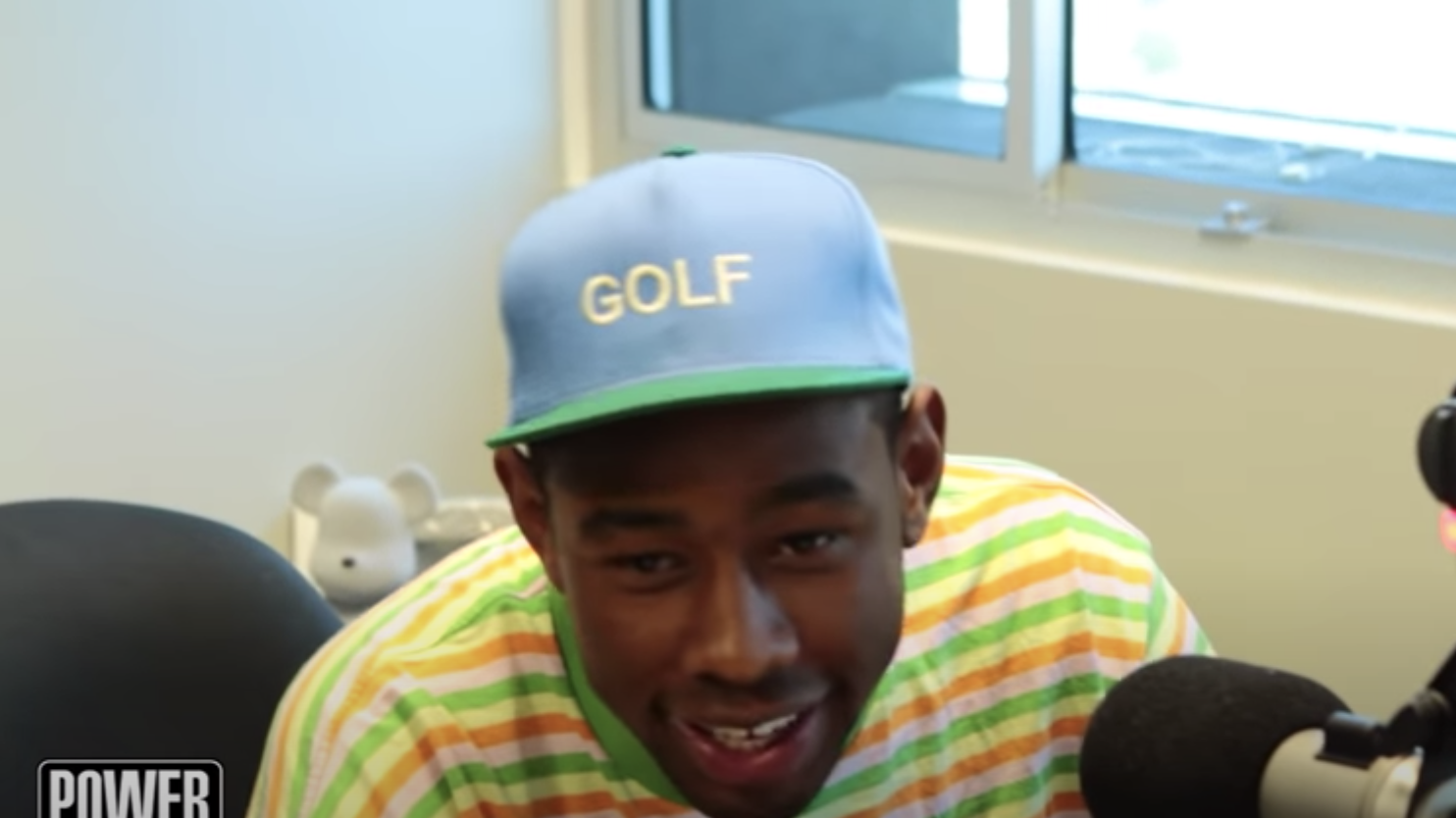 Back then Selena did not reply, and Selena has yet to respond to Tyler's recent apology, but we will update you if she does.