You're probably familiar with the musical duo Twenty One Pilots. Remember they had that hugely popular song in 2015 called "Stressed Out?"
Well, in the wake of the global Black Lives Matter movement, celebrities have been using their platforms and influence to speak out against police brutality, racism, and other injustices.
Tyler, from Twenty One Pilots, has not. Fans of the group have urged the frontman to use his platforms — 2.2 million followers on Twitter and 5.1 million followers on Instagram — to speak out.
Tyler must've seen the tweets and comments about using his platform because on Thursday he sarcastically tweeted a picture of platform shoes, saying, "You guys keep asking me to use my platforms. Feels good to dust these bad boys off."
Really? You're going to joke about "using your platform" after fans have called you out because they're upset that you're silent? Not funny or cool.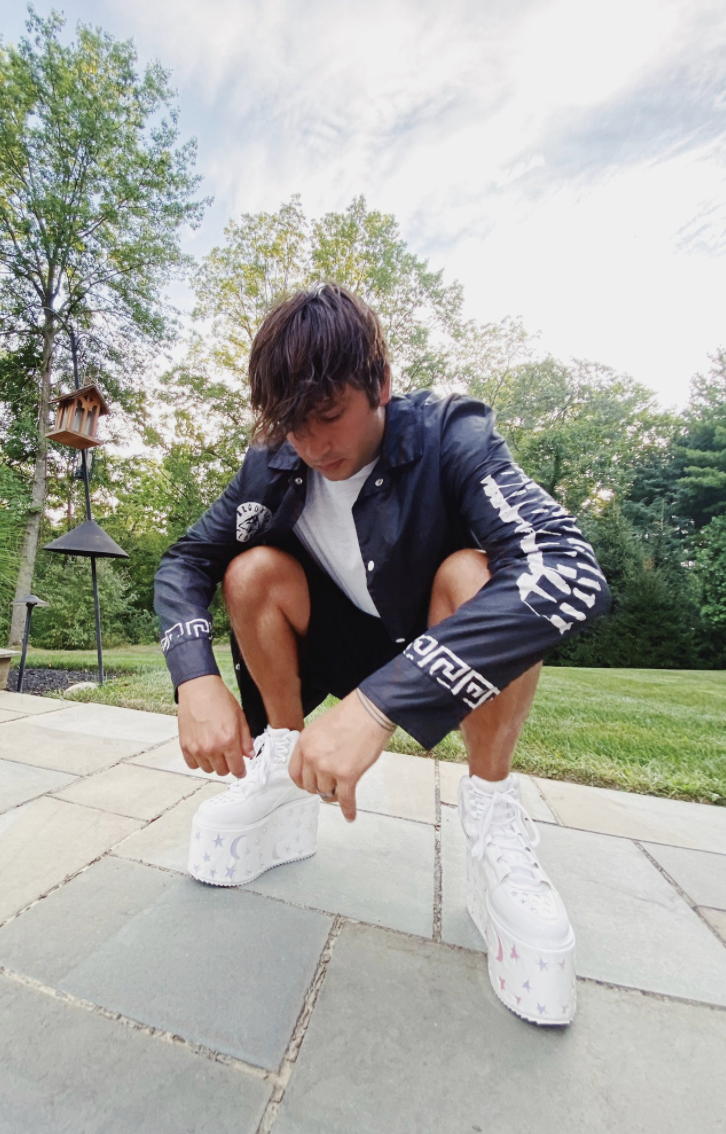 Tyler doubled down in the next tweet, after backlash ensued, saying, "This isn't a Notes app moment. I'm doubling down on my platform tweet. It was fantastic."
People expressed how disappointed they were:
Tyler soon after apologized and said he was trying to "raise awareness." Hmm...ok. "I'm truly sorry if it hurt anyone. Here is a link with a lot of great info that I stand by," he said.
Hopefully Tyler continues to actually use his platform and learns from this experience.