On Tuesday, Twitter released its new feature, "Fleets," which is basically its version of Instagram Stories, aka posts that disappear in 24 hours.
And FYI, "fleet" is a brand of enemas.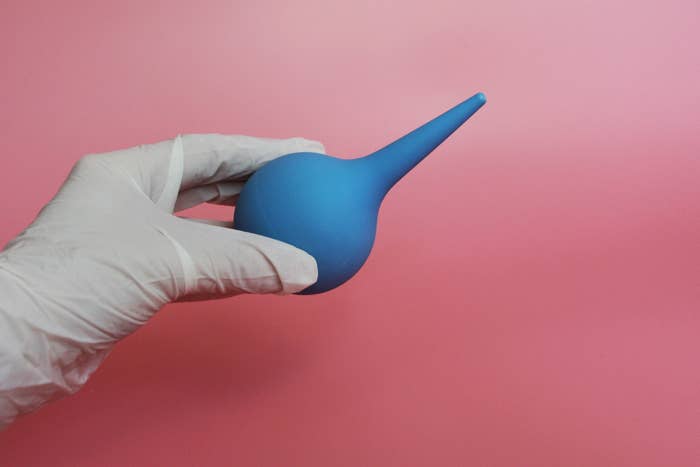 Also, gays sometimes use enemas to prepare for sex, so, of course, the name of the new Twitter feature became a pretty funny meme. Here are some of the best tweets:
2.
3.
4.
5.
6.
7.
8.
9.
10.
11.
12.
13.
14.
Well, yup. Happy fleeting!