Obviously, by now, you've seen all the drama surrounding Elon Musk's acquisition of Twitter. He's changed a bunch of stuff. He's allowed people to pay for verification, fired employees, and reinstated several accounts that were previously banned.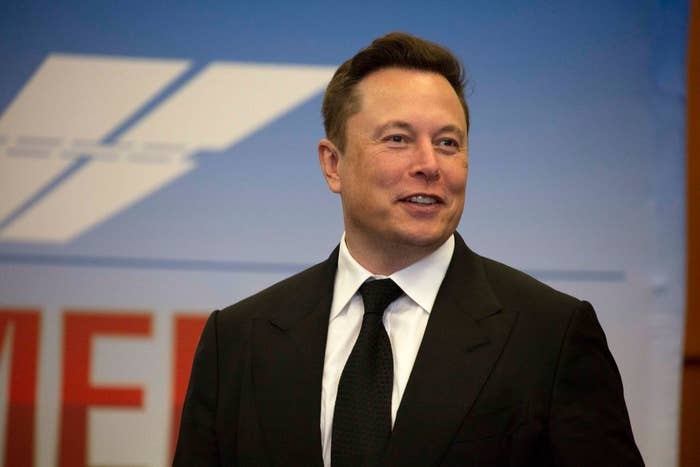 Here are some of the accounts affected by his takeover:
1.
Andrew Tate's account was seemingly reinstated Thursday, as he posted this tweet:
Tate was initially banned from all social media after consistently spewing misogynistic rhetoric, like when he referred to women as "property" last year.
Griffin was banned after she changed her photo and display name to impersonate Elon Musk: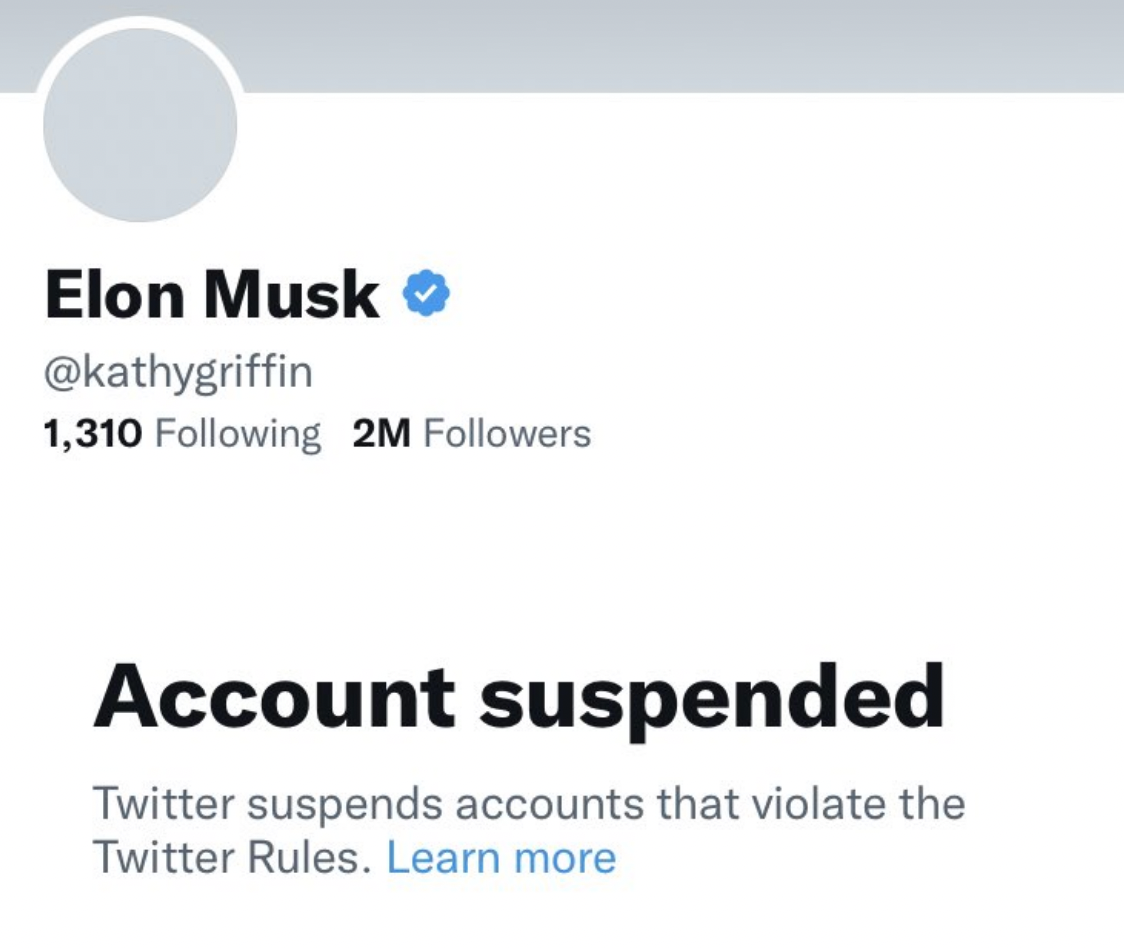 3.
Men's rights activist and conservative, Jordan Peterson, has been reinstated on the platform:
4.
Conservative Christian satire account Babylon Bee has now been reinstated:
Babylon Bee was originally banned after making an anti-trans statement about United States Assistant Secretary for Health Rachel Levine.
Twitter explained why Trump's permanently suspended: "After close review of recent Tweets from the @realDonaldTrump account and the context around them — specifically how they are being received and interpreted on and off Twitter — we have permanently suspended the account due to the risk of further incitement of violence."
6.
Alex Jones will not be allowed back on Twitter, Elon confirmed this week:
Jones was removed from the platform in 2018 for general "abusive behavior" online:
That's all we know of at this moment. We'll update you as more develops in this Twitter Saga of 2022.