Look, I love that brands want to be inclusive and celebrate Pride Month — especially if that money is going toward an LGBTQ charity or org. However, there's definitely something to be said about brands and big companies slapping a rainbow on their logo for a month out of the year.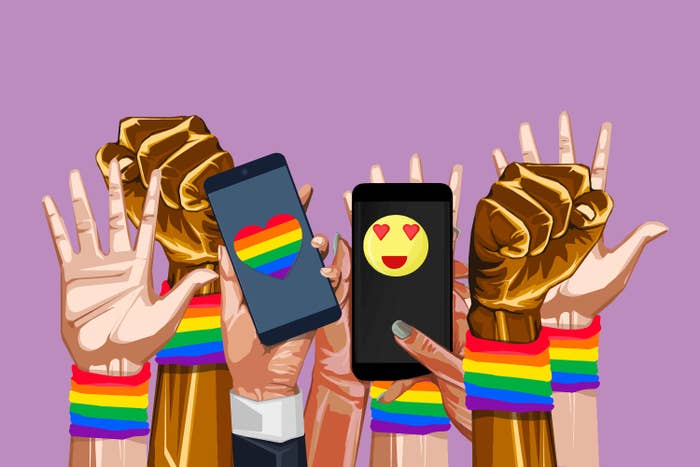 People on Twitter always have some pretty hilariously snarky jokes about this every year, so here are some of the best:
1.
4.
In conclusion, happy Pride! Support LGBTQ-run businesses and support your LGBTQ friends/family. BYE!