In an interview with WKTU on Tuesday, Miley Cyrus talked about how she and Katy Perry have been friends for almost a decade.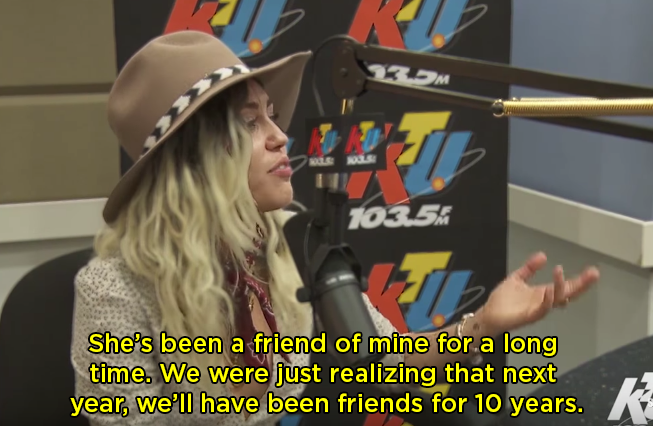 Their friendship began during Miley's Disney days — when Katy released "I Kissed a Girl."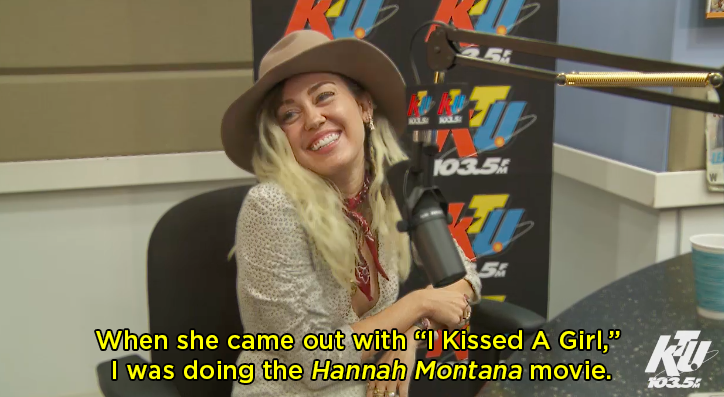 And apparently Katy, during a radio interview, admitted that "I Kissed a Girl" WAS ABOUT MILEY.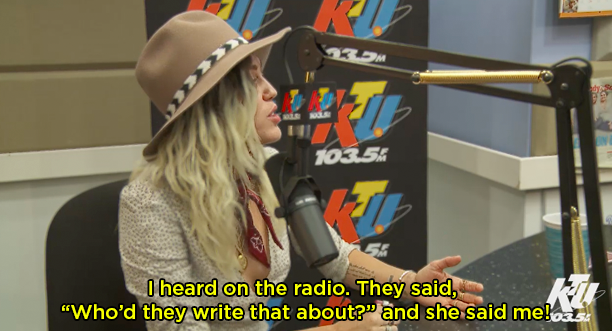 Miley even said Katy Perry invited her to the VMAs that year!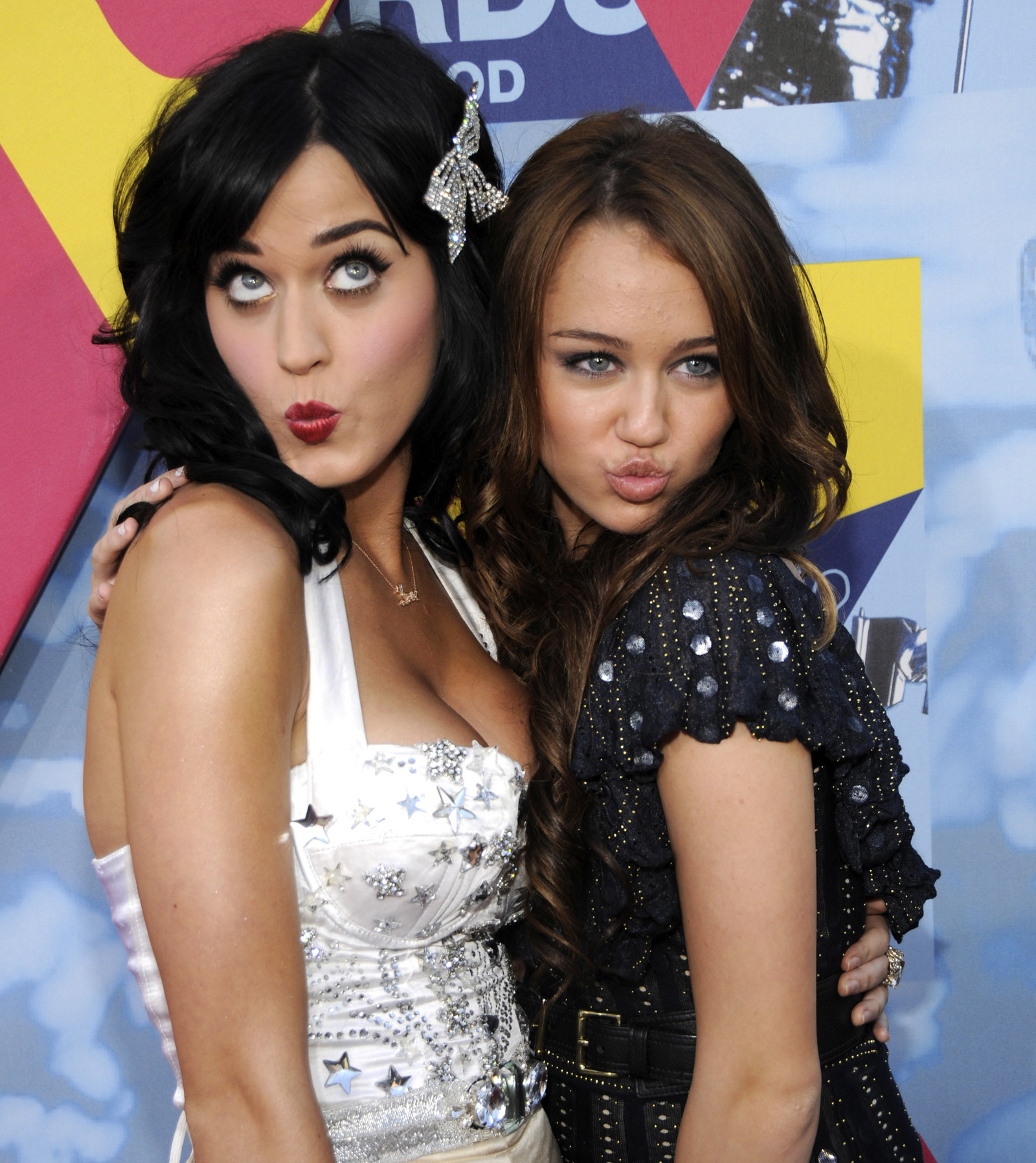 But before you get too excited, you should know Miley's not the first person Katy has said the song's about.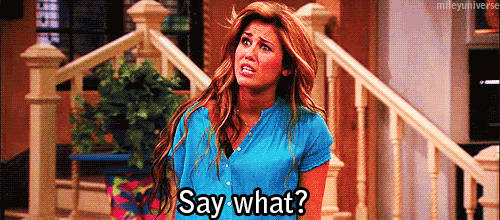 Yep. In 2008 she told NME that it was about Scarlett Johansson.

SOMEONE BETTER TELL ME IF IT'S ABOUT MILEY, SCARLETT, BOTH, OR NEITHER.
What do you think? Is it about Miley?

RCA Records

Yes! They were friends, went to the VMAs, and still hang out.

No, Katy says "It's about you!" to everyone lol

It's about multiple people
Oops. Something went wrong. Please try again later
Looks like we are having a problem on the server.
What do you think? Is it about Miley?
Yes! They were friends, went to the VMAs, and still hang out.

No, Katy says "It's about you!" to everyone lol

It's about multiple people