Travis Barker Replied To Someone Who Said His Tattoos Look "Ridiculous" And It's Amazing
People still criticizing tattoos in 2021??
Alright, you probably know Travis Barker as one heavily tattooed man. Well, on Friday, Travis posted this fire pic of himself on Instagram:
And someone decided to criticize his tattoos in a very rude way:

"The tattoos really look ridiculous, Travis," the person wrote. "When you get older, you are going to regret it."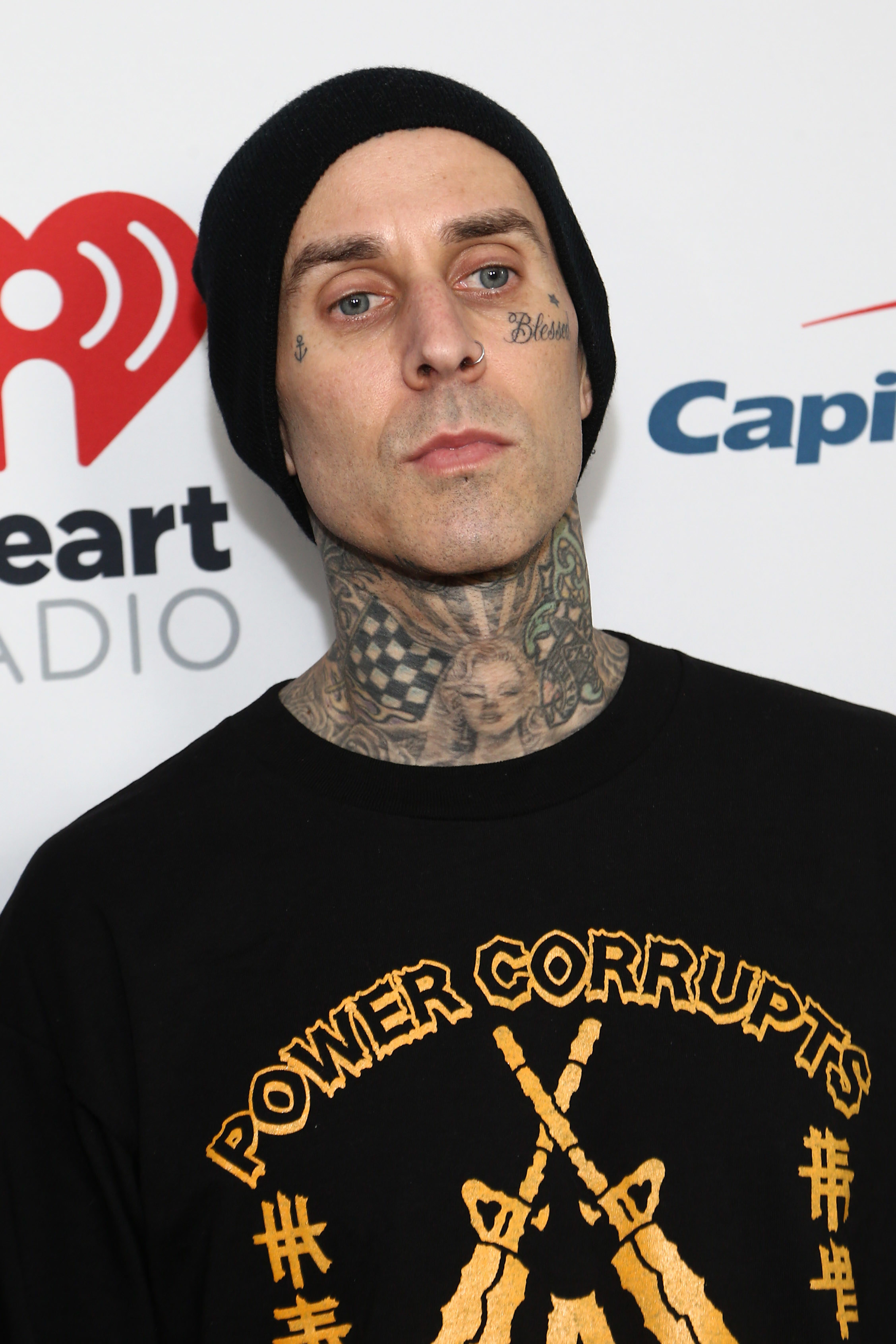 Travis decided to reply to the commenter, writing, "When I'm older, I'm probably gonna hang out with other badass tattooed dudes and generally look awesome."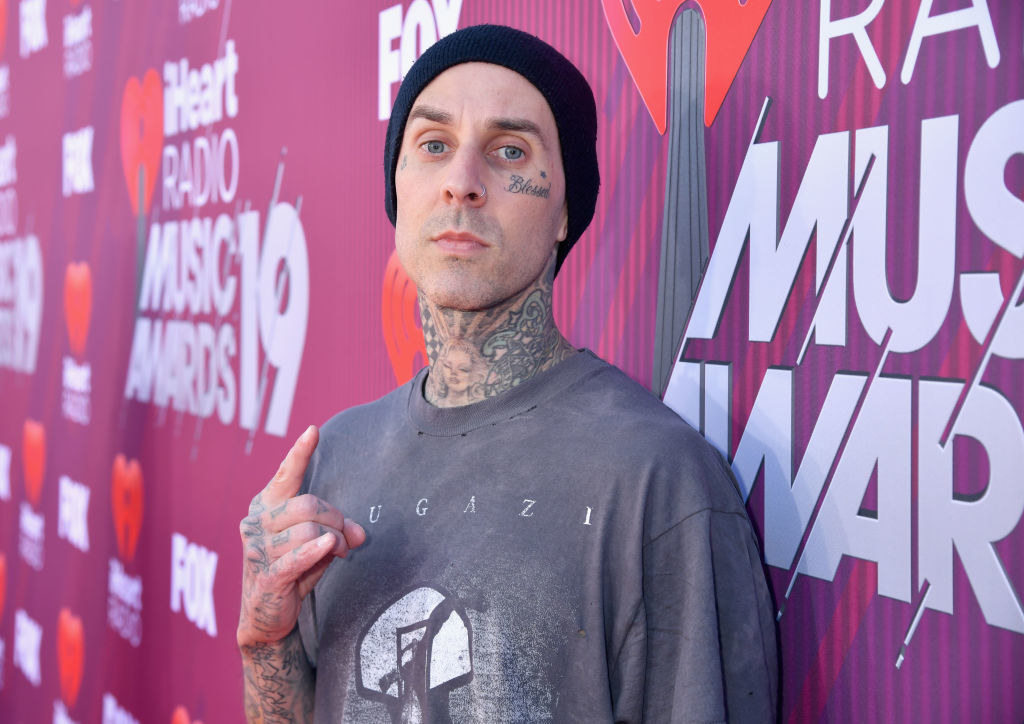 "What are you gonna do when you look like every other old person?"
Like, honestly, though, his tattoos are sick.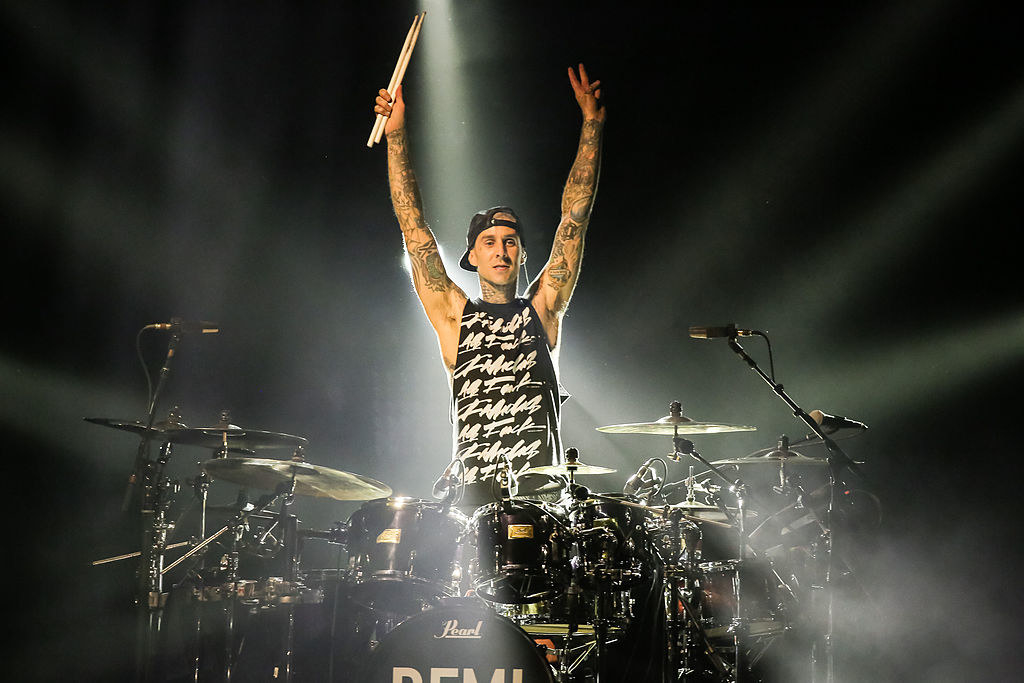 Travis previously explained his philosophy on getting tattoos back in 2016, telling GQ, "For me it's documenting part of my life or people, things, times in my life. When I'm dead and gone I want people to be able to look at my body and basically relive my life in some ways."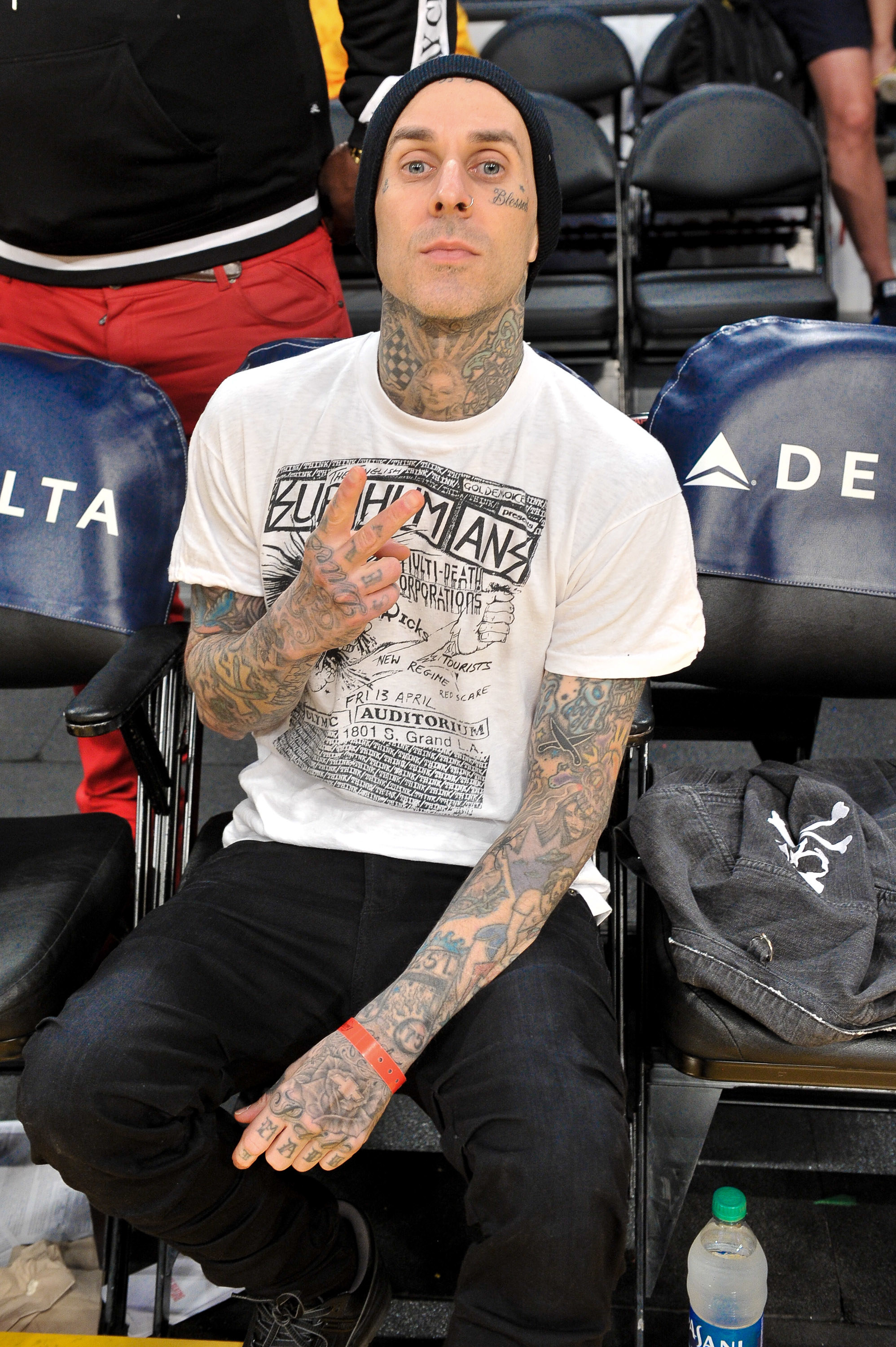 In short, get whatever the hell you want on your body.