As you have probably seen in the news, football star Tom Brady and model Gisele Bündchen filed for divorce a few months ago, ending their 16-year relationship.
"The decision to end a marriage is never easy but we have grown apart and while it is, of course, difficult to go through something like this, I feel blessed for the time we had together and only wish the best for Tom always," Gisele shared on her Instagram.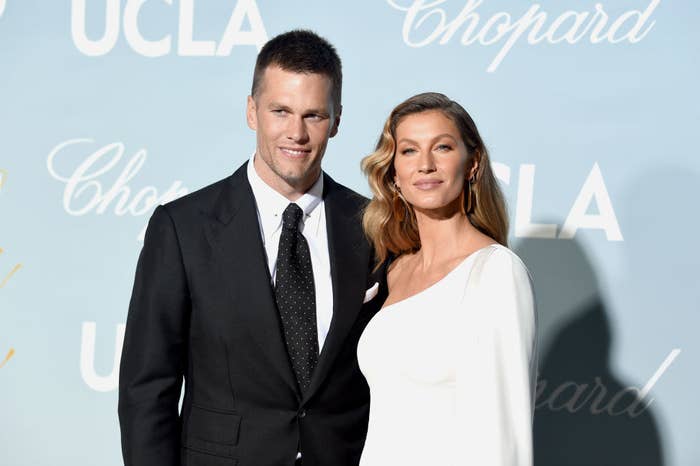 A few months later, Tom — who has a whopping seven Super Bowl rings — officially announced his retirement from football. So, yeah, a lot of life changes for the quarterback.
People had some hilarious reactions:
Some theorized an OnlyFans is on its way:
Others memed it:
What do y'all think of Tom's post? Let me know in the comments below.