Tom Brady Ended A Radio Interview After The Host Called His Daughter An "Annoying Little Pissant"
"I really don't have much to say this morning."
You know Tom Brady. He's the quarterback for the New England Patriots. He's also married to model Gisele Bündchen.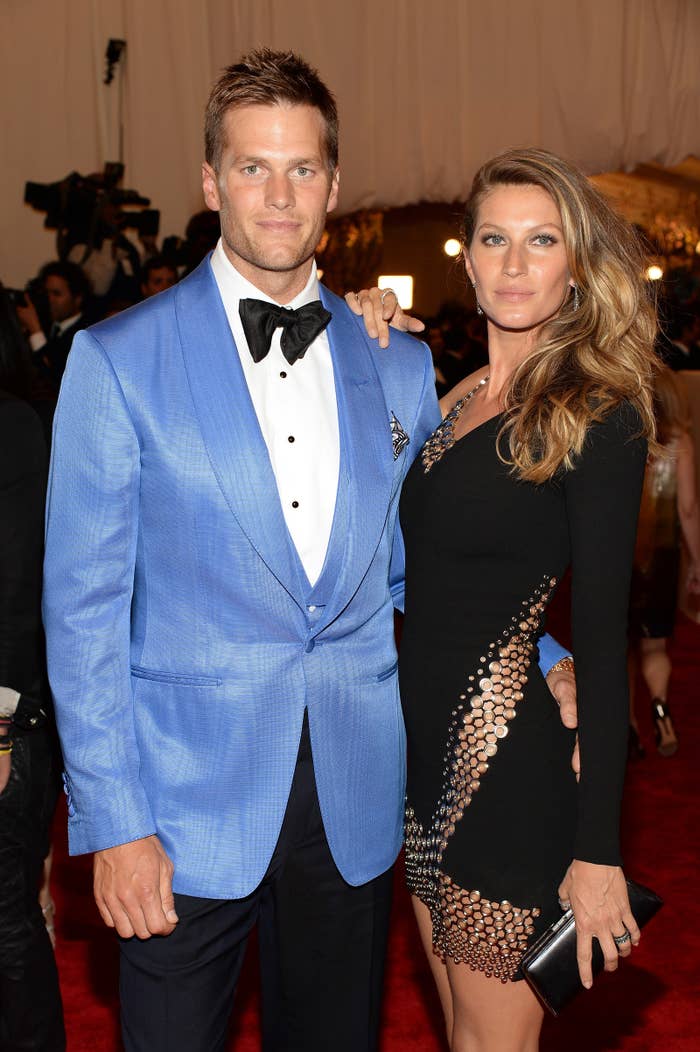 Well, last week, WEEI radio host Alex Reimer was discussing the opening scene of Tom Brady's Facebook documentary series, Tom vs. Time, where Brady's daughter tells him she's going to play soccer.
This is what Reimer said when asked what he thought of the show:
I thought it was fine. It was OK. I thought the first scene was SO staged, where Brady's in the kitchen. His kid's being an annoying little pissant.
I've never heard of the term "pissant" before, so here's a quick definition from Merriam Webster.

In the interview, Brady said, "Someone had made a comment about my daughter... You know, I've tried to come on this show for many years and show you guys a lot of respect."
"I've always tried to come on and do a good job for you guys, so it's very disappointing when you hear that, certainly with my daughter or any child. They certainly don't deserve that."
The hosts immediately apologized on behalf of Reimer — who has been suspended — to which Brady said, "I'll obviously evaluate whether I want to come on this show again, so I really don't have much to say this morning. So, maybe I'll speak with you guys some other time."
Way to handle that in a classy way, Tom. 👏