8 Times Neil Patrick Harris Was Problematic Or Rude As Hell, Like WOW
The Rachel Bloom moment, ugh...
You know actor Neil Patrick Harris — he's the star of How I Met Your Mother and also, like, a huge deal on Broadway.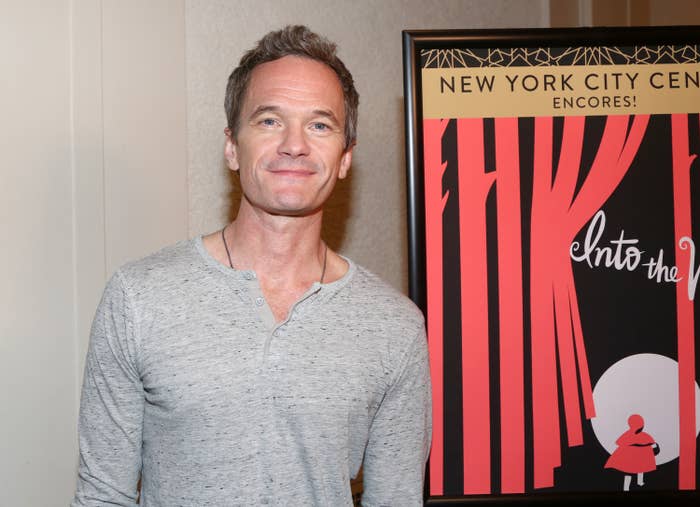 Well, he recently made headlines this week after it was brought up that he once hosted a Halloween party, where he had a "Corpse of Amy Winehouse" meat platter just four months after the singer died from alcohol poisoning.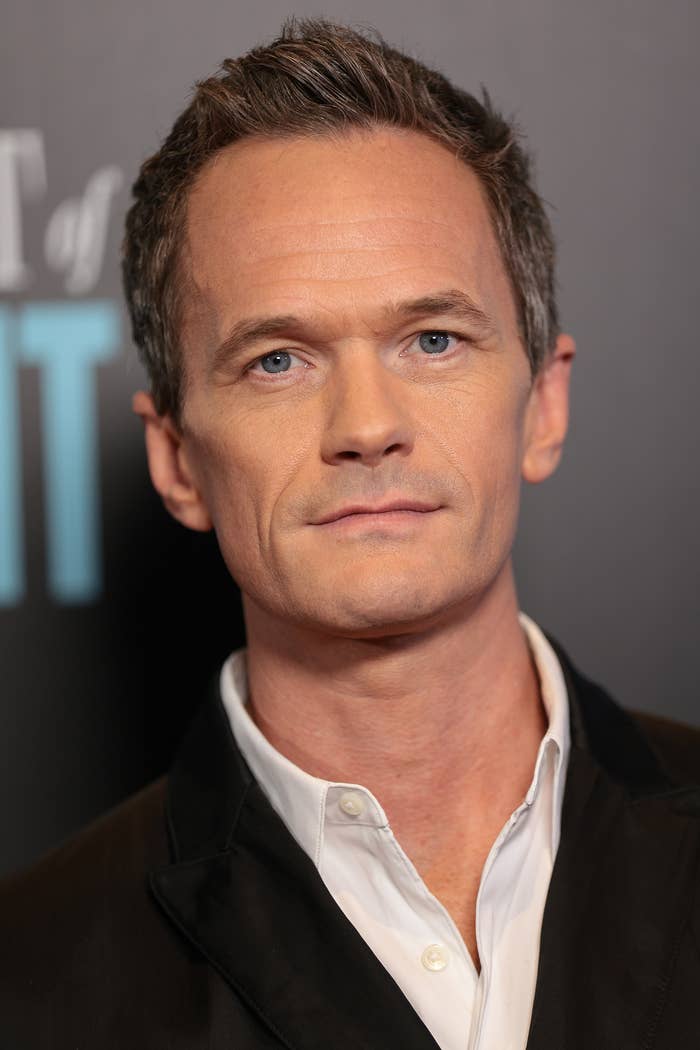 The meat platter was shared on Twitter by Jesse Tyler Ferguson's husband, Justin Mikita, who attended the party. He captioned the photo, "Look who showed up at [Neil Patrick Harris] and [David Burtka's] Halloween party last night. Looking good" with a photo of the meat platter.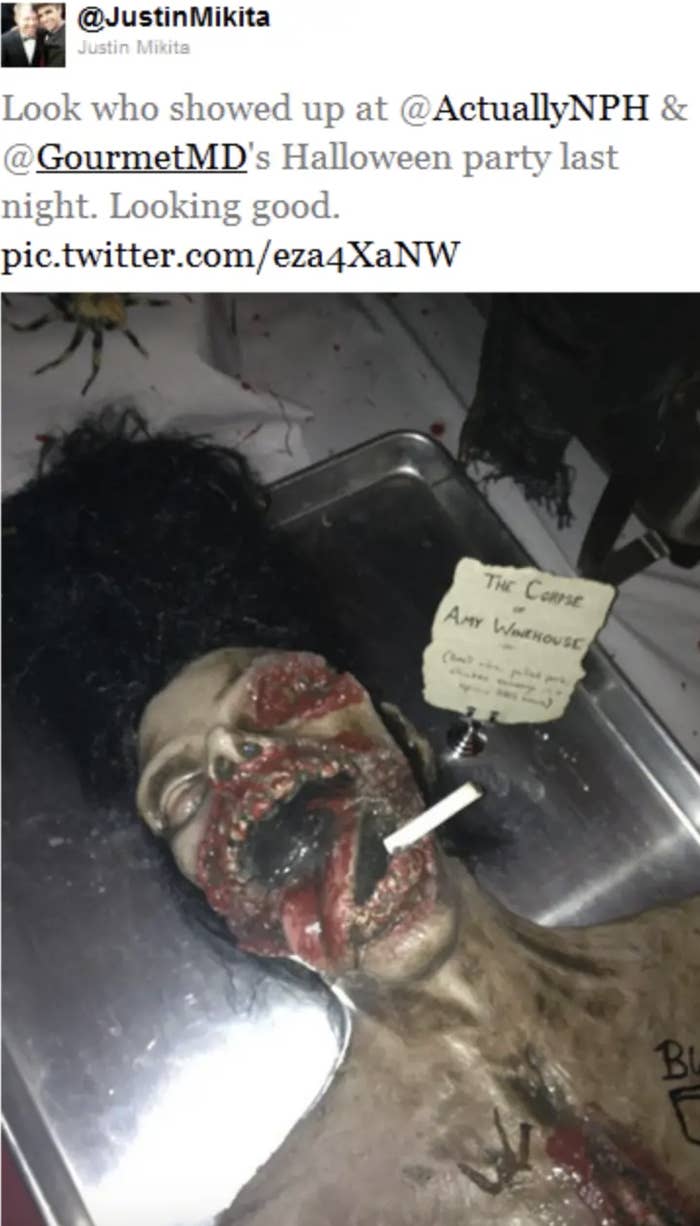 People were obviously disgusted at a meat platter (often confused as a cake) that joked about the tragic death of Amy Winehouse — a young singer who publicly battled addiction, and died from alcohol poisoning.
Upon further research, people brought up some of his other questionable behavior. Here are seven other times the actor was problematic, rude, or both:
1.
When he was unnecessarily rude to Rachel Bloom on Twitter, tweeting this about how she talks:
2.
Rachel responded, "I'm a big fan of yours. We've met numerous times and my husband, Dan Gregor, wrote for How I Met Your Mother for 5 years. Notably, he wrote the episode where your character finally meets his father." Then NPH replied with this — not apologizing at all:
3.
When he litereally stopped talking to Mayim Bialik for a while because she didn't give him a standing ovation when she saw him perform in Rent on Broadway in 1997.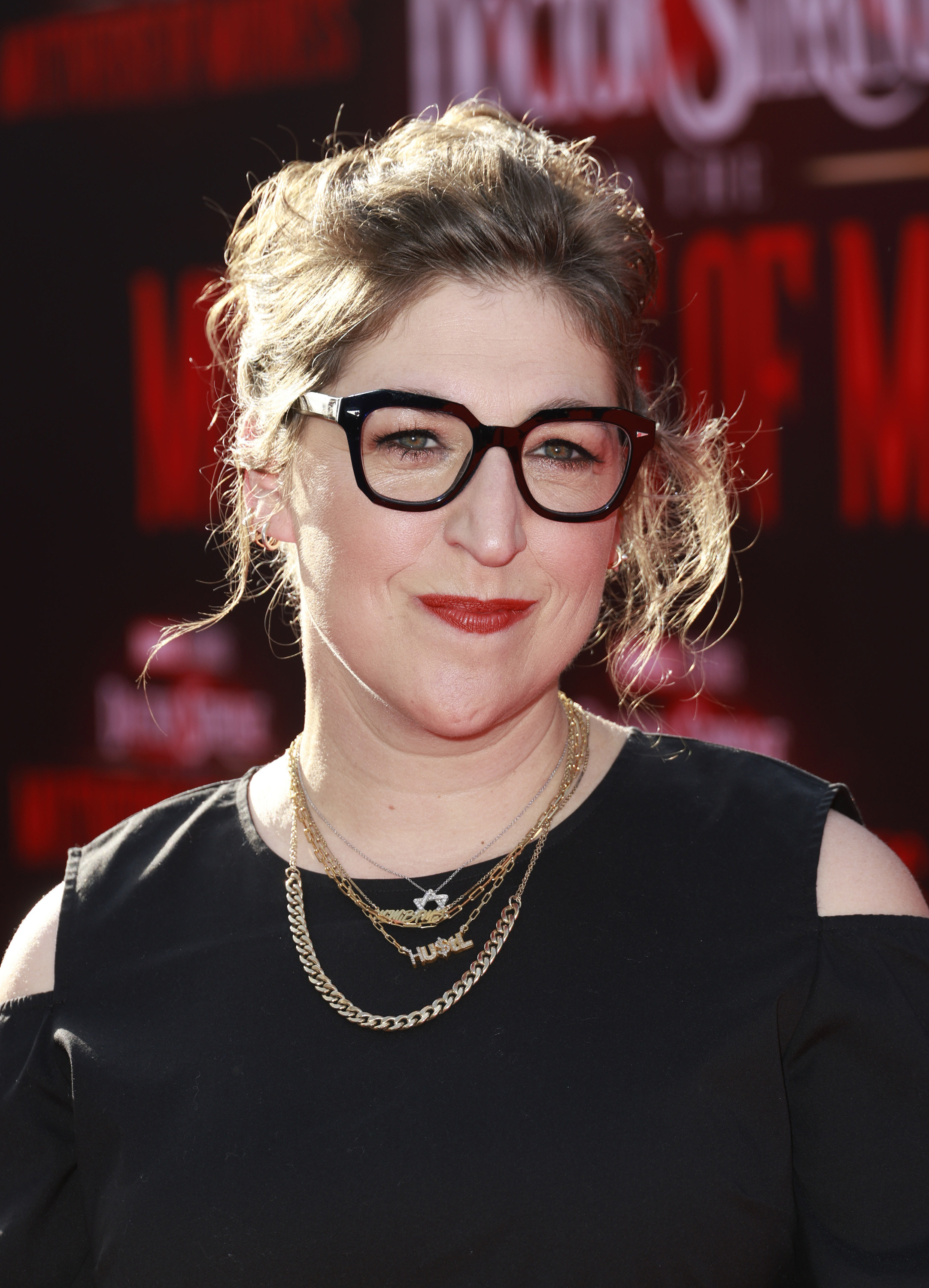 4.
When he said an anti-trans slur on Live With Kelly! in 2011:

5.
When he called actor Jason Mewes — costar of Kevin Smith's Jay and Silent Bob — a "drugged out mess of a guy" when asked about the film in an interview: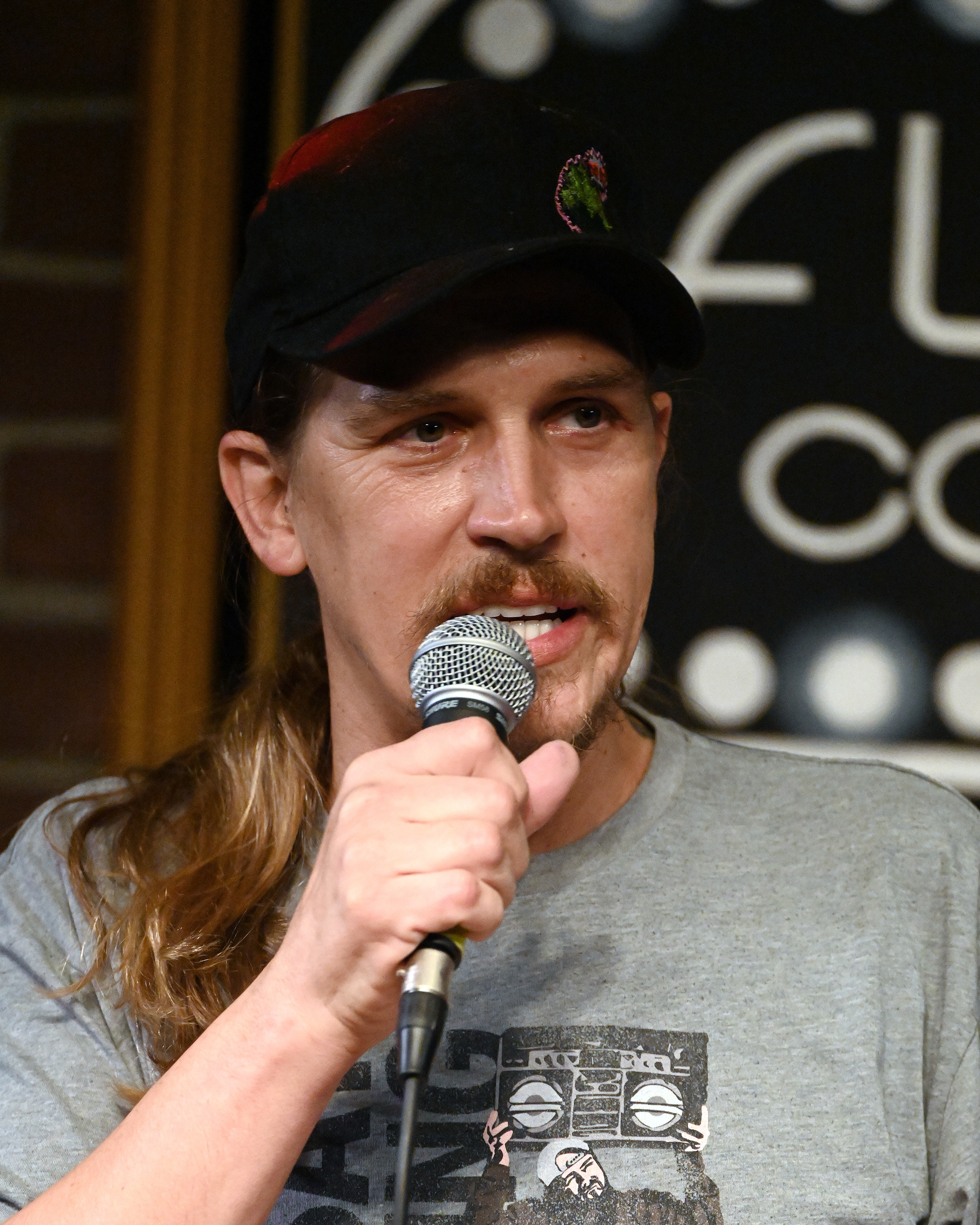 This obviously upset director Kevin Smith, who later called out NPH on Twitter:
6.
When he kept missing his lines in the New York Philharmonic's Company, costar Patti Lupone praised everyone but him and said, "You're getting there." He then lashed out at Patti, saying, "I'm failing at this at every turn, and you're telling everyone else they're awesome and you're saying, "I'll get there! It's not helpful! It's not funny!"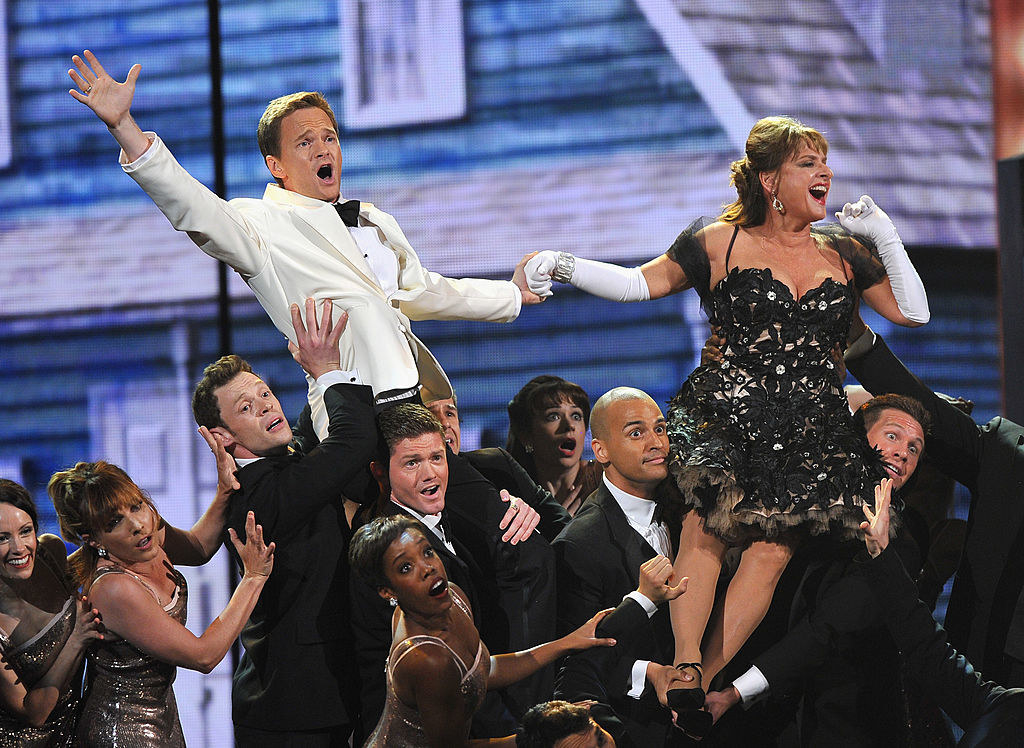 7.
And lastly, when he made a poorly timed joke about Dana Perry's outfit at the 2015 Oscars, just moments after she dedicated her award to her son, who died by suicide: