As we know, comedians can cross the line. They offend, provoke, and will go a liiiittle too far. But oftentimes, producers and executives will tell them they're not allowed to tell certain jokes — or cut it from the broadcast completely.
Here are 11 times comedians had their jokes cut:
1.
Amy Schumer revealed she was told to cut a joke about Alec Baldwin and the film Don't Look Up at the 2022 Oscars. The joke read: "Don't Look Up is the name of a movie? More like don't look down the barrel of Alec Baldwin's shotgun." She went on to explain, "I wasn't allowed to say any of that [at the Oscars], but you can just come up and [slap] someone."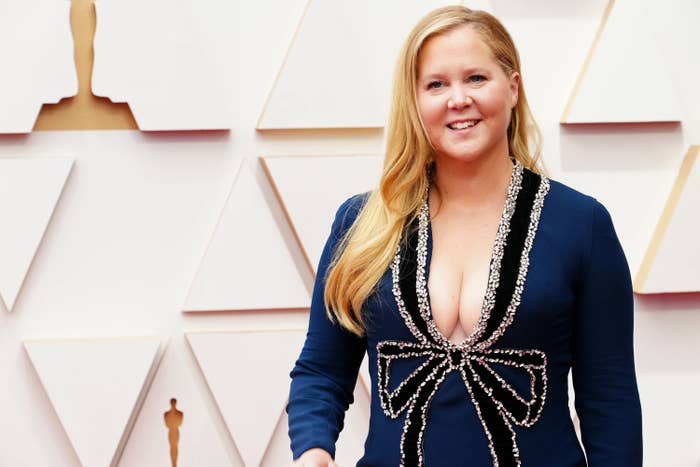 2.
Nikki Glaser told Joe Rogan that she couldn't joke about Caitlyn Jenner's involvement in a four-car accident, which left one woman dead. The joke was, "Caitlyn Jenner, such a beautiful woman — [pause] you killed with your car four years ago."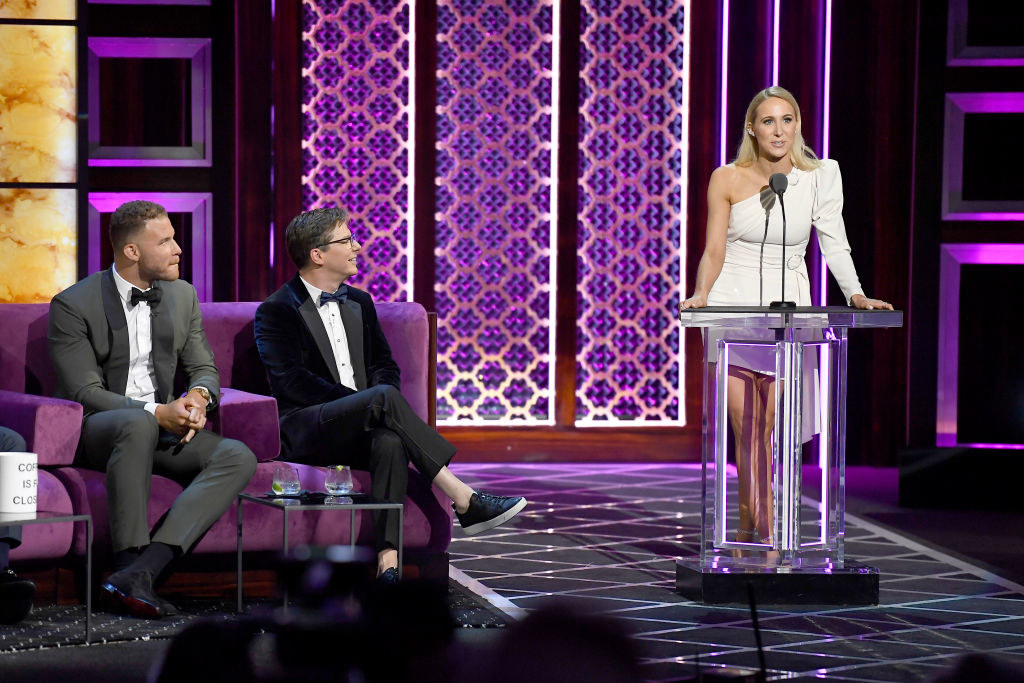 3.
And Nikki also told Howard Stern she couldn't tell a joke about Cailtyn never seeing her kids. "Stevie Wonder sees his kids more than you do. The Hills is streaming on MTV right now, if you want to go see Brody grow up."
4.
Jeff Ross had to cut a joke about Paul Walker, who died in a car accident. At the Roast of Justin Bieber, Jeff referenced the Ludacris lyric, "Move, bitch, get out the way," which Ludacris was not happy about, USA Today reported.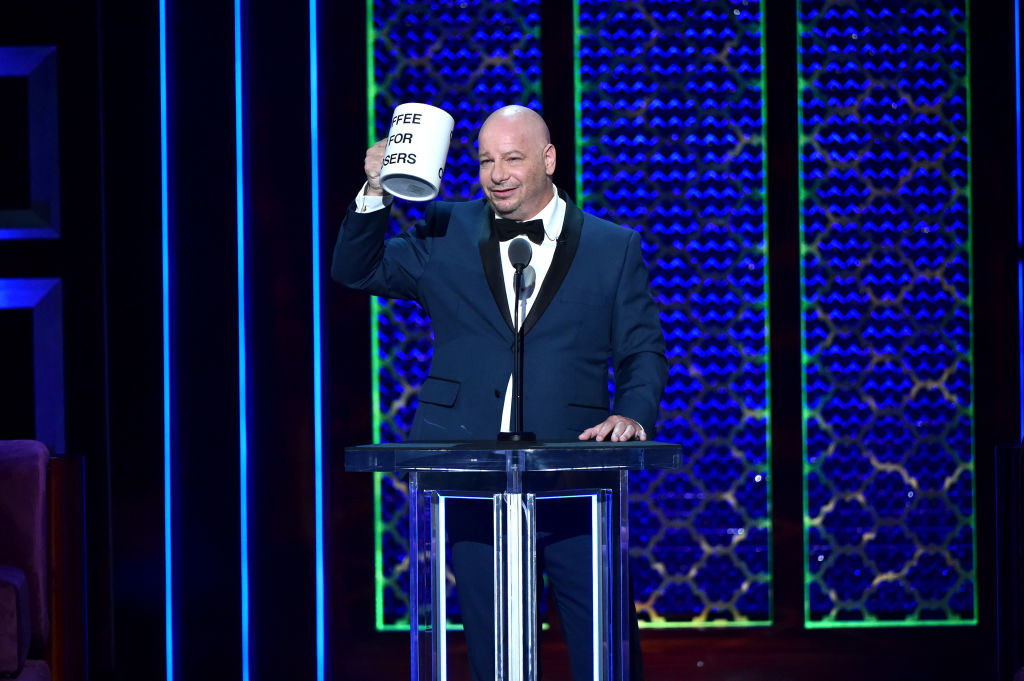 5.
Pete Davidson also had a Paul Walker joke cut. It read: "Just this past year, Justin got arrested for drag racing. Unfortunately, it wasn't with Paul Walker. What? He's doing great! He's got a movie coming out!"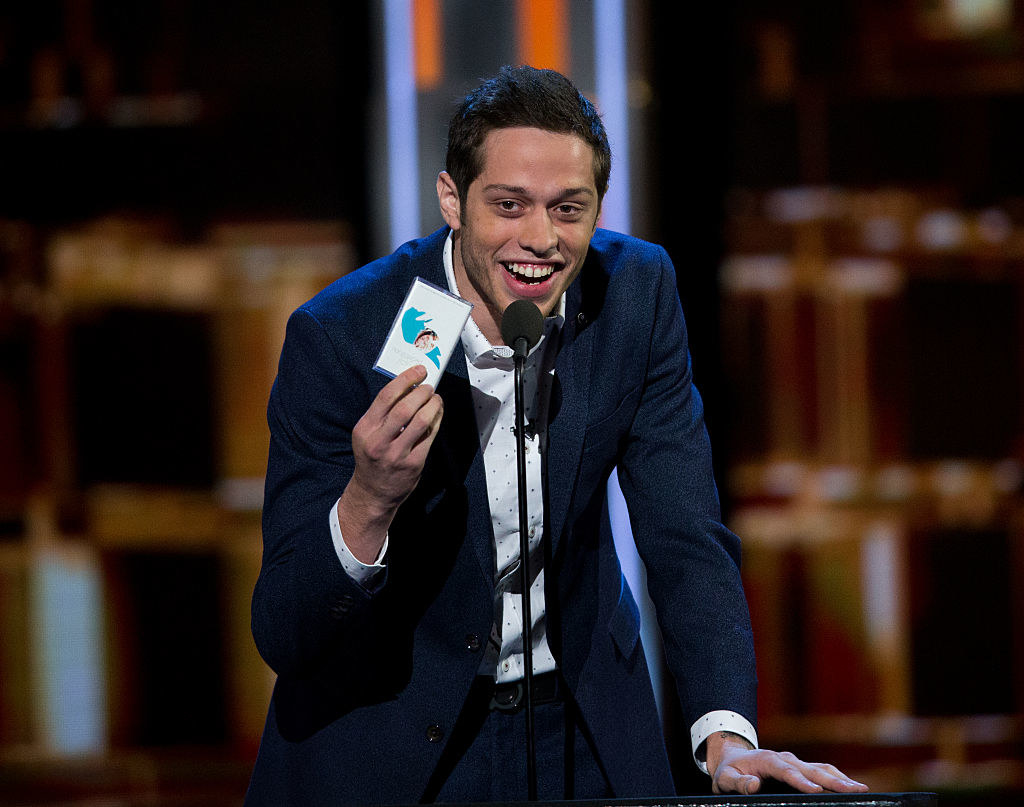 6.
Whitney Cummings told Howard Stern that she had to cut a joke about Harvey Weinstein (before his conviction) and Brett Ratner. One joke read, "Everyone in Hollywood says you have to blow Brett Ratner to get into one of his movies. I'd blow Brett Ratner if it'd get him to stop making movies."
7.
And her Harvey Weinstein joke read, "What can I say about Harvey Weinstein that hasn't been covered by a Lipitor commercial?"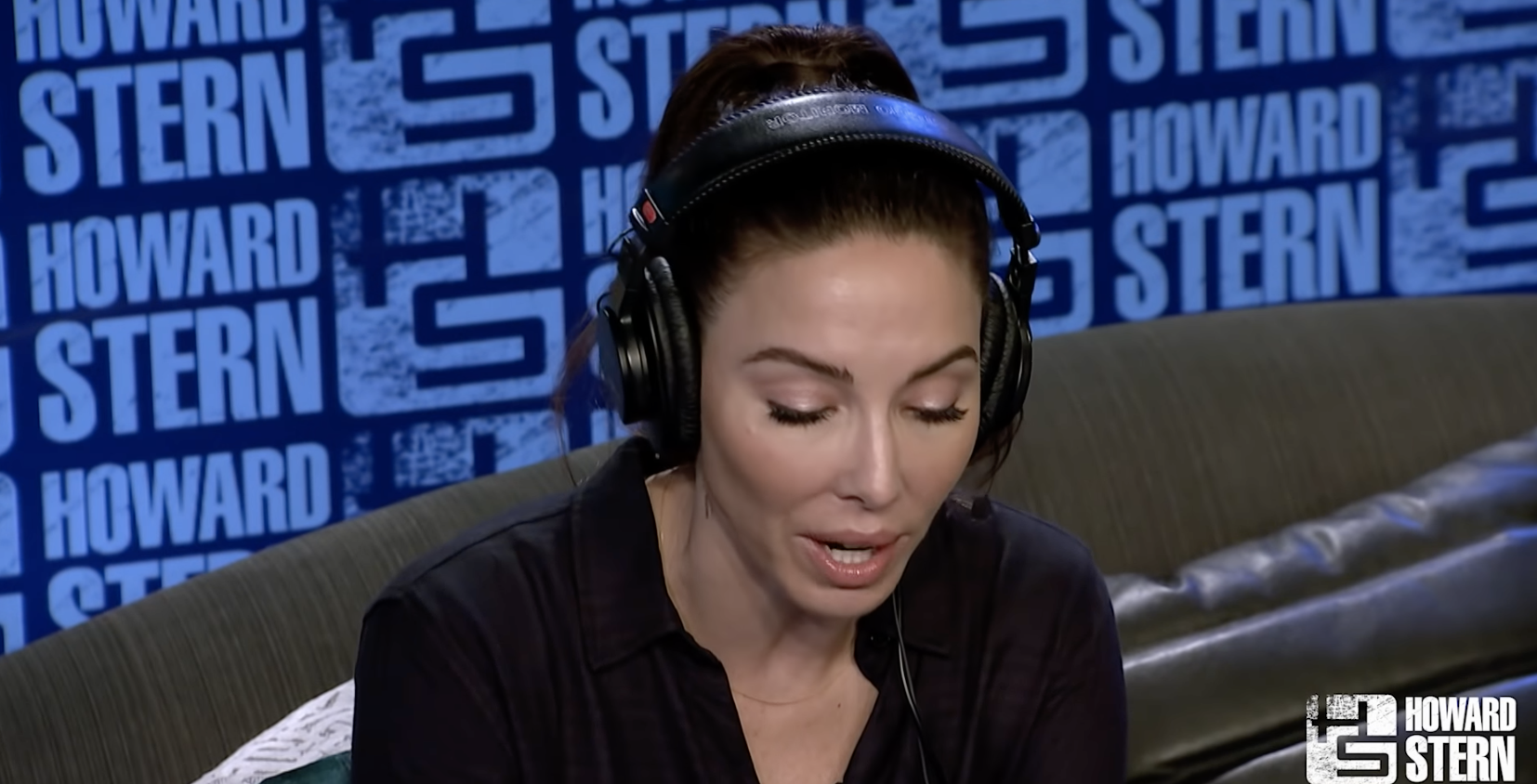 8.
Michelle Wolf, who was the official White House Correspondants' Dinner comedian in 2018, told Seth Meyers she wasn't allowed to tell a few jokes. One joke read, "It'd be great if Hillary was president. It shows women can do anything — as long as their husbands did it first."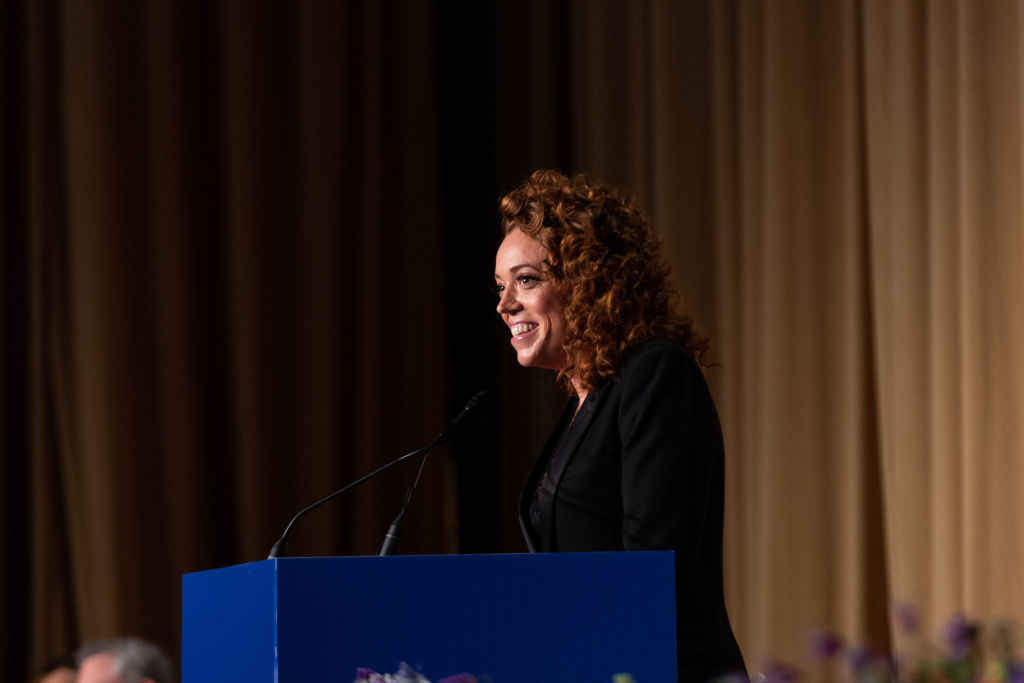 9.
Another joke read: "I would've loved to have Bill Clinton as the First Gentleman — because the spouse of the president sometimes gives tours of the White House. And I would've loved to see Bill be like, 'These are our drapes. They're covered in my semen. Everything in this office is covered in my semen.'"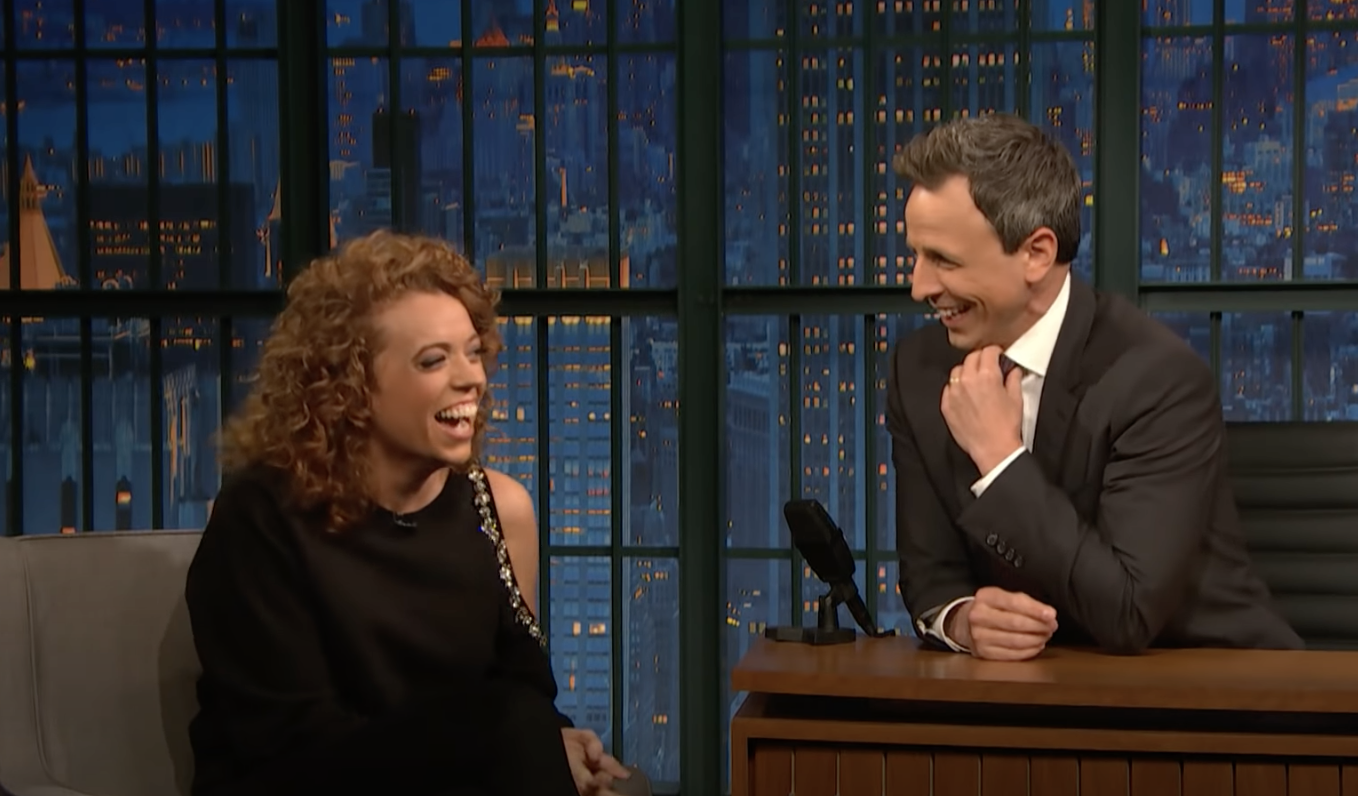 10.
Anthony Jeselnik revealed that he had to cut a joke about Charlie Sheen's mom, per Charlie's request. The joke said, "Charlie, you have a fascinating family. Your brother is Emilio Estevez, your father's Martin Sheen, and your mom's some dumb bitch."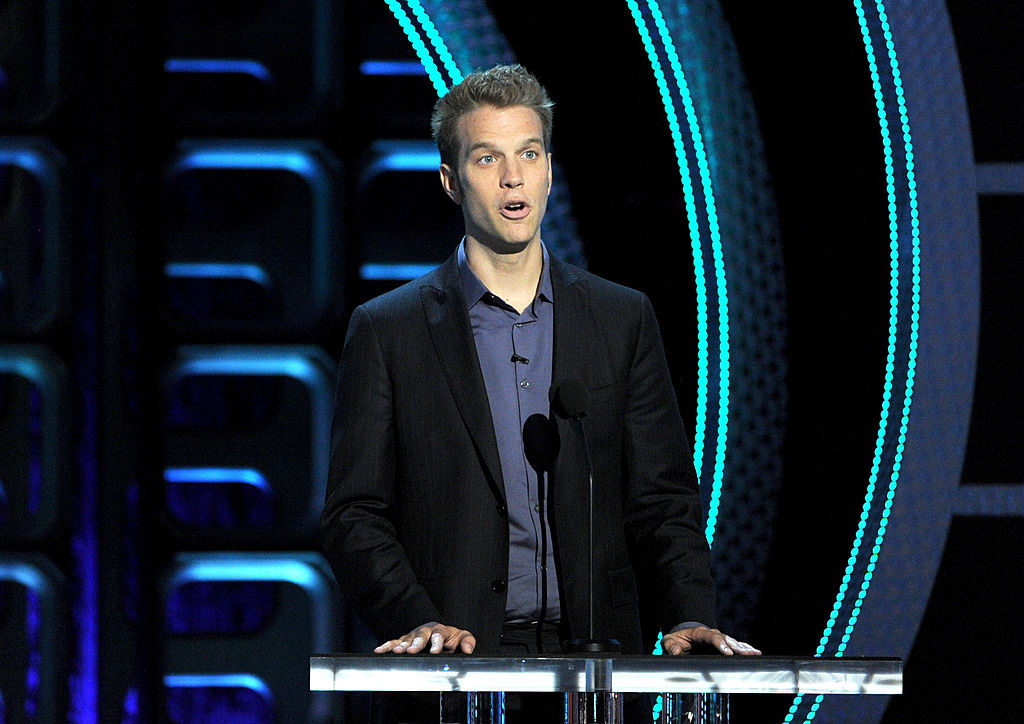 11.
Mike Meyers and Dana Carvey did a Wayne's World SNL sketch in 1992 where they ranked the top things they love about Bill Clinton. SNL cut and censored it after the two made a joke about his daughter Chelsea, who was 12 at the time: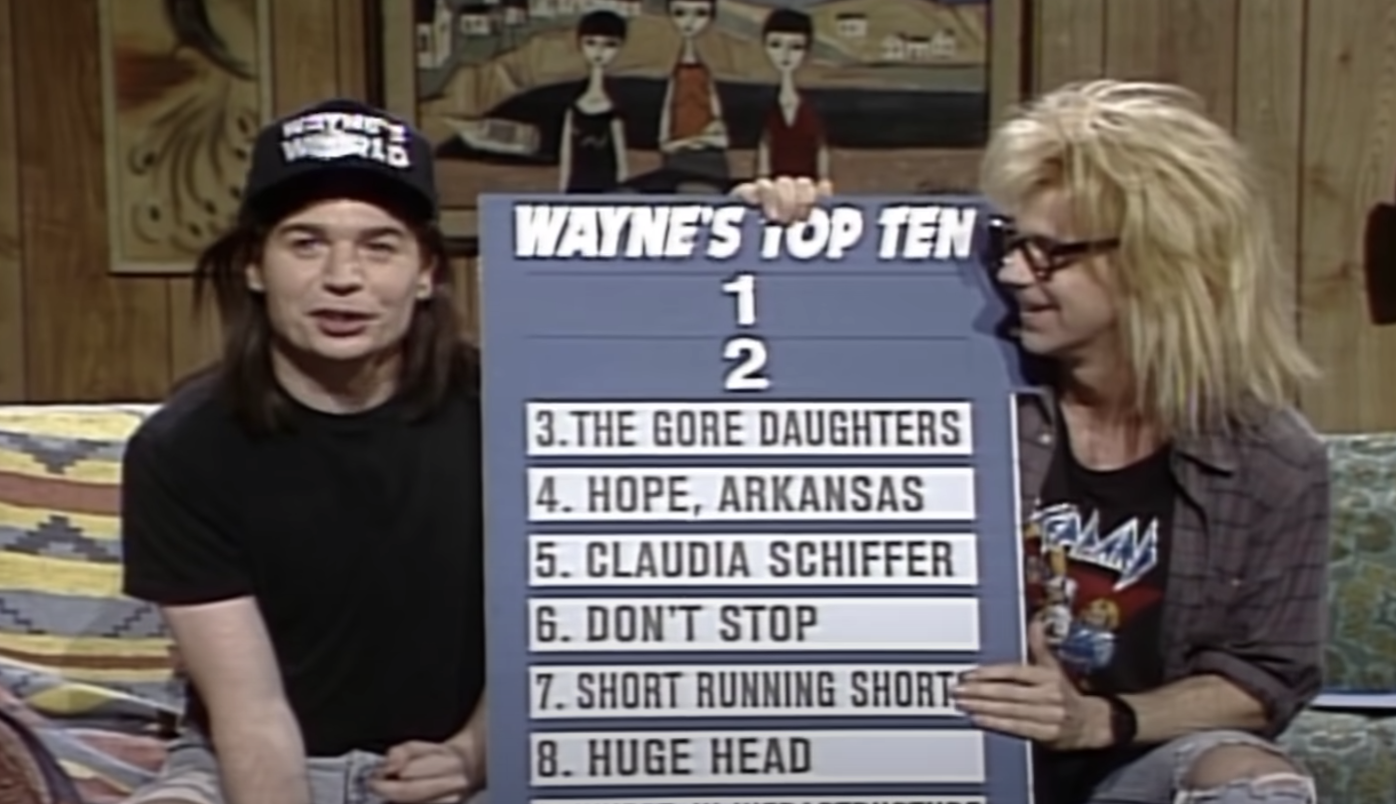 What are your thoughts on these controversial jokes? Let me know in the comments below!