Tim McGraw Opened Up About The Moment He Told Faith Hill About His Problematic Drinking
"I went straight to Faith and said, 'This is where I'm at.'"
This past week, Tim McGraw penned an essay for Esquire, where he opened up about music, family, and a special moment that changed his life.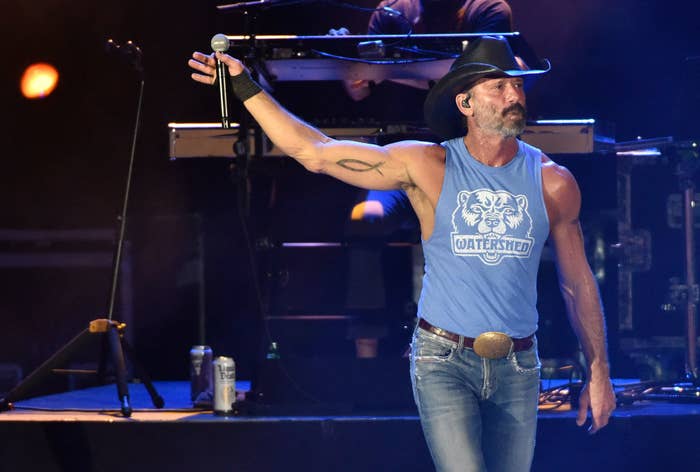 Tim — who has been sober for more than 10 years — said, "I remember a moment when I was getting out of bed and going to the liquor cabinet and taking a big shot at 8 in the morning."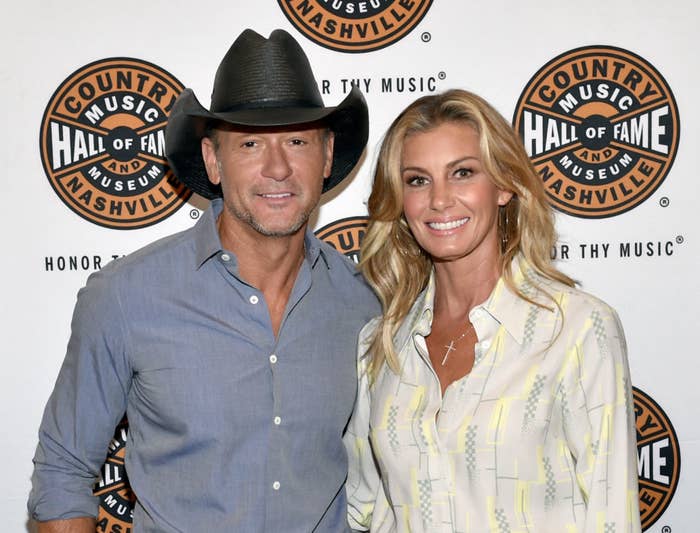 He said he remembered thinking, "I have to wake the kids up."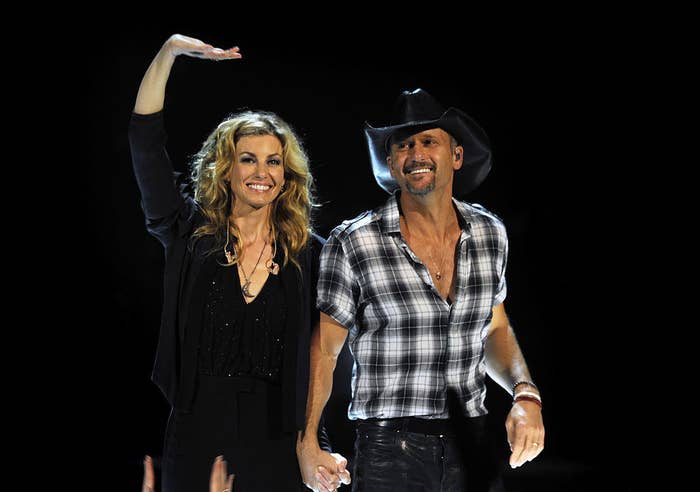 "I went straight to [Faith] and said, 'This is where I'm at.' I was scared," he continued.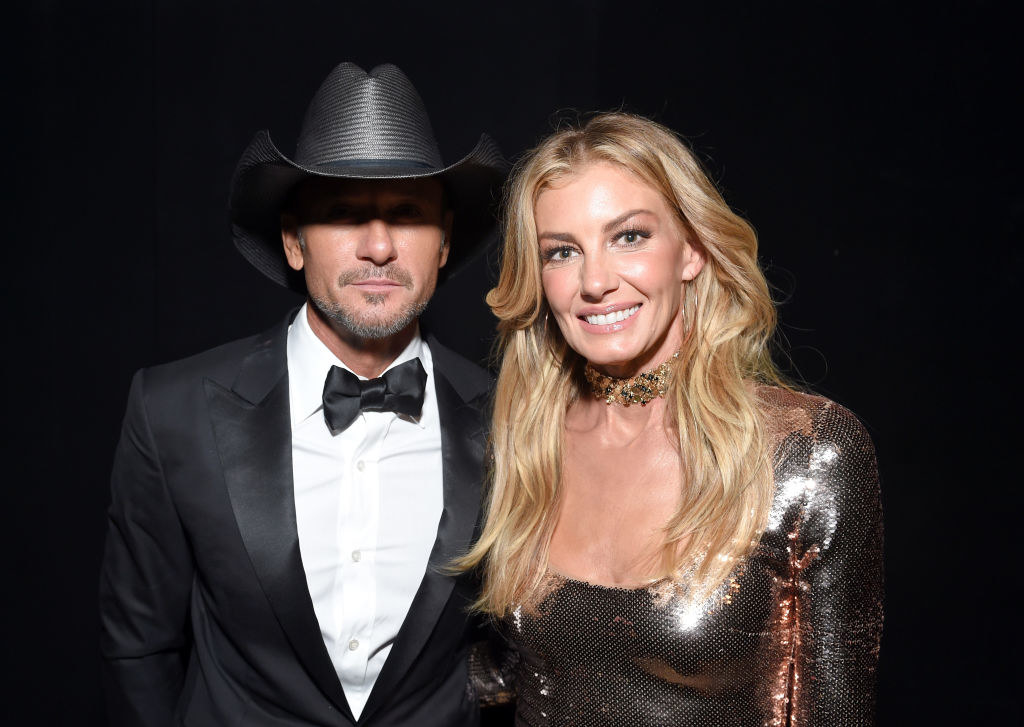 "She just grabbed me and hugged me and changed my life."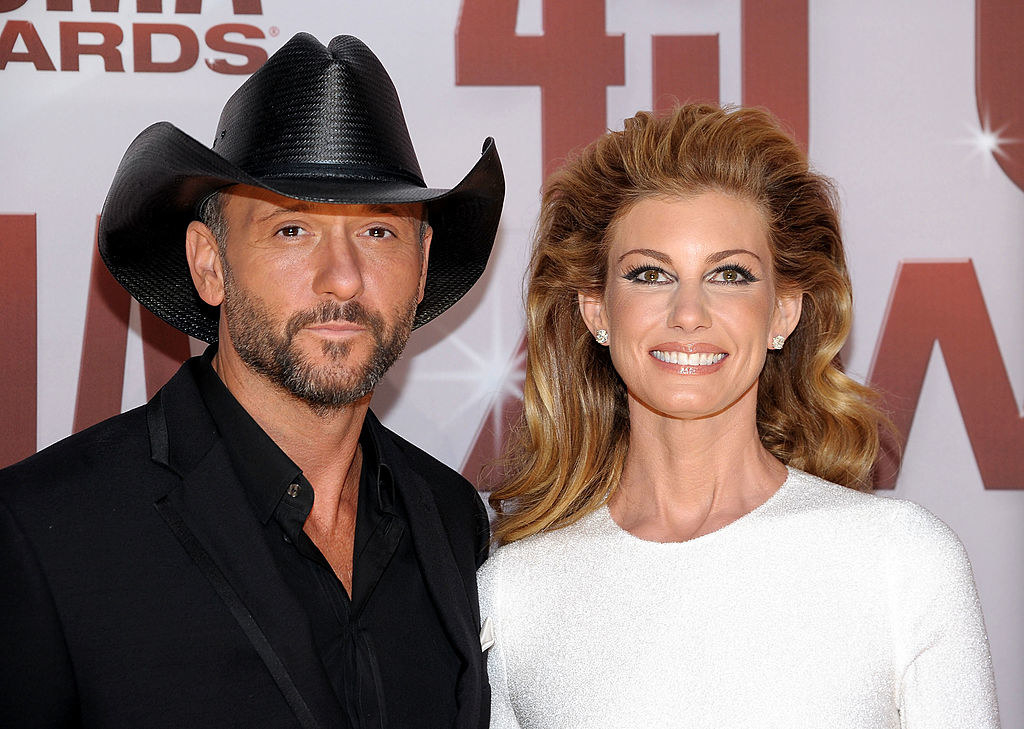 "I didn't know love could feel so good. Was it an emotion? Was it a lifestyle? Was it an imaginary thing? But love is all of those things," he continued.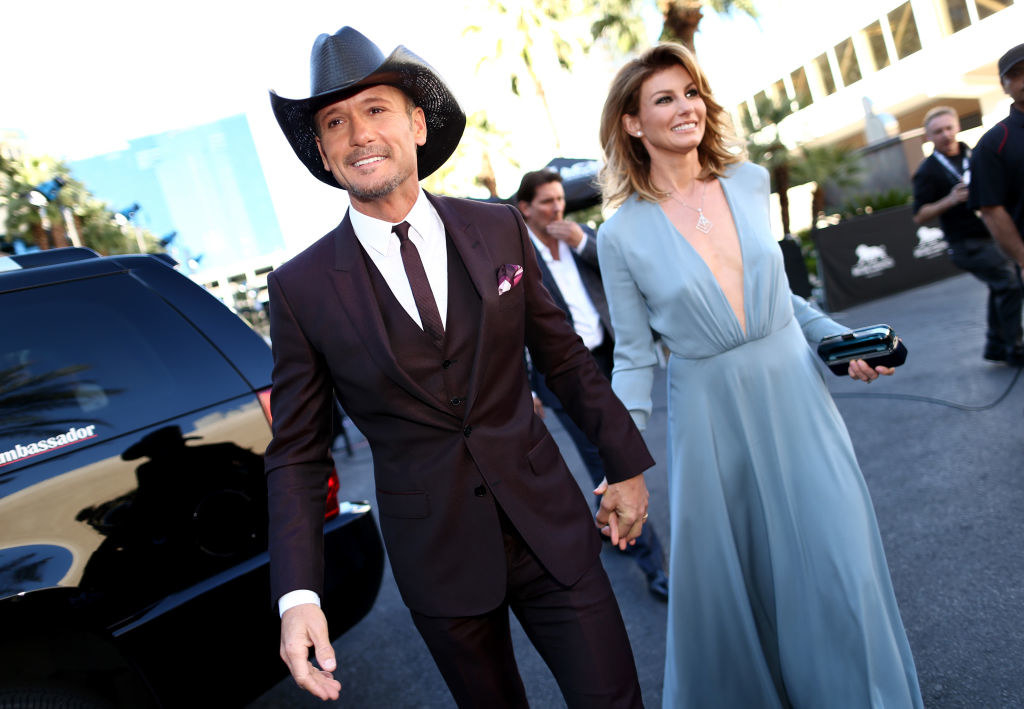 "And love is being angry. Love is not talking for a day. Love is getting in each other's face. Love is accepting that I'm wrong. Love is a 360-degree thing. It's not linear."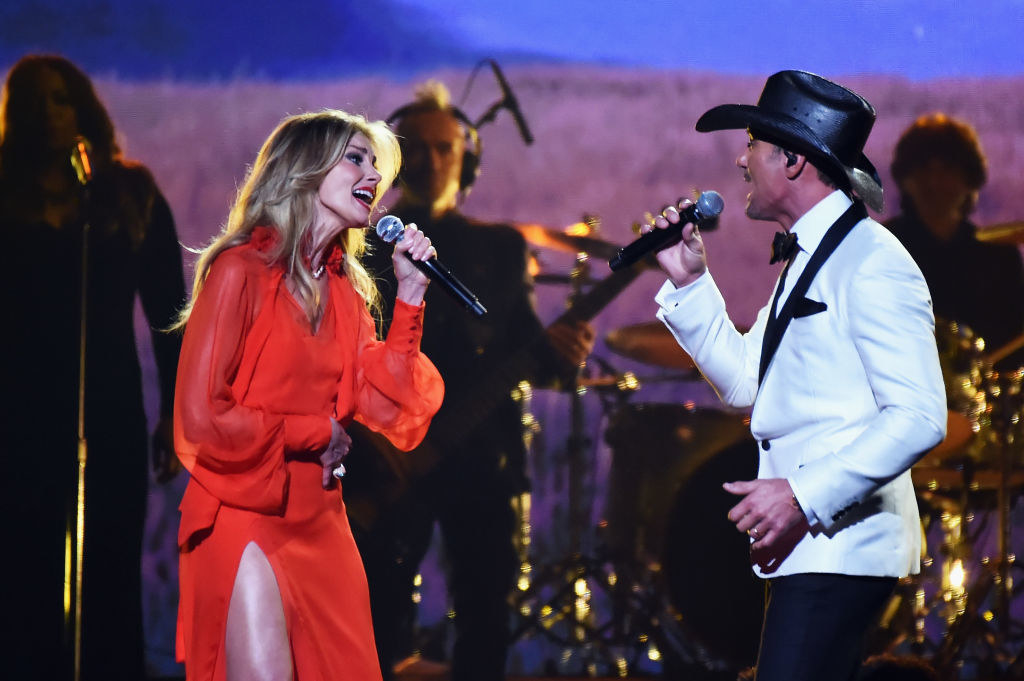 Back in 2013, Tim opened up to People about the negative effects alcohol had taken on his life. "I wasn't a beer drinker. I was more a whiskey drinker. And I wouldn't just have a drink. If I was going to drink, I'd have some drinks."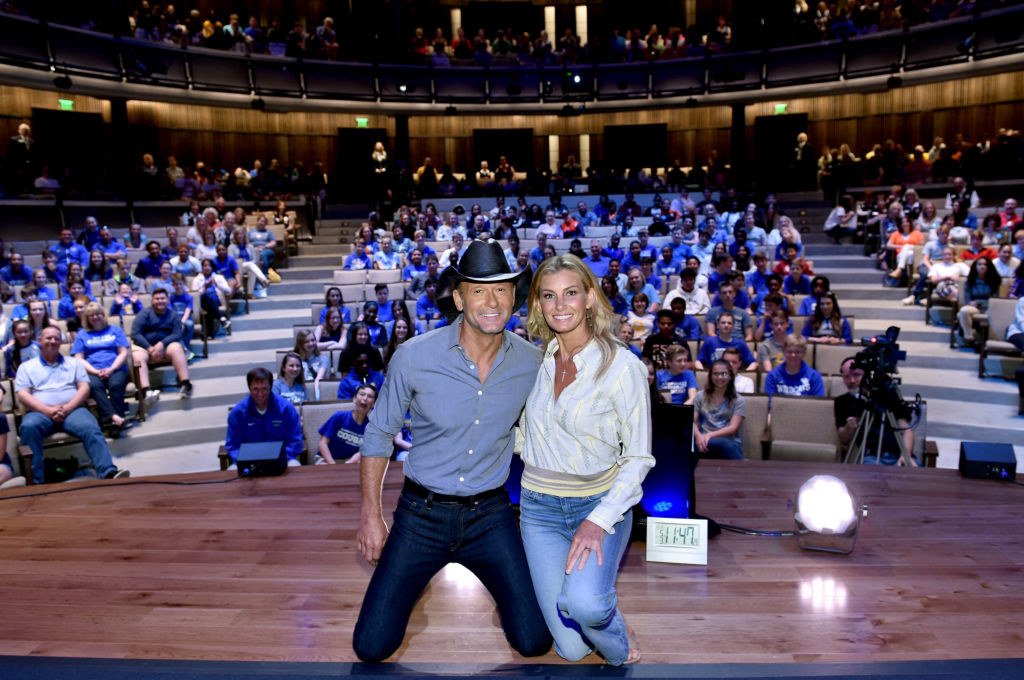 "People were worried about me," he continued. "It was to the point where I felt it was negatively affecting my relationships and getting in the way of things I wanted to accomplish in life. So I quit."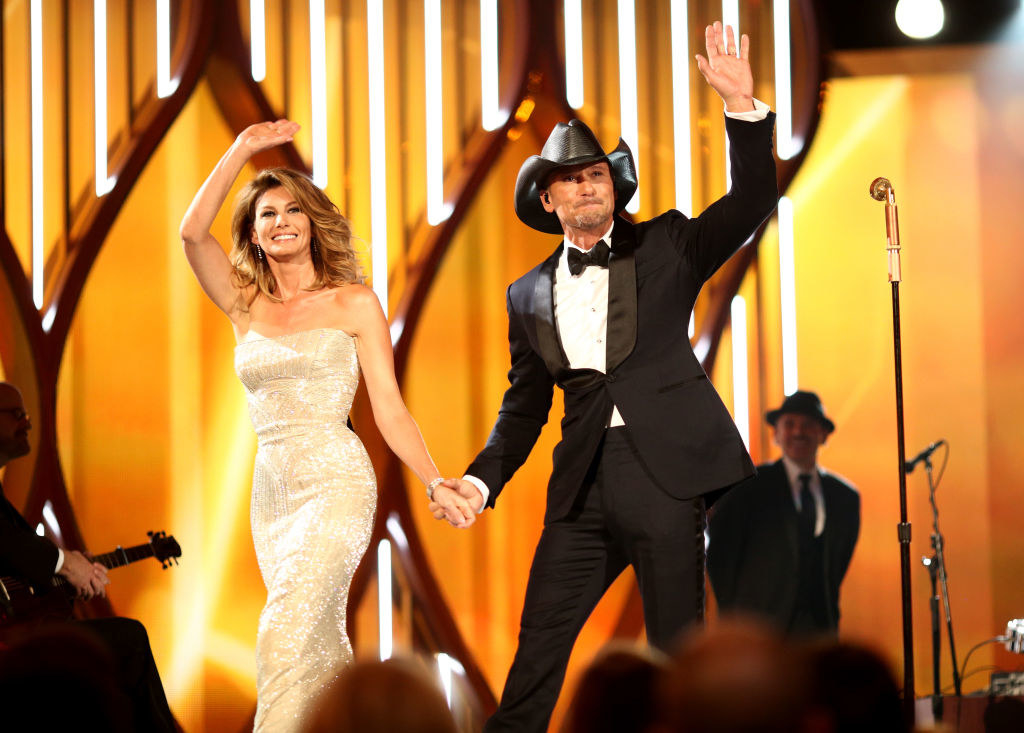 Congratulations on sobriety, Tim. And thank you for being so open. <3