So you may have heard DJ Khaled's new song "Top Off." It features Jay-Z and Beyoncé.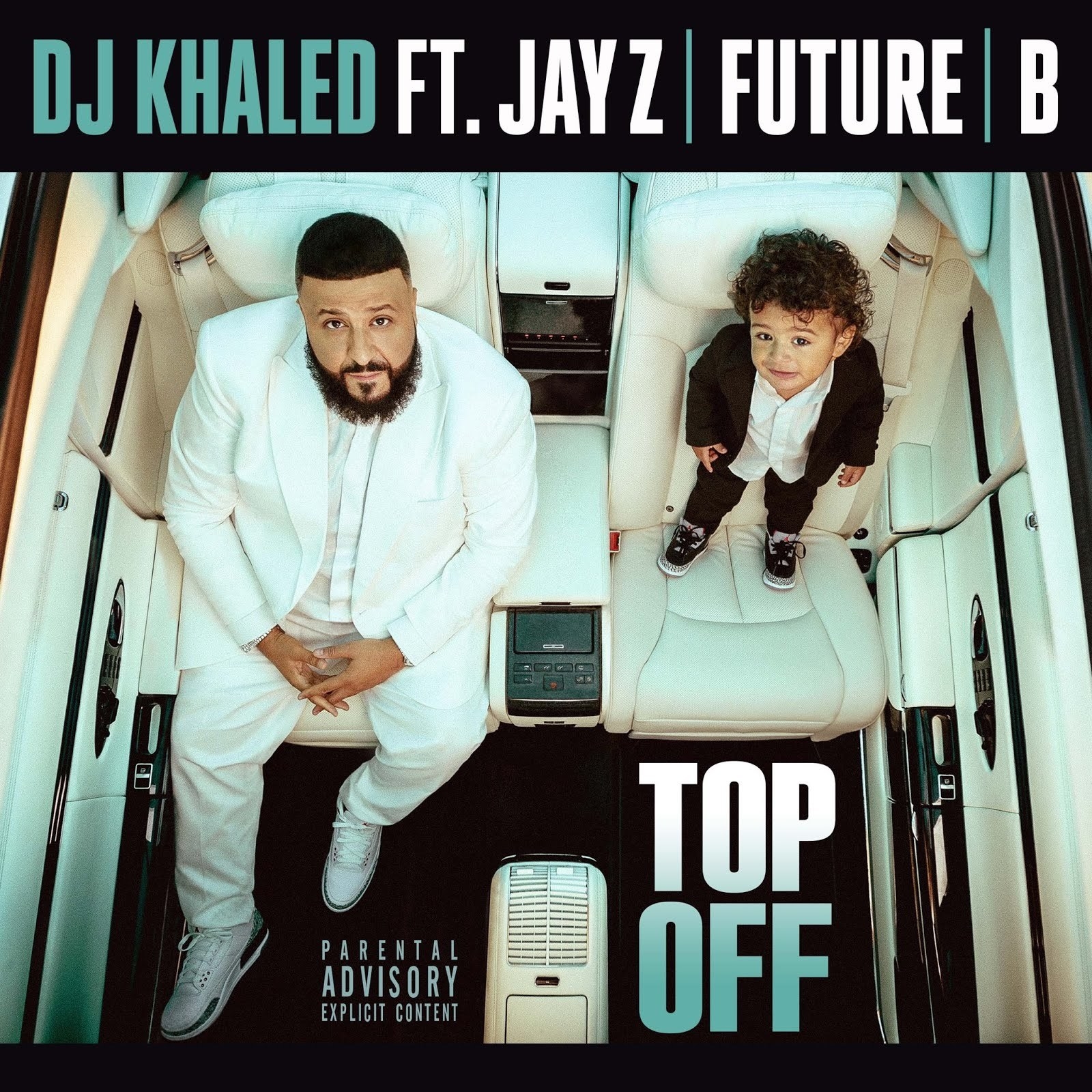 Beyoncé killed her verse, even Chance The Rapper was shook:

Well YouTube user Yasser Arch filtered out the background of Beyoncé's verse and it seems like she screams "TIFFANY!" right after she raps, "If they're tryna party with the queen / They gon' have to sign a non-disclosure."
Why would Beyoncé's call Tiffany out like that? It's probably because Tiffany publicly told a story about Bey approaching an actress who was seemingly flirting with Jay-Z AT A PARTY:
We all know Bey is super private and probably didn't appreciate Tiffany telling that story.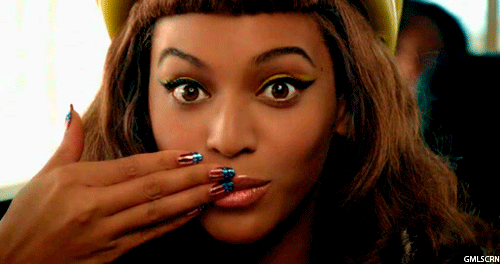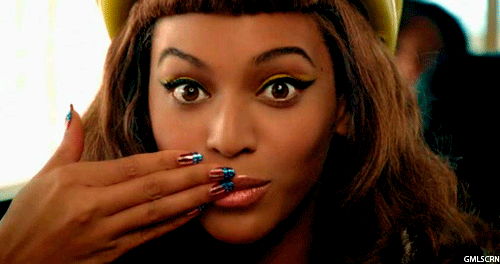 And so now Tiffany has responded to Bey's alleged diss on Twitter, saying she will sign an NDA: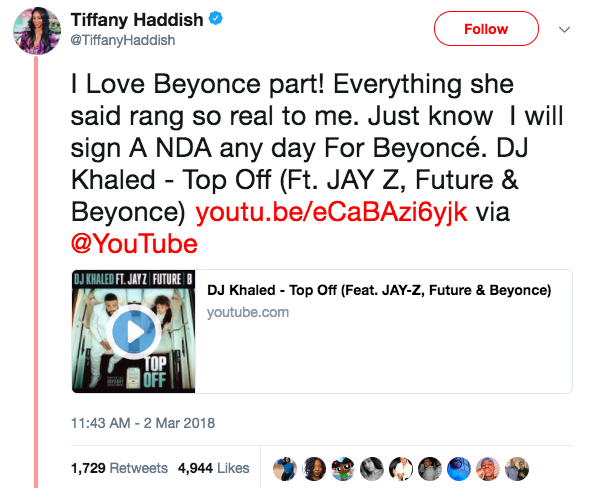 She followed up with another tweet, saying she loves Beyoncé.