This Priest Had The Sassiest Message For People In Confession
"Make your confession direct. No need to explain why you did it."
So you probably know how confession works, but just in case, I will explain.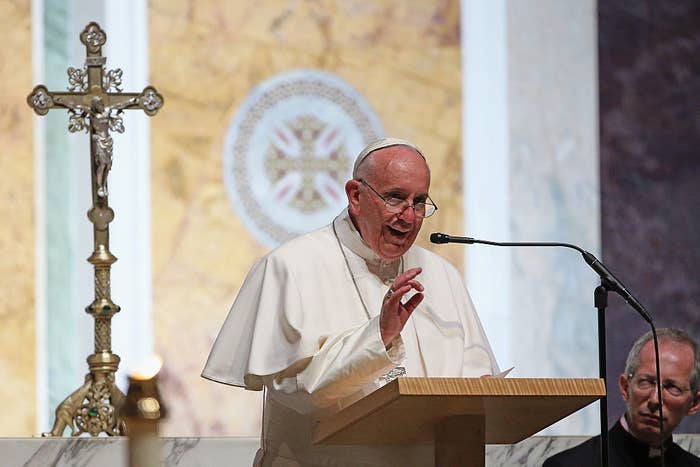 You go to church. You wait in line. You confess/describe your sins to one of the priests "on duty." Then he tells you what your penance is. (Spoiler: It's usually just to say a few prayers.)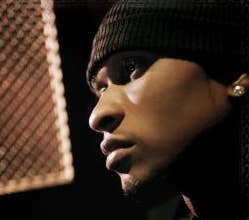 Still, it's kind of a process, for you — and for the priest.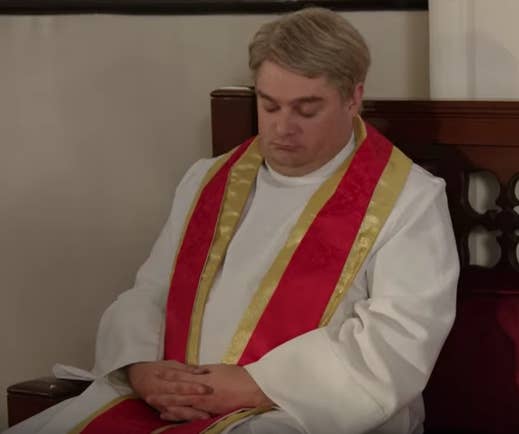 One day (Saturday), this priest — an unnamed, holy legend — was the only one on confession duty, so they decided to post this sassy sign.
Let's go through their "rules."
Rule 1: Confession ends at EXACTLY 5:30.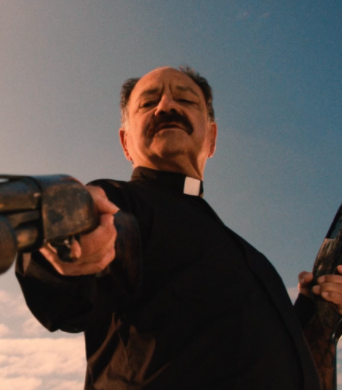 Rule 2: Make your confession direct and to-the-point.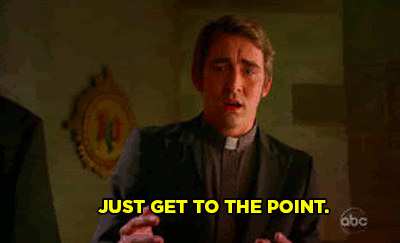 Rule 3: Confess only your sins. No explanations. No extra details.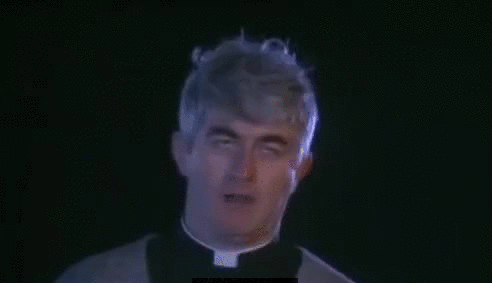 And holy shit, if this isn't me as a priest.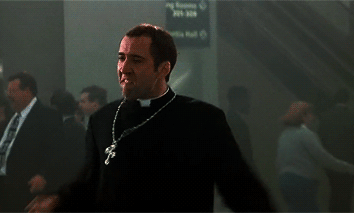 (Did you see what I did there?????)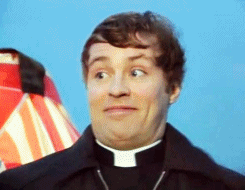 BUT FOR REAL THOUGH — WHO IS THIS PRIEST AND WHEN ARE THEY AVAILABLE TO SPEEDILY ABSOLVE ME OF MY MANY SINS??