This is bee-bearding. It's a thing that people do. You let the bees make a beard (and eventually, in some cases, cover your body).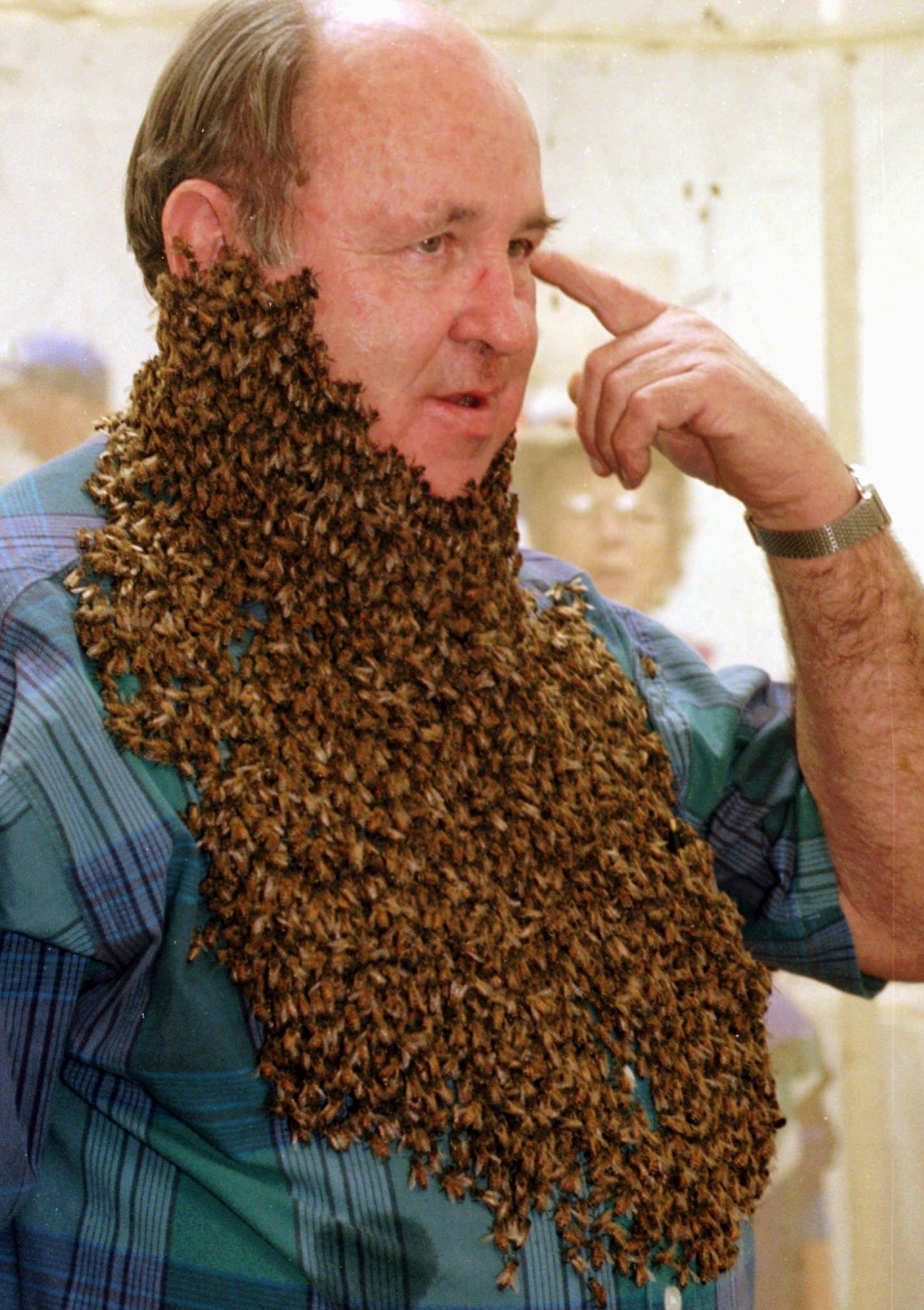 Well, on Thursday, Juan Carlos Noguez Ortiz attempted to break the world record for bee-bearding — which was 53 minutes, 34 seconds — by covering himself with over 100,000 bees.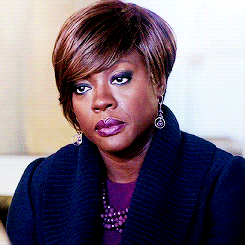 Here's the beginning stage:
Yup, casual.
Juan managed to ~bee~ covered for over an hour, breaking the record!
Of course, people were like NOPE.
You can watch the attempt here: