OK, you clicked this and I'm sure you wanna be in and out, so I'll try to be brief.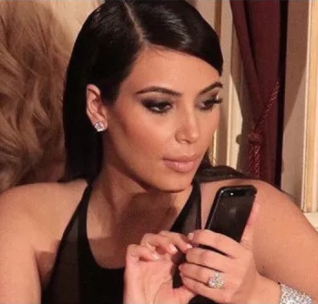 Remember they had that iconic interview a few weeks ago on Kimmel?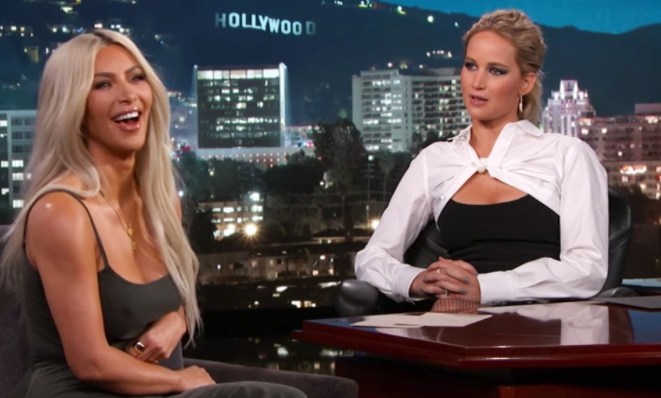 Anyway, the Extra interviewer asked her this: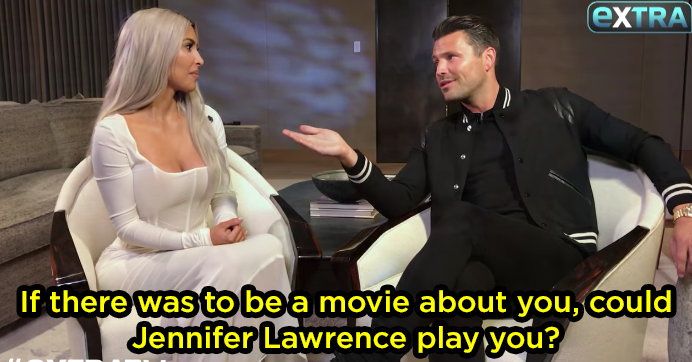 This is what Kim said: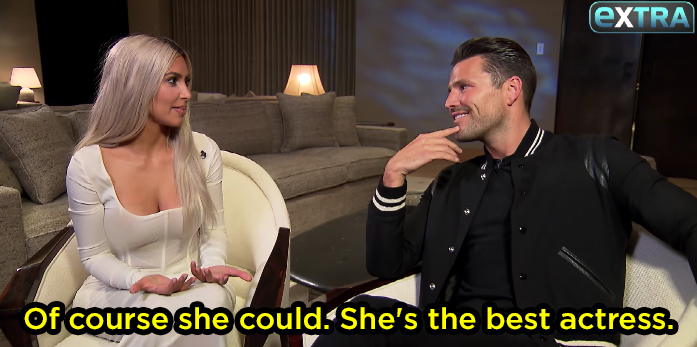 I NEED THIS MOVIE TO HAPPEN AND I FEEL LIKE IT MIGHT BE A THING ONE DAY!
Like, come on.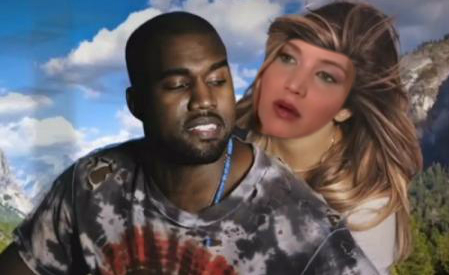 We just need Kris to get the ball rollin'. Through her, anything is possible.