By now, you probably know that JELENA is back.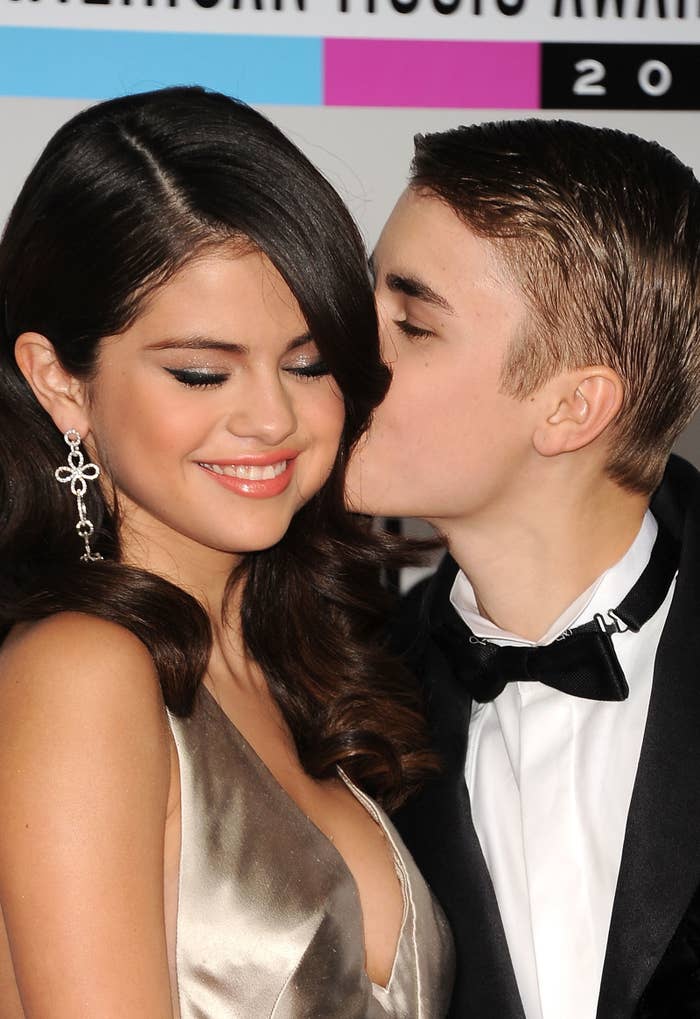 Well, at the Justice Speaks Holiday Benefit Luncheon on Saturday, Justin Bieber's mom, Pattie Mallette, was asked about her son's rekindled relationship with Gomez.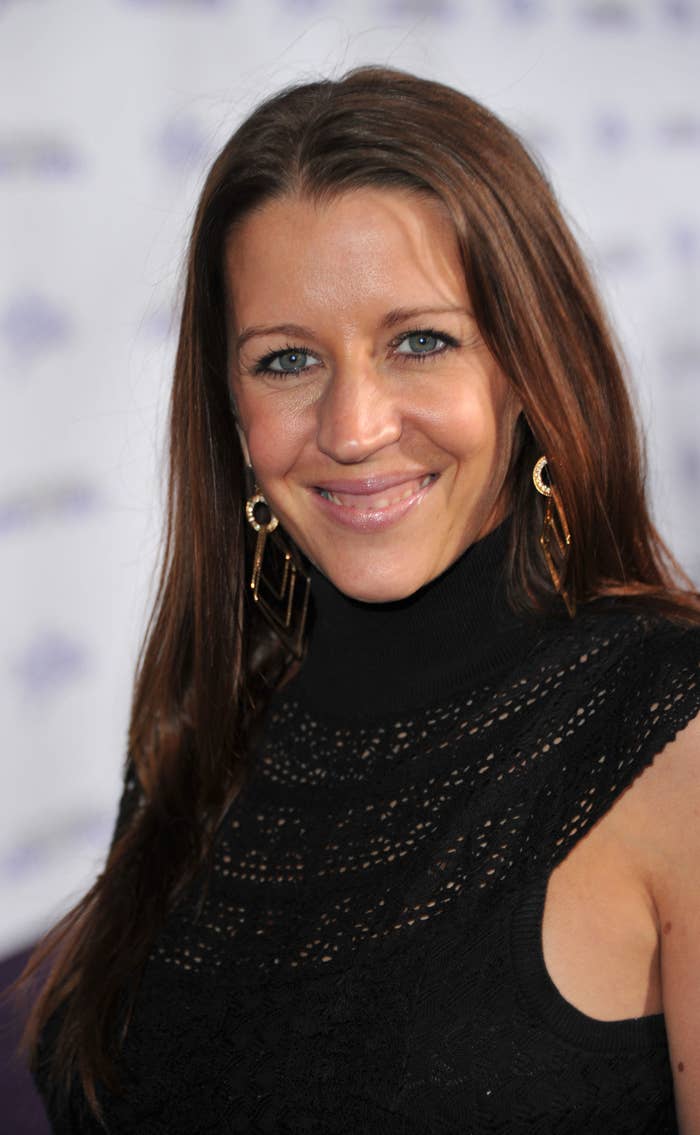 "I don't know so much about their personal relationship because he doesn't share a whole lot, but I love her," Mallette told People.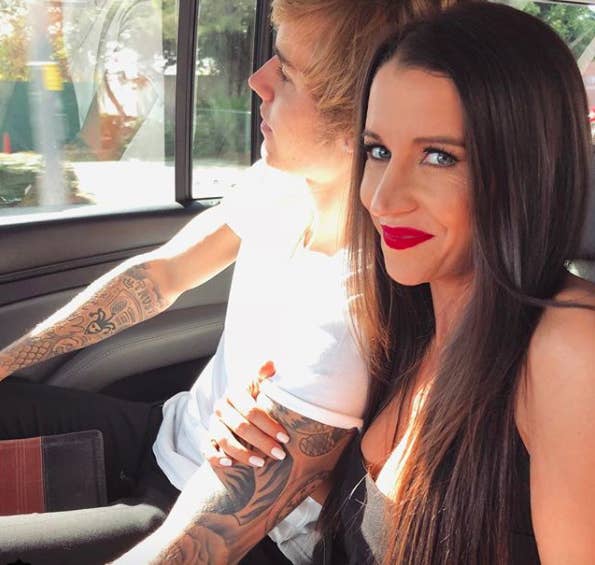 "I support anything [he does]," she added. "If he loves her I love her, and I've met her and we have a special bond, so I think she's precious."
Hmmm, that's so nice. Buuuuuut...the cynical side of me is like, didn't Justin have that song (allegedly) about Selena where it literally says, "My mama don't like you, and she likes everyone"?????
Regardless, it seems like everyone is getting along and doing well, so that's good!