Oprah Said Literally Every One Of Her Guests Asked Her The Same Question After Being Interviewed
They all had the same question.
During a panel at the Tribeca TV Festival on Friday, Oprah Winfrey talked about her iconic talk show.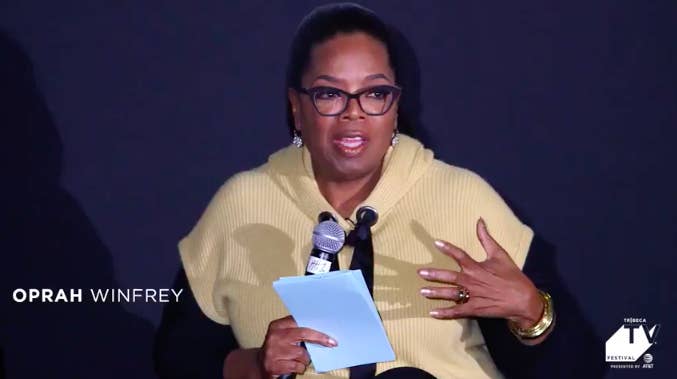 During her talk, she revealed that every one of her guests asked the same one question — or some variation of it.
She said guests would ask, "Was that OK?"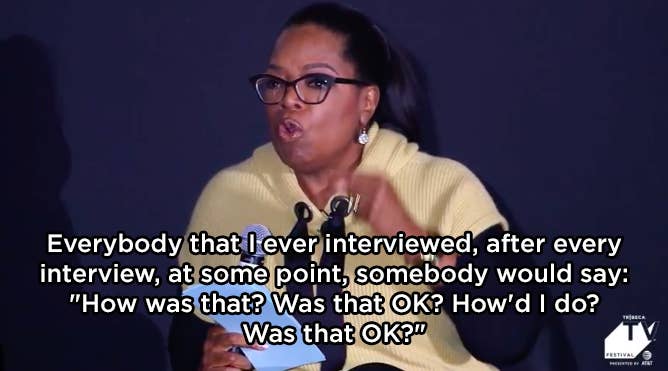 It didn't matter who it was:
When it came to Beyoncé, Oprah was just like, "Ugh, you're Beyoncé. Of course you're OK."