1.
Cardi B clapped back at someone who dissed Ozuna's songs: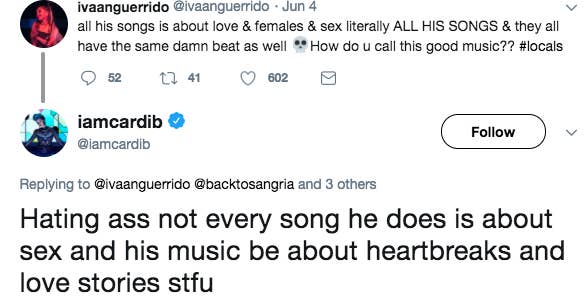 2.
And Cardi B clapped back at people telling her she shouldn't be partying because of secondhand smoke: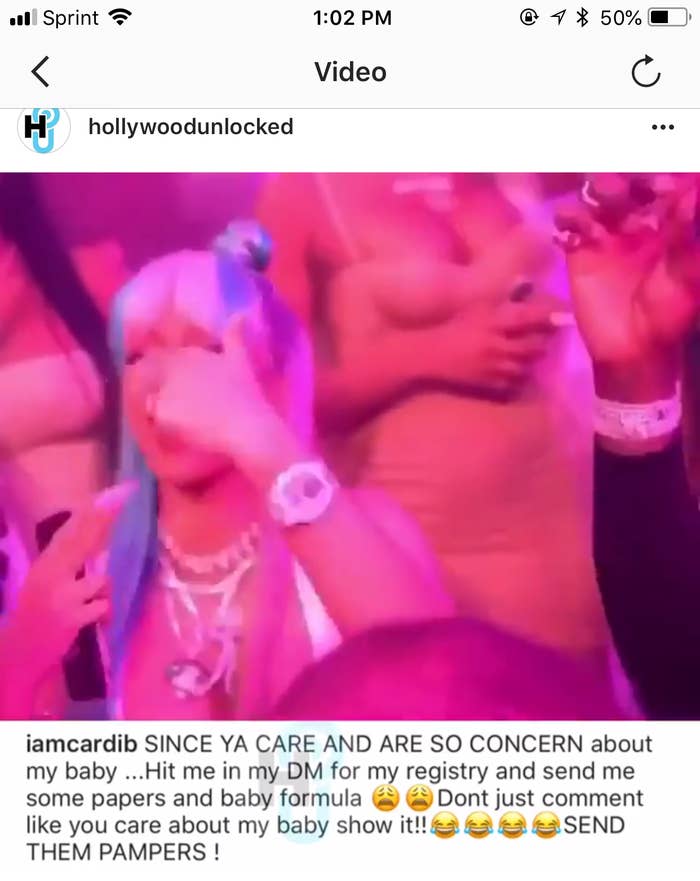 3.
Samuel L. Jackson clapped back at someone who criticized his profanity:
4.
Mariah Carey seemingly shaded Nicki Minaj's hair:
5.
Issa Rae shaded Kanye West:
6.
Joseph Kahn shaded Kim Kardashian for meeting with Trump: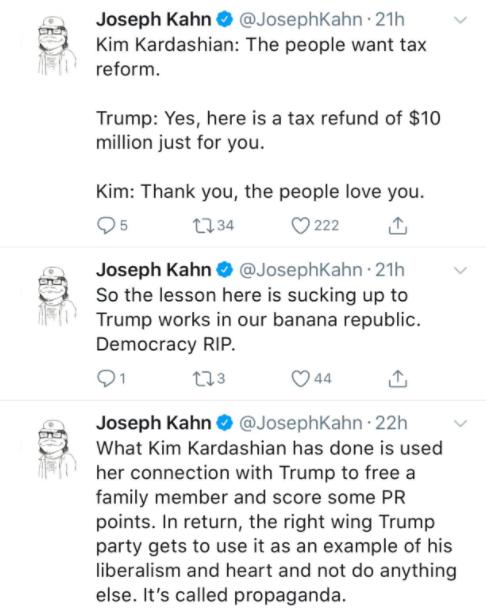 7.
Dynasty's Liz Gillies shaded today's singers:
8.
Khloé Kardashian clapped back at formula-shamers: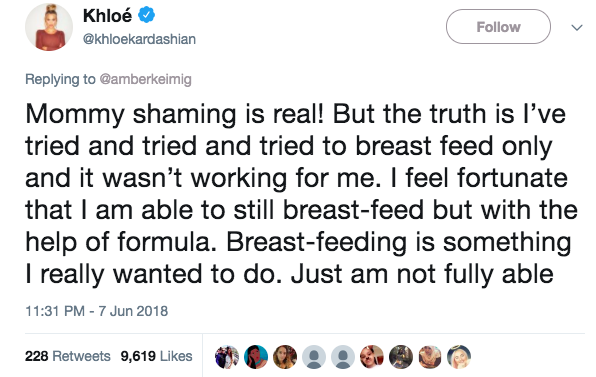 9.
Azealia Banks called out RuPaul, saying he ripped off her song "The Big Big Beat."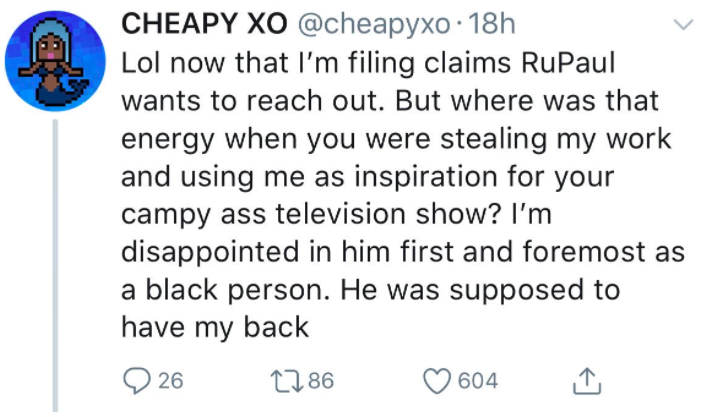 10.
Drake's dad (tried/attempted) to throw shade at Pusha T:
11.
Lebron James clapped back at a reporter who asked what was going through his mind during Kevin Durant's game-winning shot: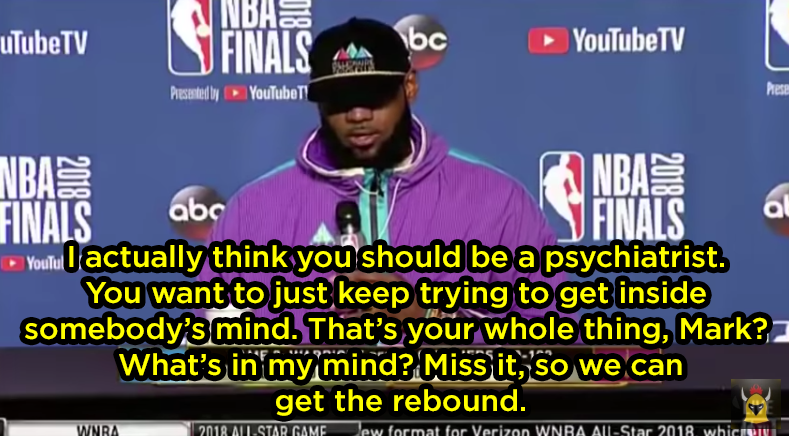 12.
Mandy Moore called out Wilmer Valderrama for saying he took her virginity.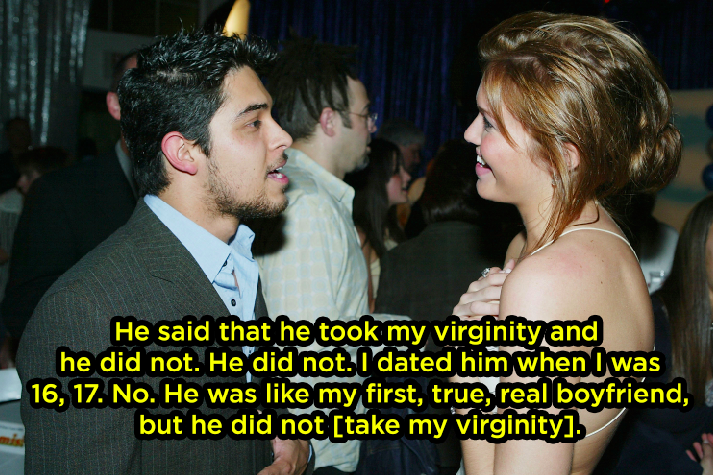 13.
And finally, Sarah Jessica Parker clapped back at those who said Carrie Bradshaw was a bad friend: