1.
This girl was almost drowned by her dog: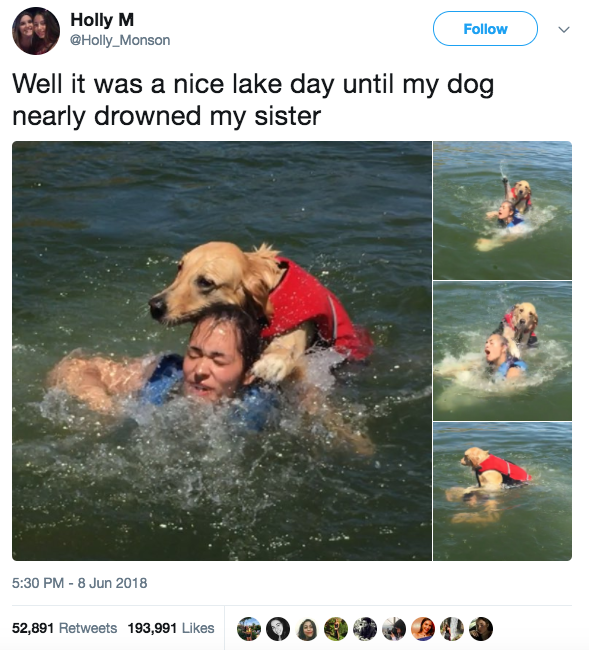 2.
This guy got roasted by his brother-in-law: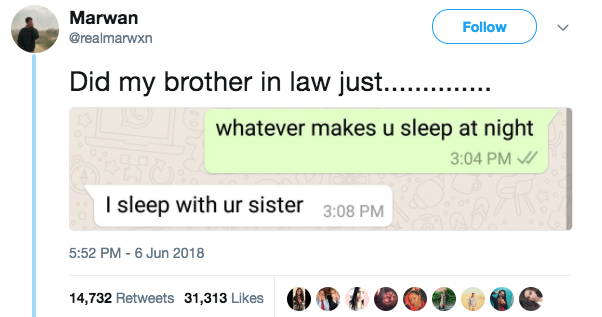 3.
And this girl got roasted by her brother over ice cream: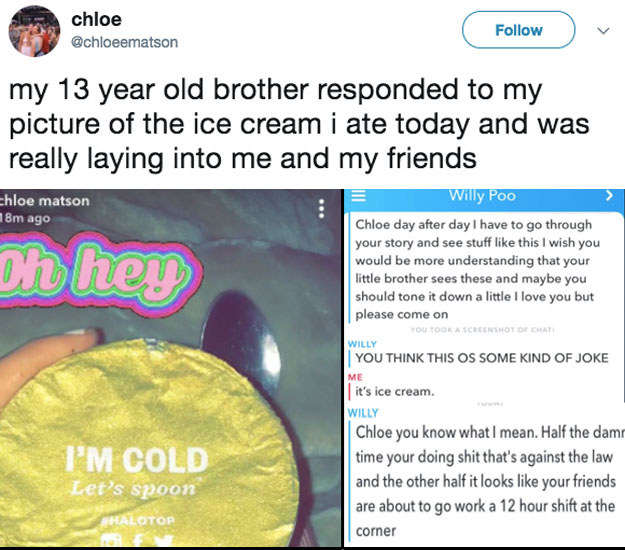 4.
This girl was attacked by a swan:
5.
This girl threw up from water: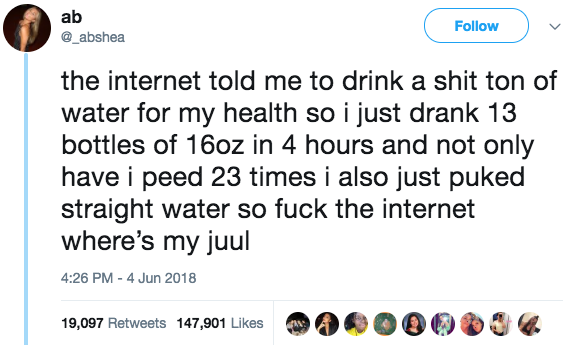 6.
This guy got fucked over by AutoCorrect: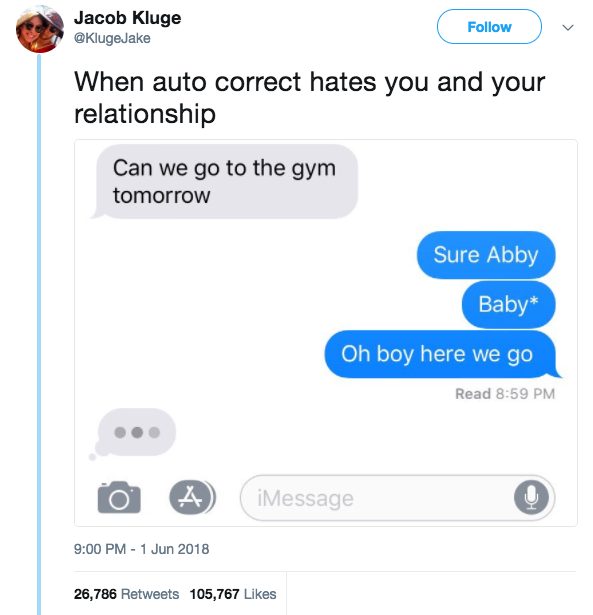 7.
This guy received this insane video from this guy after DMing his girlfriend:
8.
And we have Charlie XCX, who tried to pump up a crowd that wasn't that into her song:
10.
This girl got called out: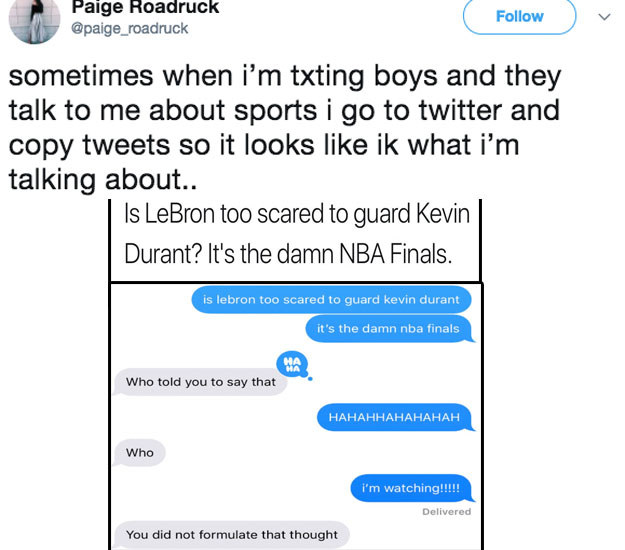 11.
This person got smoked by Samuel L. Jackson:
12.
And this person got smoked by a ledge:
13.
And finally, this girl shot her shot and it didn't quiiite work out: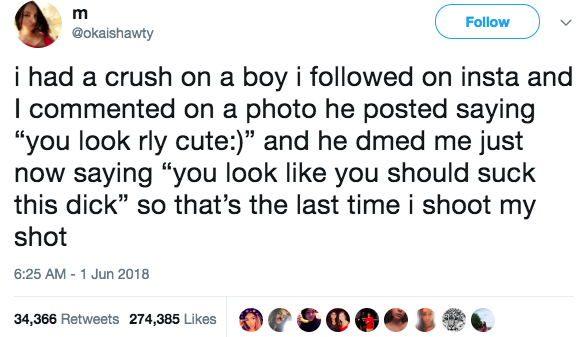 Looks like there are no comments yet.
Be the first to comment!