16 Infamous Omarosa TV Moments Where She Realllly Brought The Drama
"Honey, you make cupcakes. I worked in the White House." — Omarosa to Bethenny Frankel
2.
And when Bethenny denied saying Omarosa didn't have a real career, so Omarosa bet her $10,000 she did, and then this happened: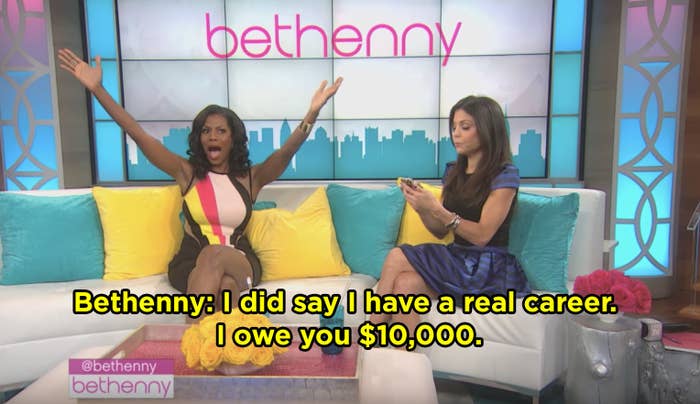 9.
When she said this to Janice Dickinson:
10.
And this (gasp):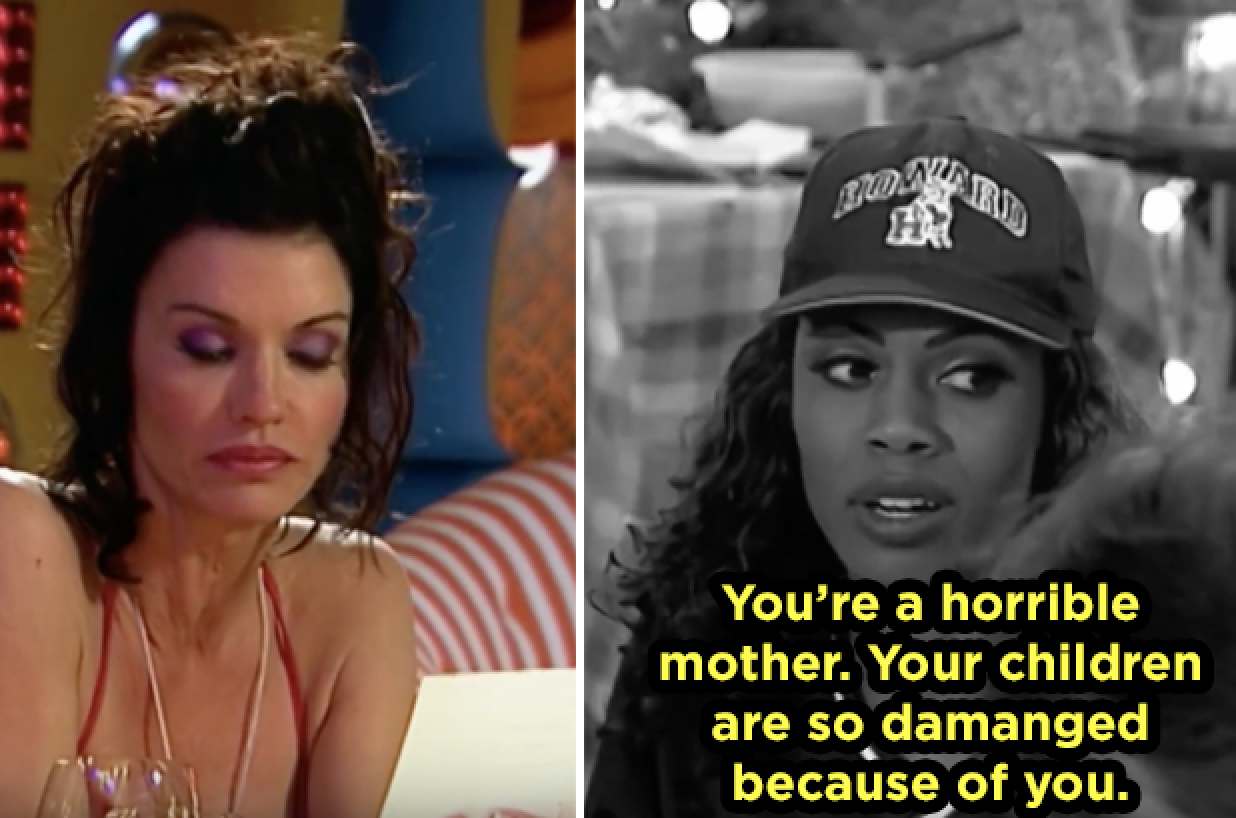 12.
And then when another anchor corrected Omarosa's pronunciation of her name, she did not take it well: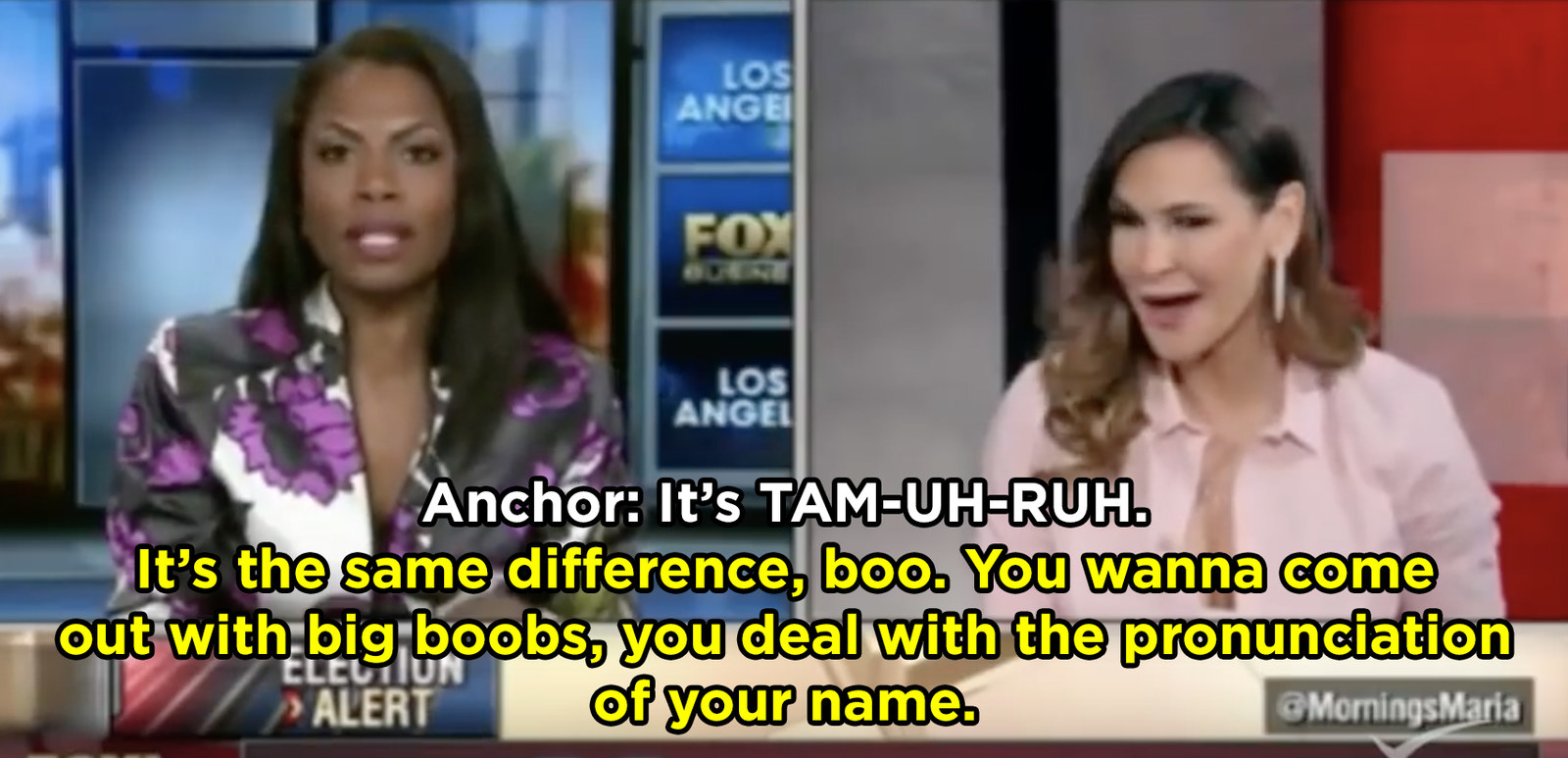 15.
When she took on her whole team on Apprentice: