13 Adults Who Are High-Key Struggling To Live In A Millennial World
"HELP! Who is that person clapping above?" — a grandma, talking about a gif
2.
This dad had no clue that his side-eye would become a meme:
4.
This grandpa believed this Facebook post was real:
5.
And remember when Ted Cruz's official Twitter liked sex tweets and didn't realize people could see: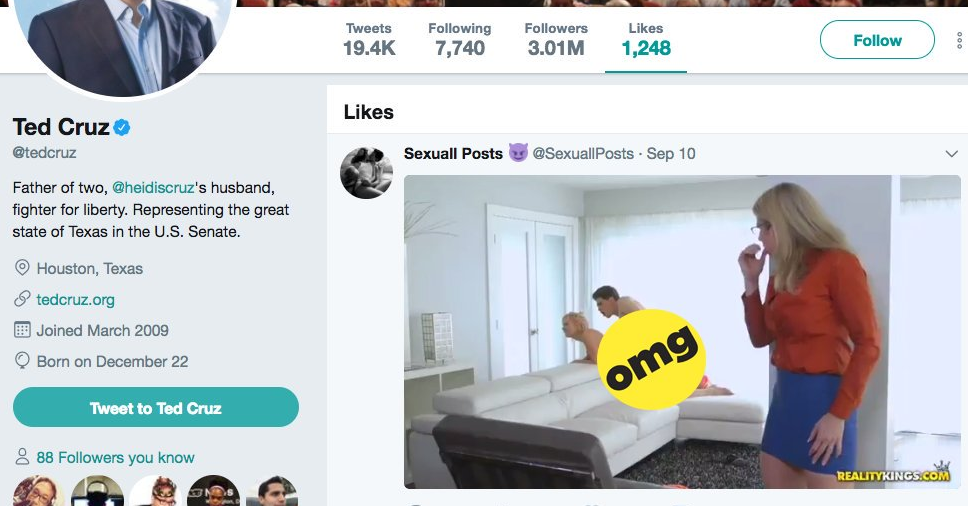 8.
This grandma posted this on Facebook, not realizing how often people troll:
10.
And so did this great aunt:
11.
This grandma didn't get the concept of notifications:
12.
And this grandma didn't save her granddaughter's contact:
13.
And lastly, this mother tried to floss: