People Are Sharing Controversial Things That Aren't Super Socially Acceptable Now But Will Be In The Near Future
A lot of these are stigmatized now.
1.
"Gay marriage even in conservative countries. A lot of countries still discriminate them and hopefully in 20 years it will change."
2.
"Sex work. Or frankly just having NSFW social media accounts with one's own pics on them in general. There will be less of a stigma."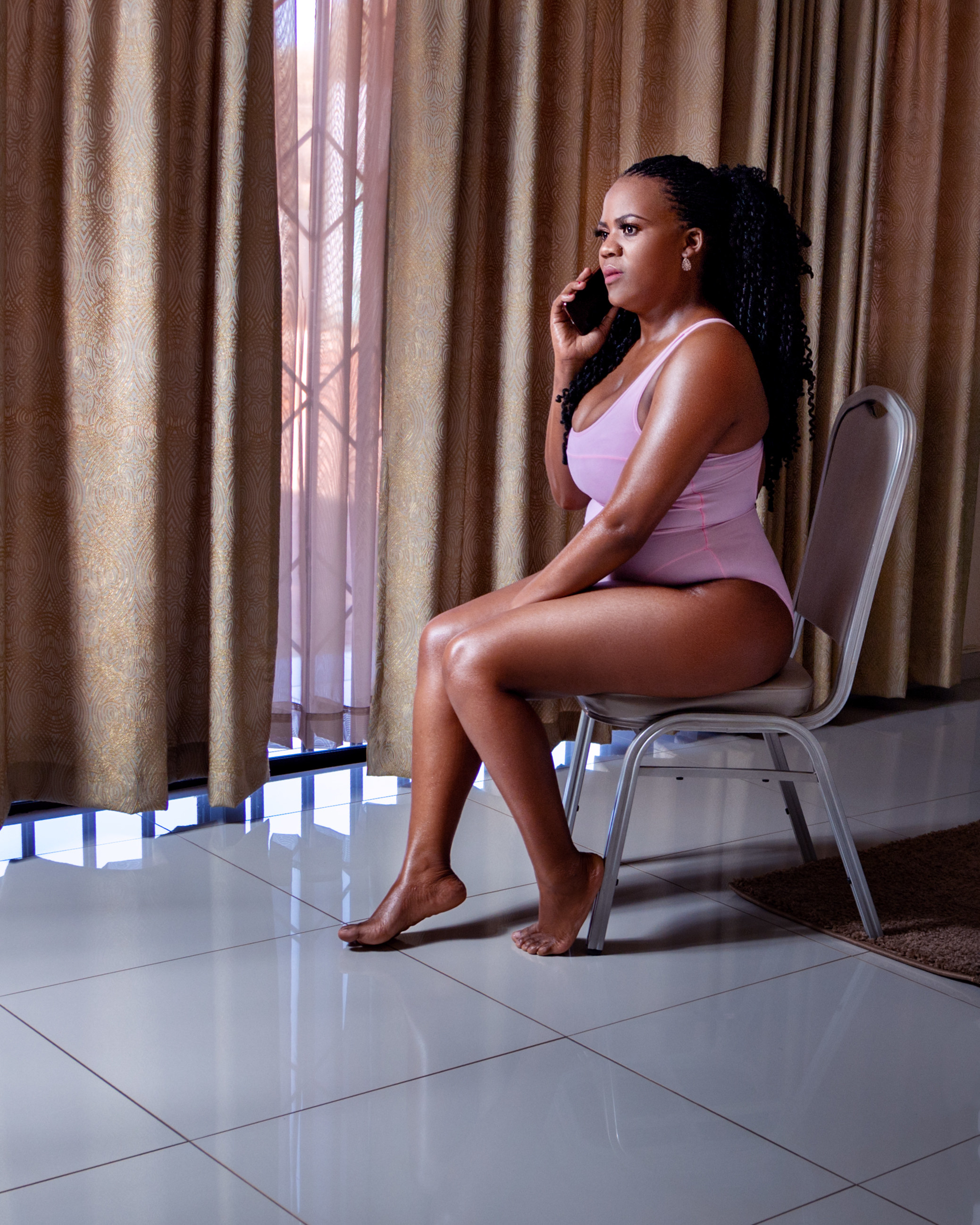 4.
"Not having kids. People still do not respect or accept that a person often doesn't want to be a parent."
5.
"Eating bugs. Lobster use to be fed to prisoners and slaves. Now the poor can't afford it."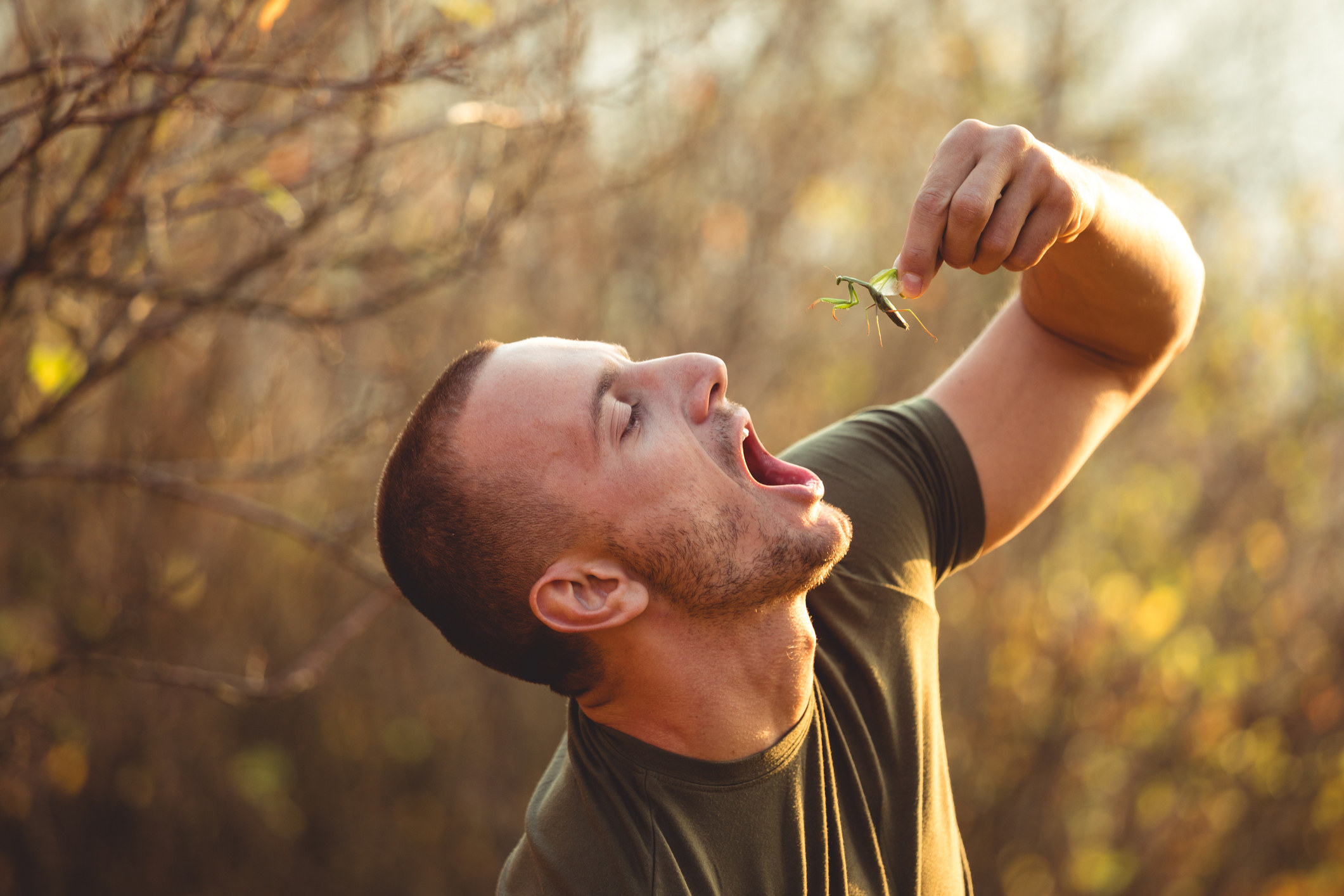 7.
"Quitting a job without two weeks notice. Job marketplace is becoming very transactional and plug and play."
8.
"Not doing chores/housework. Advances in technology will probably mean that there will be robots that do all your chores for you, I hope."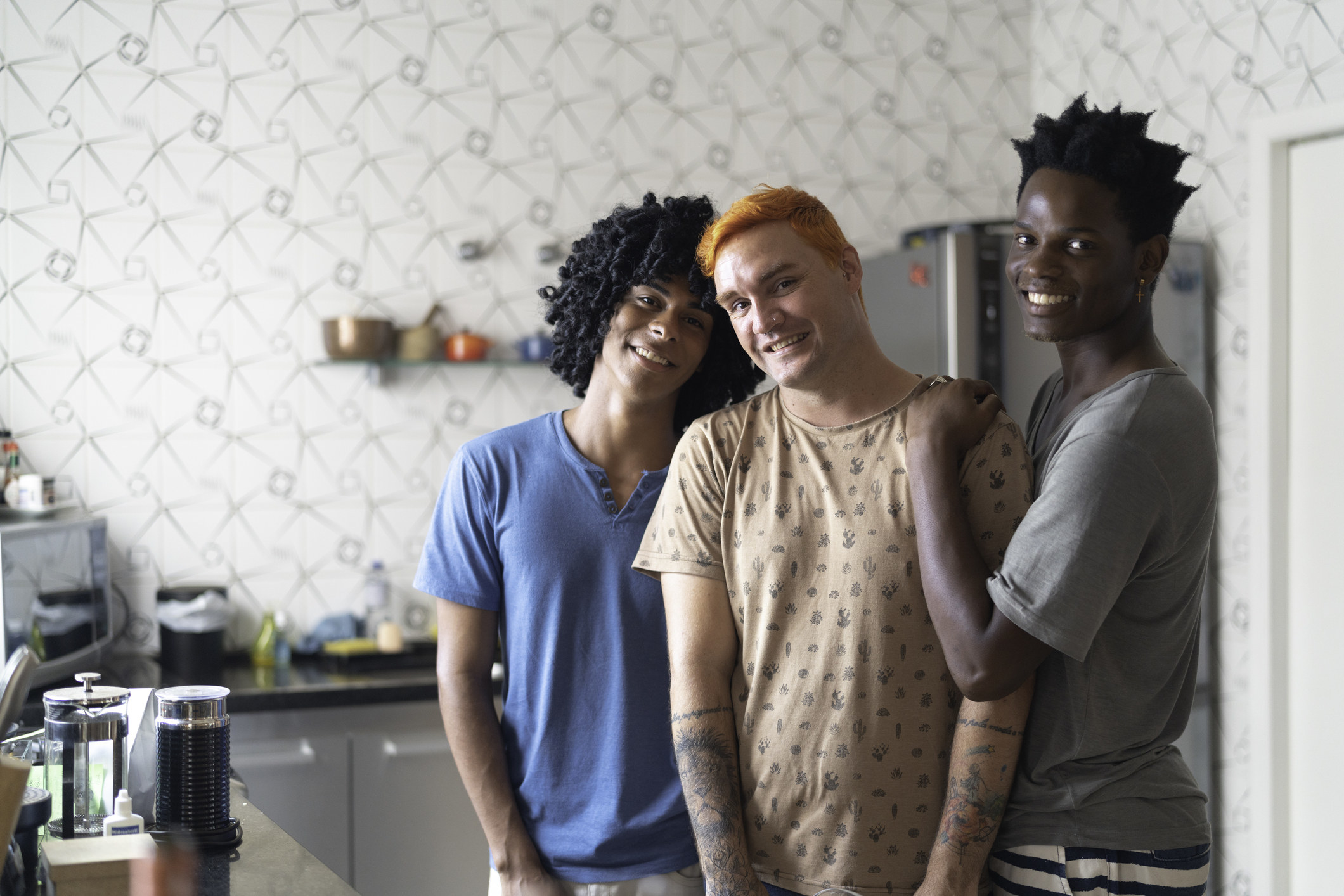 12.
"Owning a canoe/kayak just to get around after the sea levels rise beyond our control."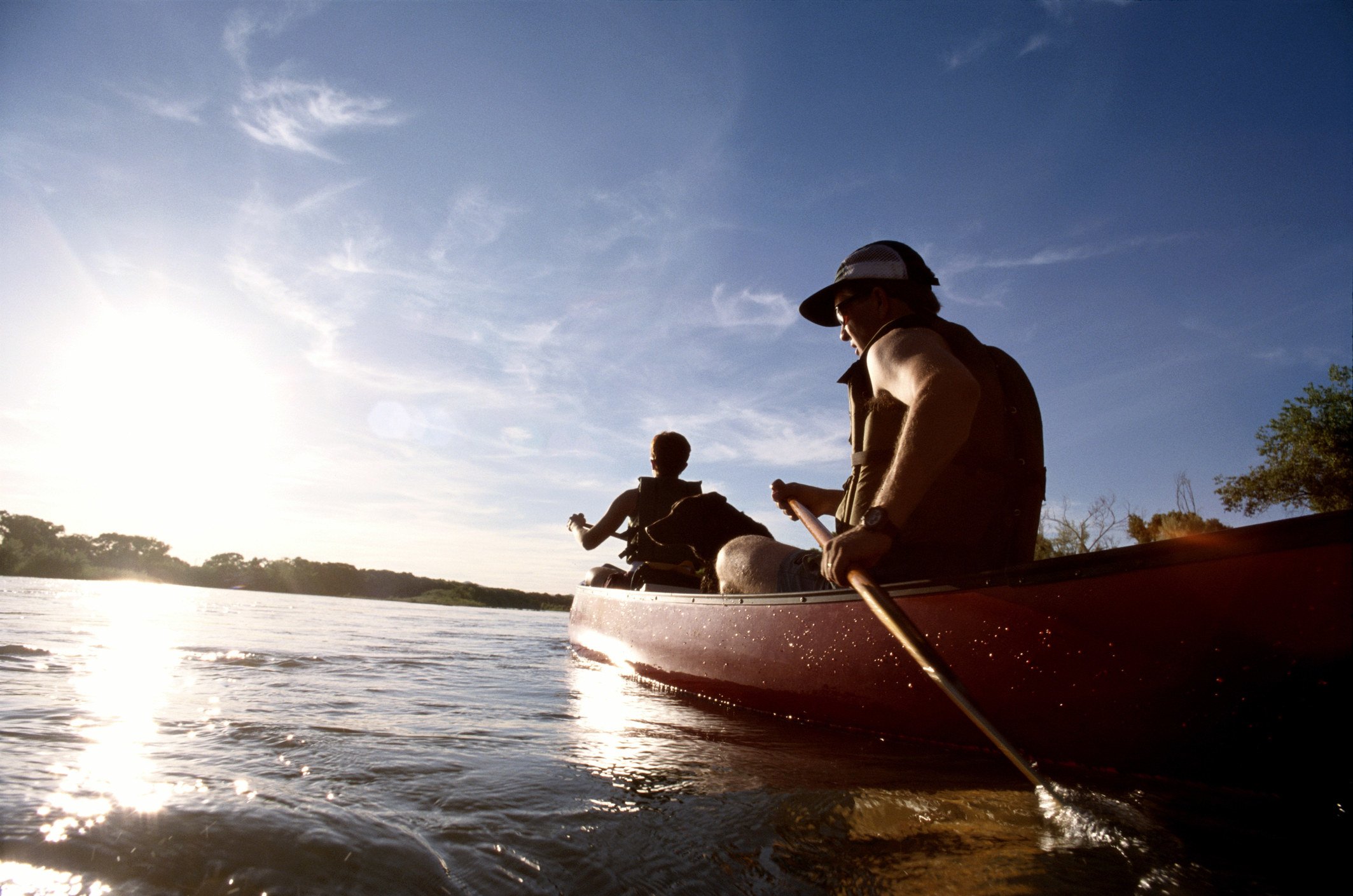 So, what do you think will soon be socially acceptable? Let me know in the comments below!
Responses edited for length/clarity.