There's Something Hidden In The Hershey's Logo And It'll Rock Your World
Props to whoever designed this logo.
It goes through a bunch of images that are hidden in famous logos, like the word "MOM" in the Wendy's logo, as well the the iconic arrow in the word FedEx.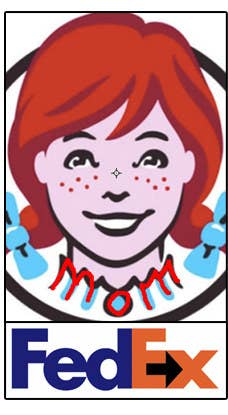 But the video also revealed that there's a hidden image in the Hershey's logo.
At first, I didn't see anything. Like everything seems okay here.
But then the video guy rotated it.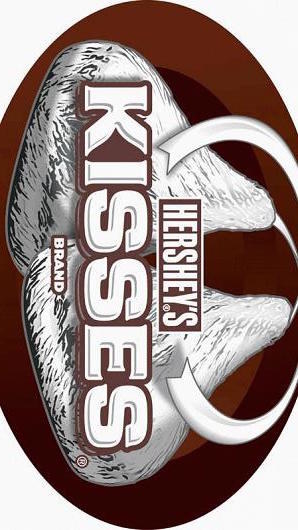 Let me zoom in for you.

YUP.

Oops. Something went wrong. Please try again later
Looks like we are having a problem on the server.
Now that you know this information, ARE YOU SHOOK?
Yes. I am shook, and my life is changed.