As you probably heard, The Weeknd is headlining the Super Bowl LV Halftime Show.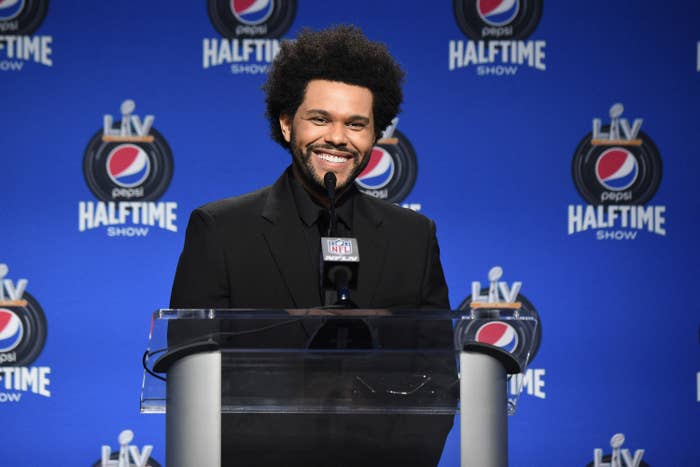 Well, he did a lead-up interview with NFL's Kay Adams last week, where he was asked whether he'd have any special guests for his show: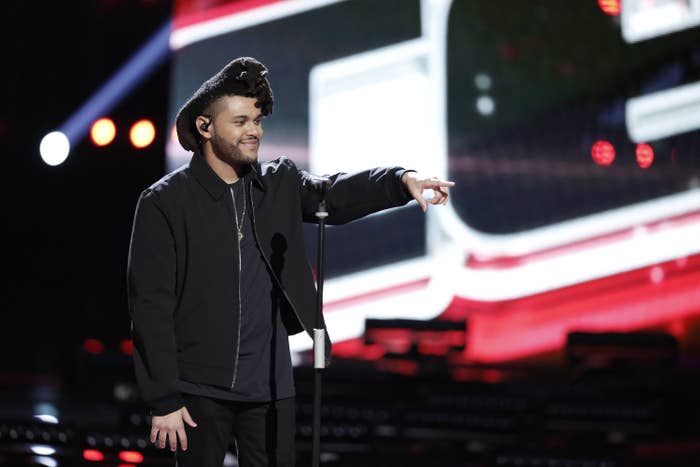 He said no (he's def lying), which is fine, but people like me were more blown away by something else.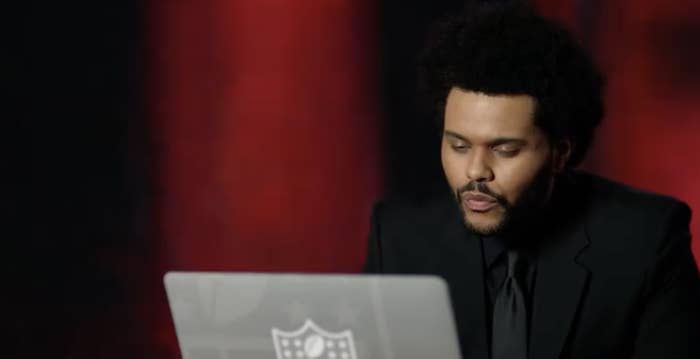 The Weeknd doesn't really do interviews, so we're not too familiar with his speaking voice. Let me just tell you — it's hot. Have a listen:
I don't know, I just wasn't expecting that. I'm 100% into it.
And so were a lot of other people.
The way he needs to start an ASMR YouTube channel or something.
Or, like narrate a movie — the serve that would be...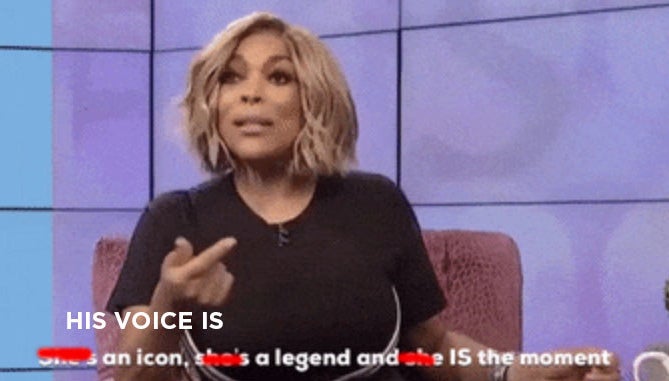 Were you surprised by how his voice sounded? Let me know in the comments ASAP!