The film is set to highlight Taylor's journey of finding her political voice while dealing with the level of fame she's achieved.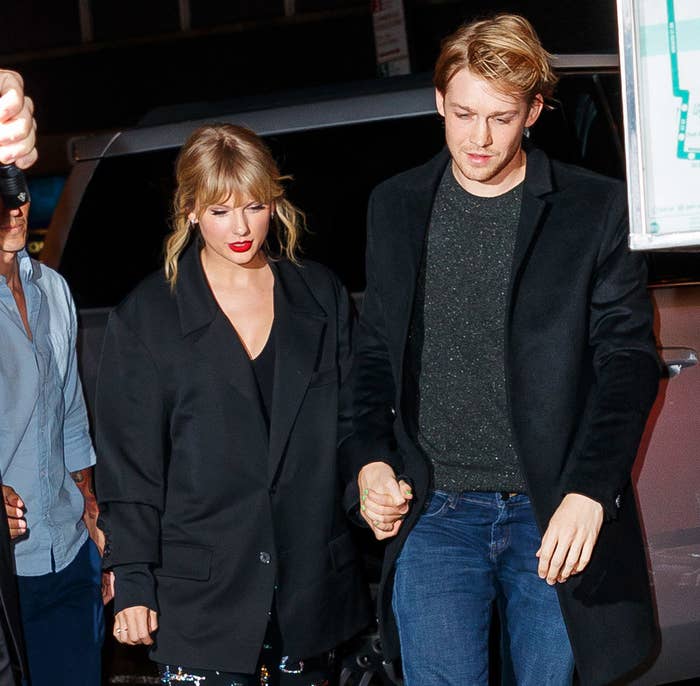 The frames of the trailer are quick, but fans are pretty sure they caught some really cute moments between her and boyfriend Joe Alwyn.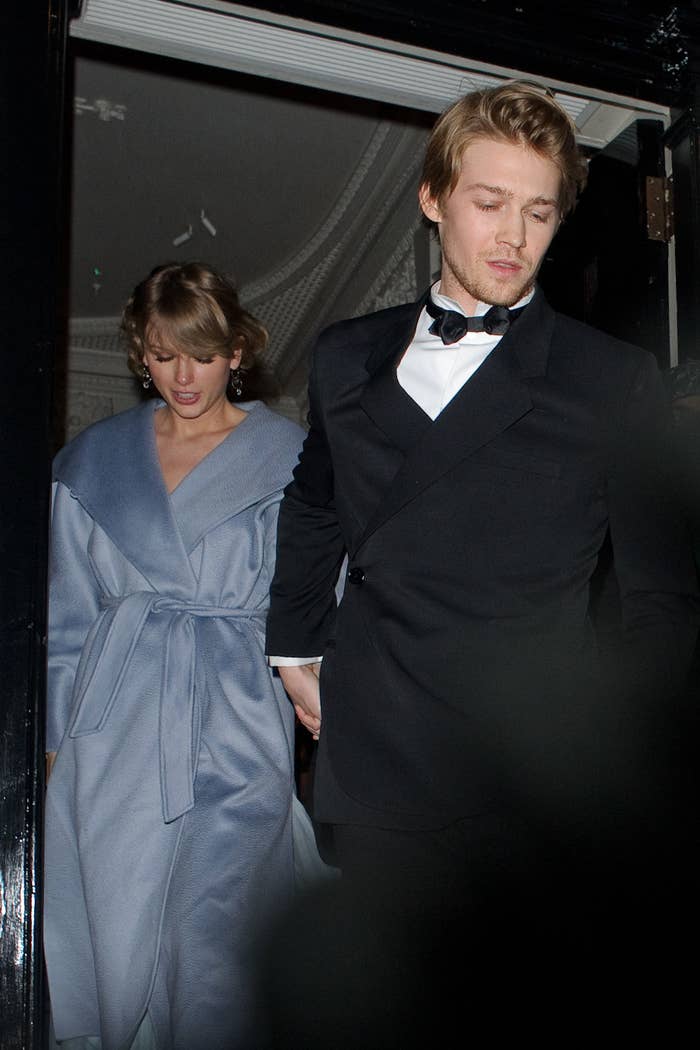 After one of her Reputation Tour performances, Taylor gets off stage and hugs presumably* Joe.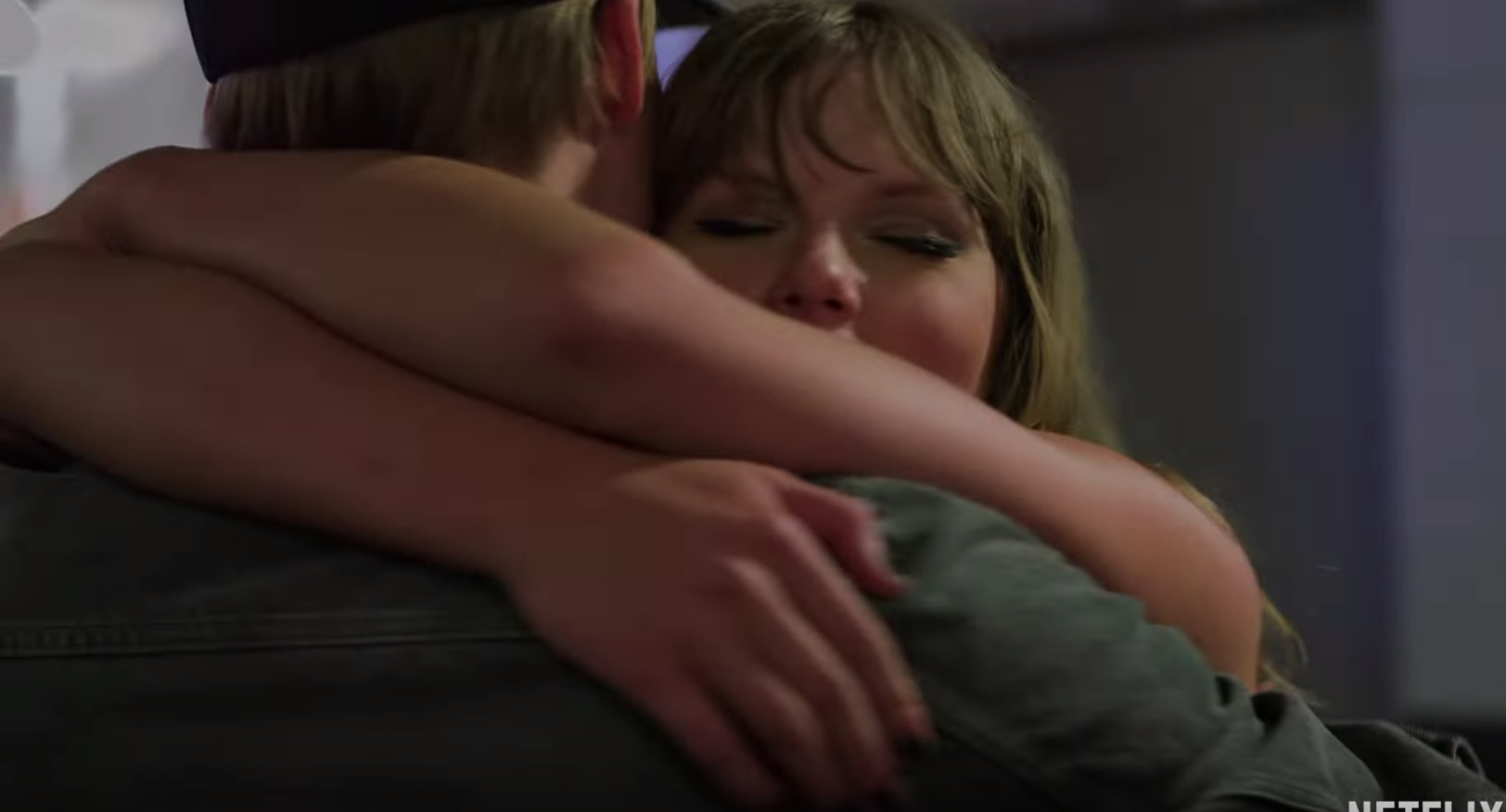 Taylor narrates the trailer: "It was happiness without anyone else's input," as she runs to go give Joe the hug. I'M WEEPING. My queen deserves.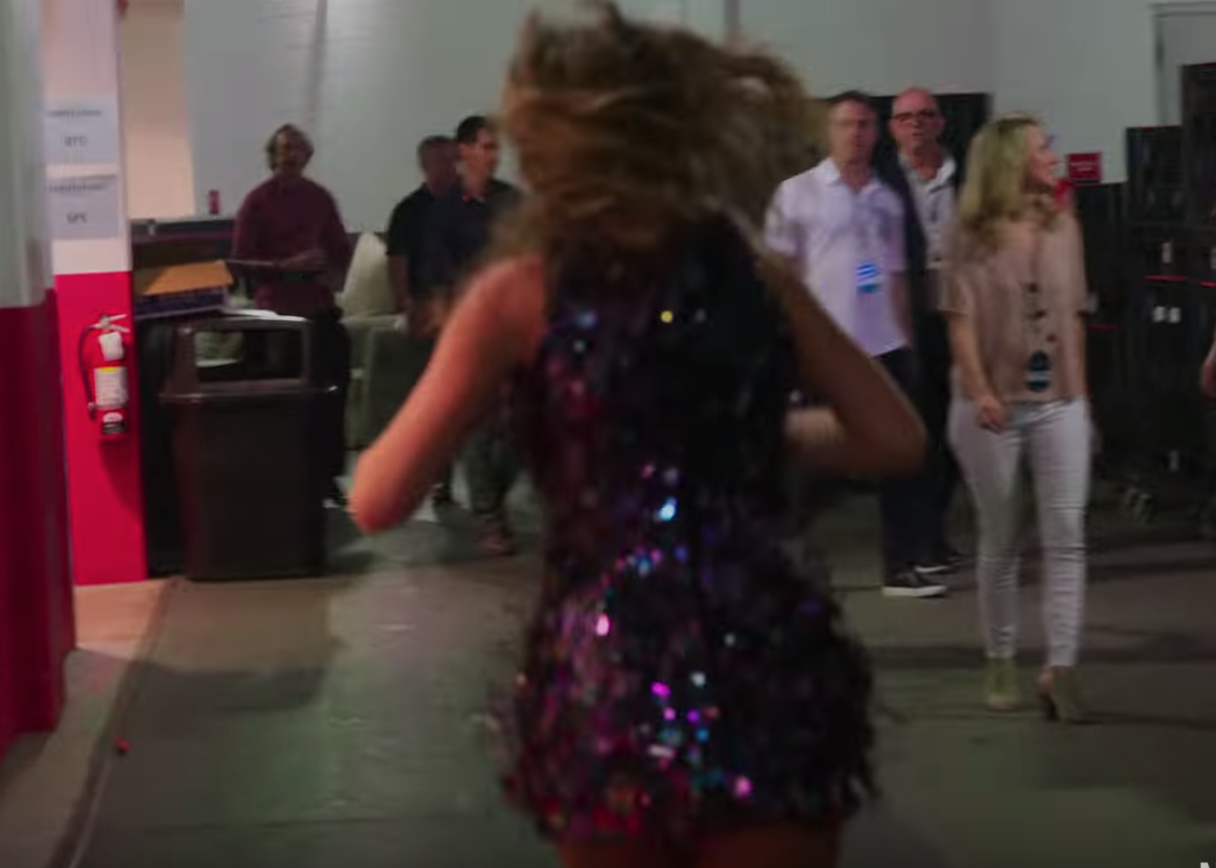 In 2020, y'all WILL be happy for Taylor, I swear.
Anyway, in the trailer, Taylor also kisses Joe's ~alleged~ hand in the car. The amount of lyrics we're probably going to get from this moment: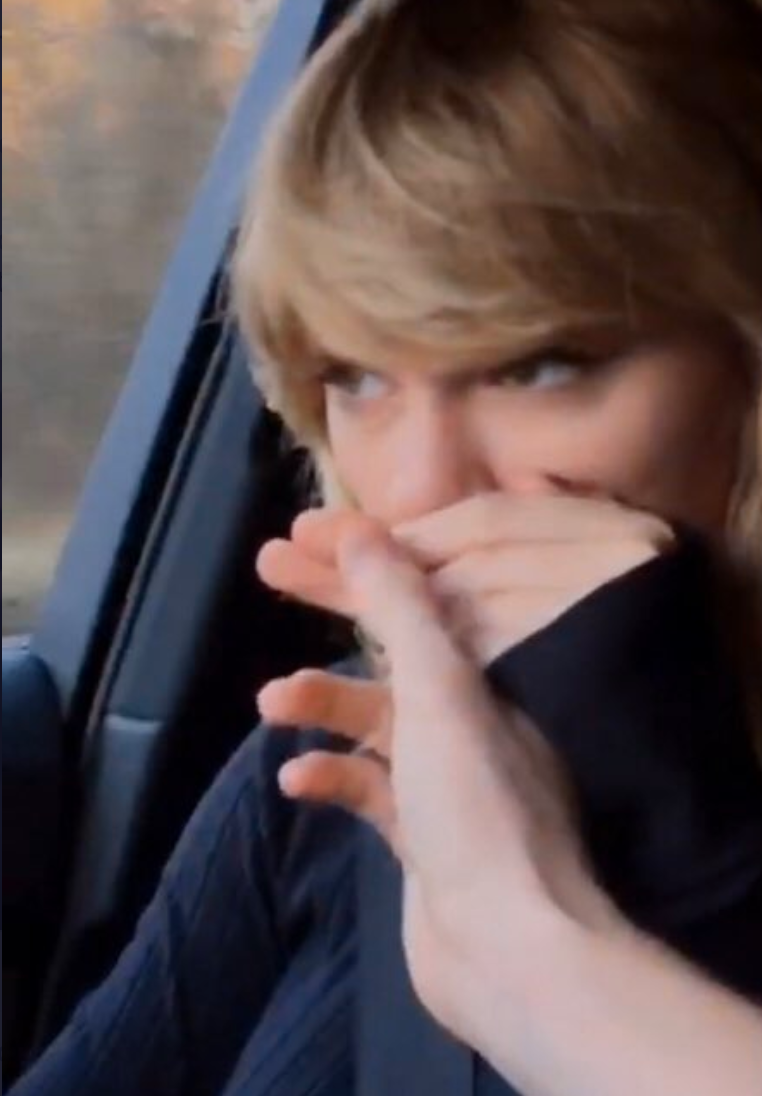 Ugh, look at the look in her eye.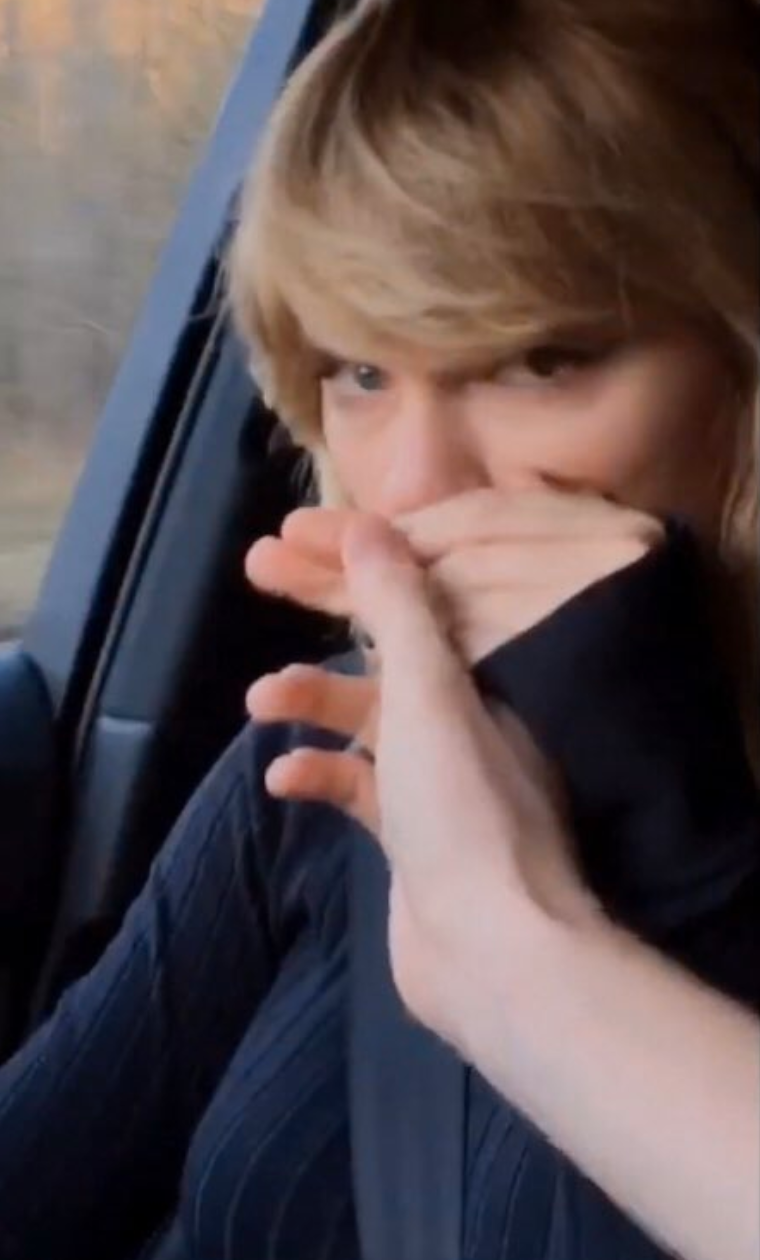 Basically, everyone was obsessed:
Basically, I am sofa king ready for this documentary — and, as always, so happy for my queen.