The Purest Moment Of The Oscars Was Alex Hibbert From "Moonlight" Meeting Andrew Garfield
The purest awards show moment ever.
If you missed the Oscars pre-show, it's important to know that the kids from Moonlight, Alex R. Hibbert and Jaden Piner, are having a fucking ball.
They're also killin' it on the red carpet. Here they are looking like bosses with actress Isabelle Huppert.
And although he wasn't nominated, Alex Hibbert is walking away with something better than an Oscar. How, you ask?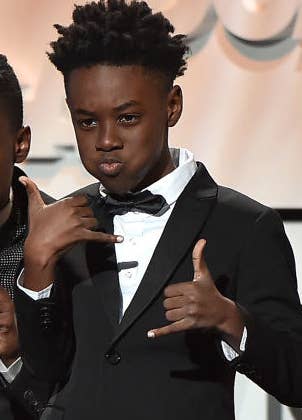 He got to meet Andrew Garfield, aka THE AMAZING SPIDER-MAN, and they HUGGED.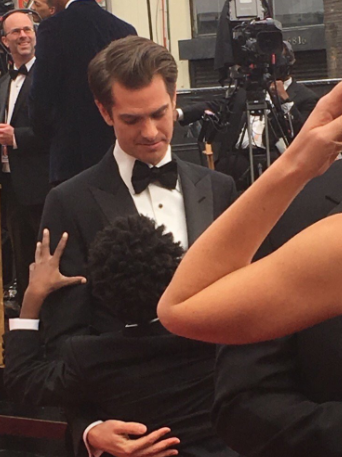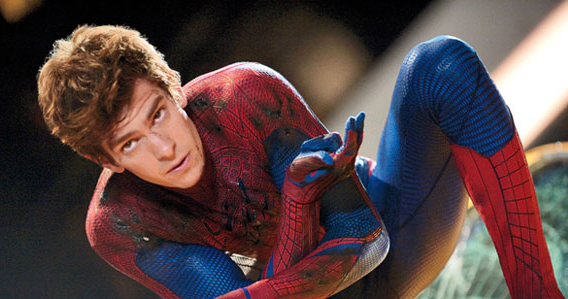 YUP: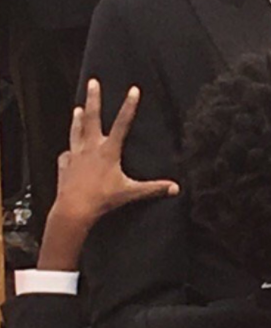 Turns out Andrew Garfield is literally his favorite actor. Here are the receipts from a feature on Hibbert in The Independent.
Outside of acting, Hibbert is just like any other 12-year-old kid. He is a video game obsessive, watches TV shows above his age range (The Walking Dead is a favourite) and enjoys superhero films – namely The Amazing Spider-Man because it stars his favourite actor, Andrew Garfield.
HOW FRICKEN CUTE IS THAT!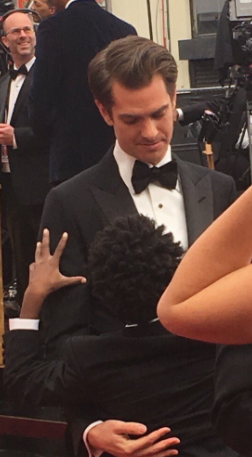 Thank you, Alex. Thank you, Andrew. Thank you, Spider-Man.