Katherine Langford (Hannah Baker):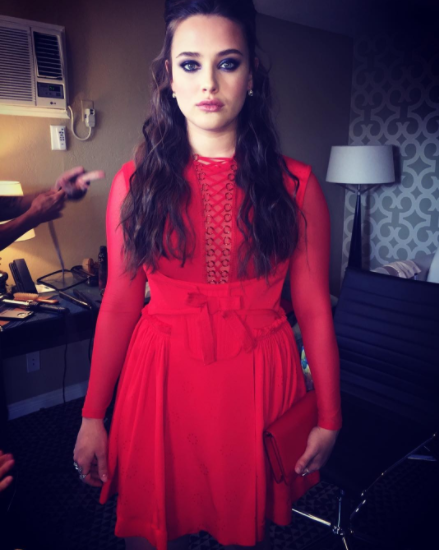 Dylan Minnette (Clay Jensen):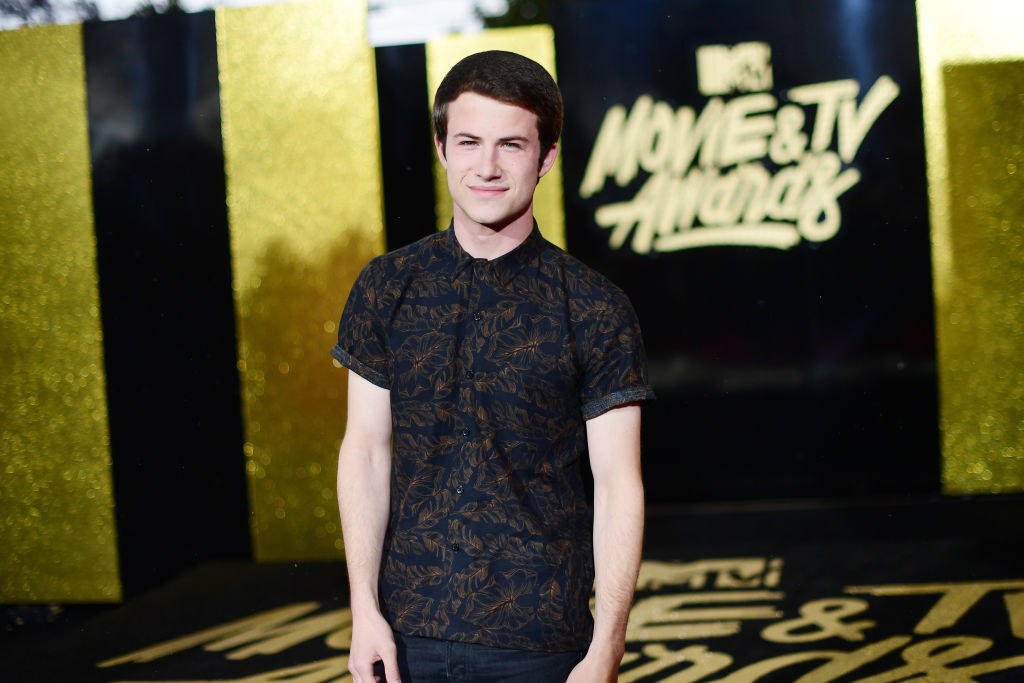 Miles Heizer (Alex Standall):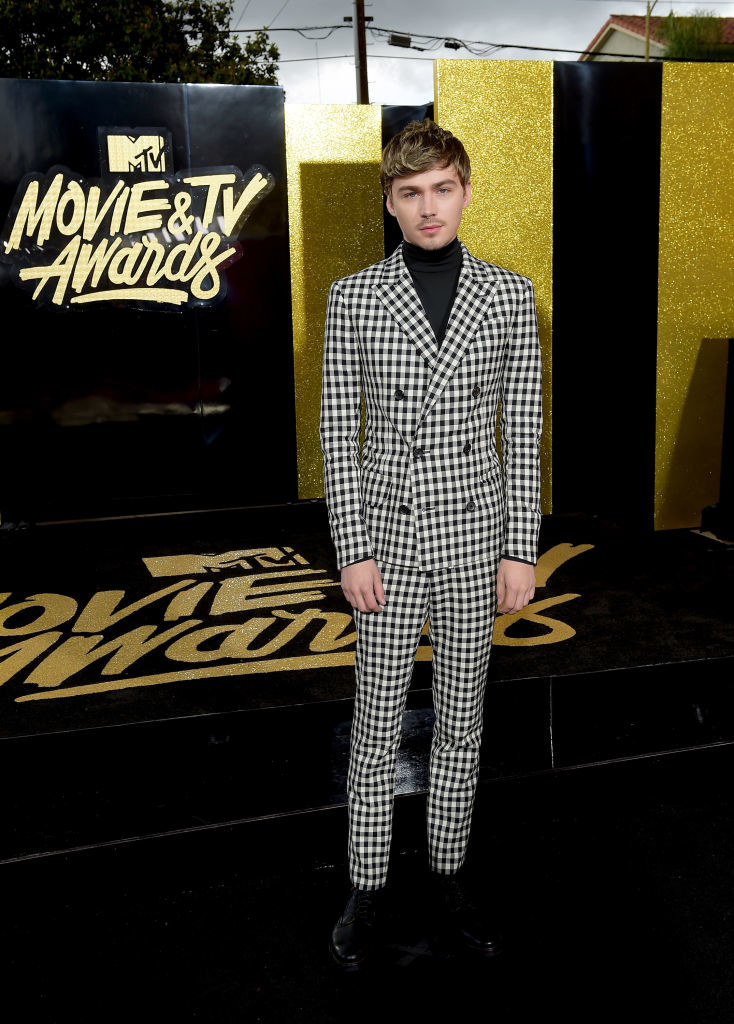 Brandon Flynn (Justin Foley):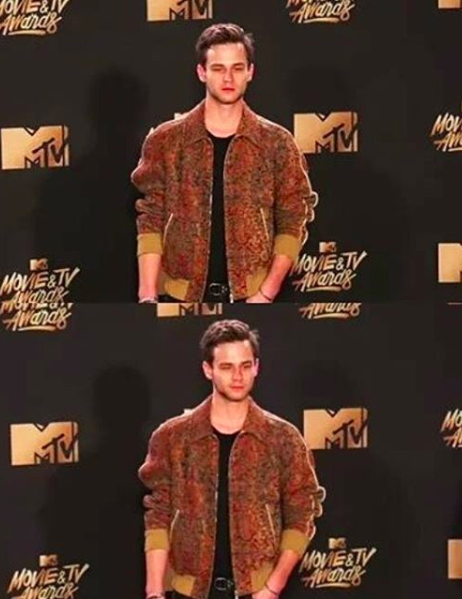 Tommy Dorfman (Ryan Shaver):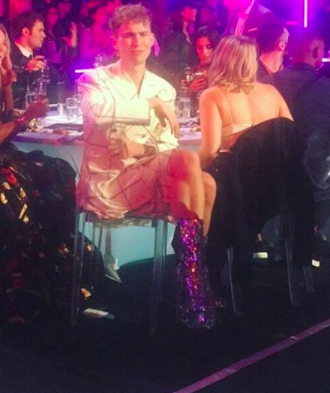 Ajiona Alexus (Sheri Holland):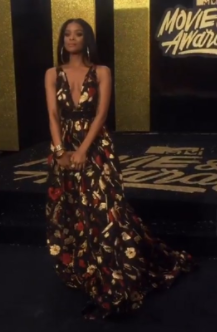 Alisha Boe (Jessica Davis)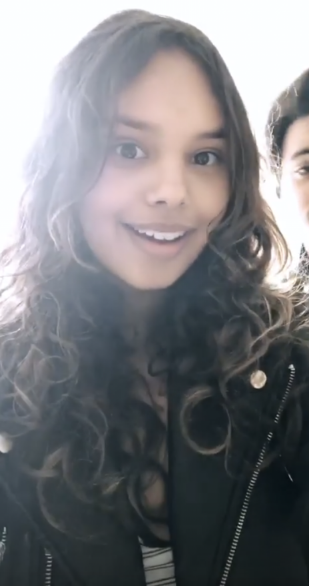 Steven Silver (Marcus Cole):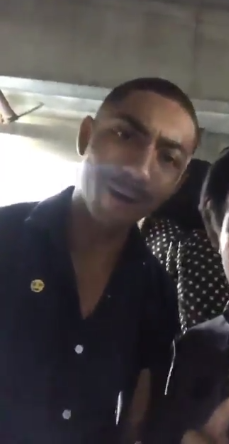 Christian Navarra (Tony Padilla):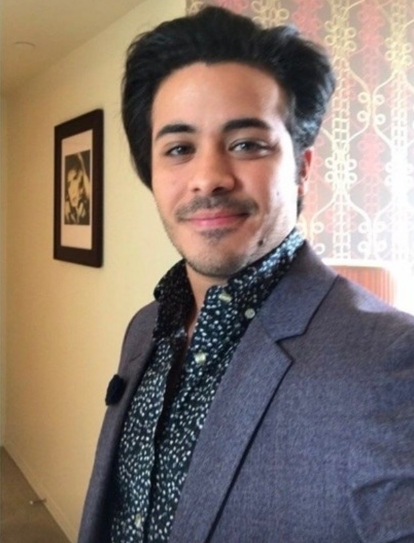 Justin Prentice (Bryce Walker):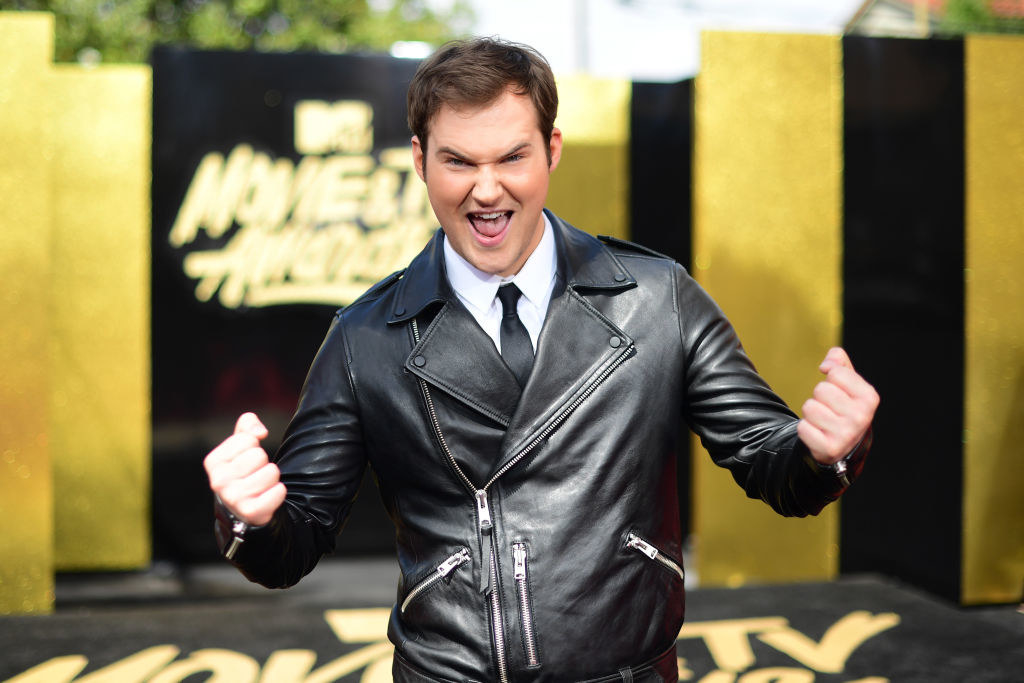 Ross Butler (Zach Dempsey):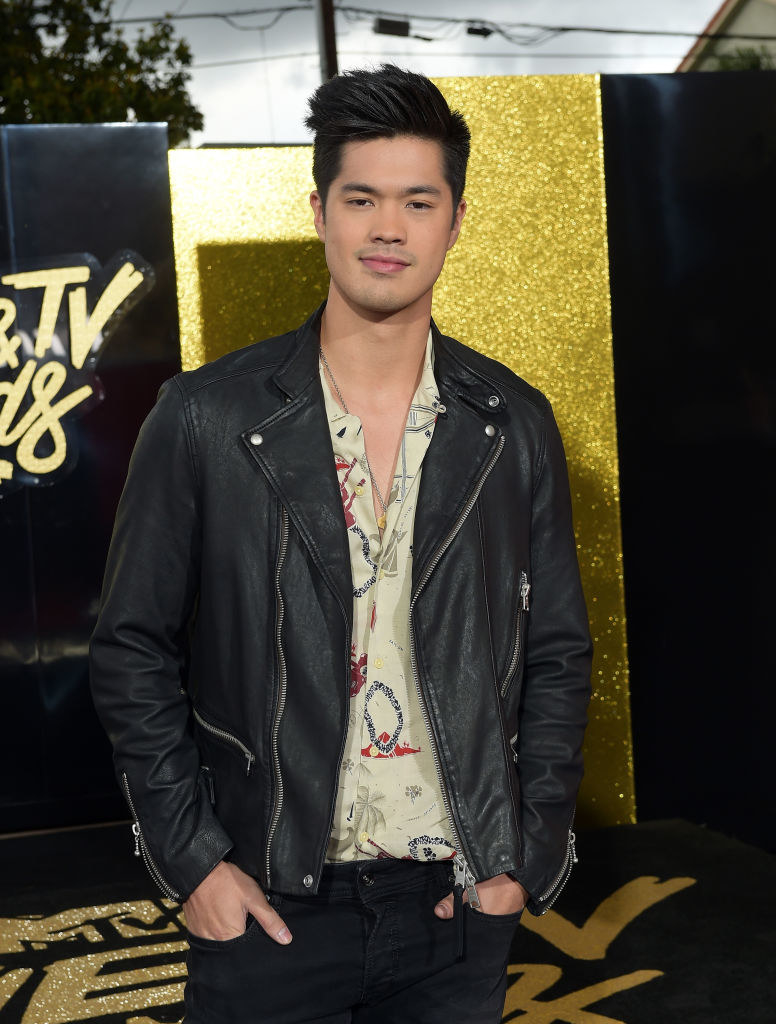 Brandon Larracuente (Jeff Atkins)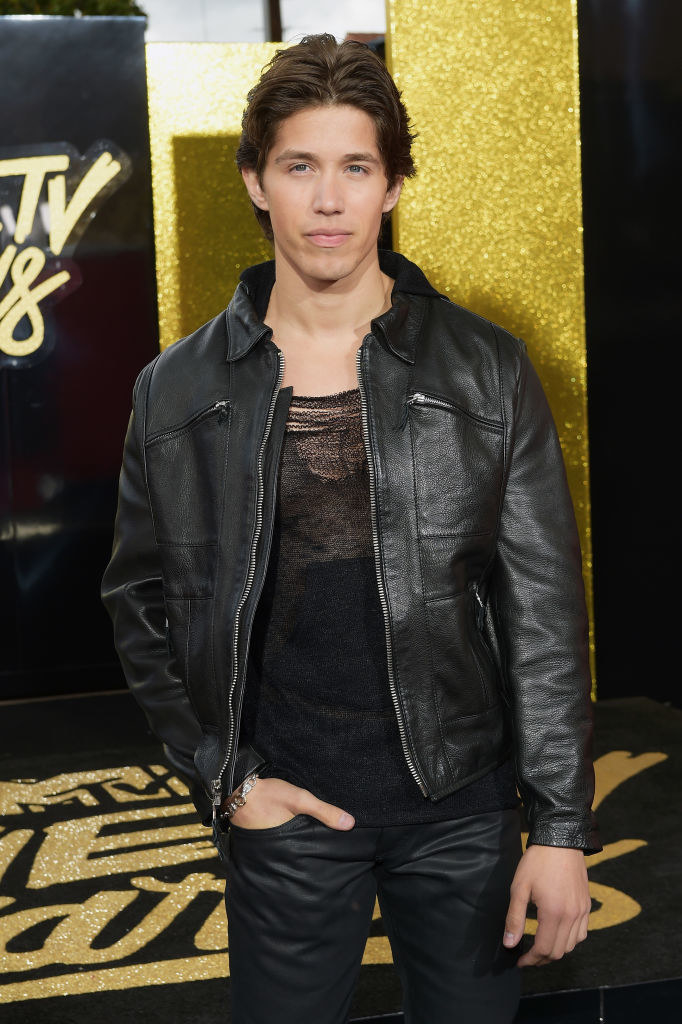 Michele Selene Ang (Courtney Crimsen):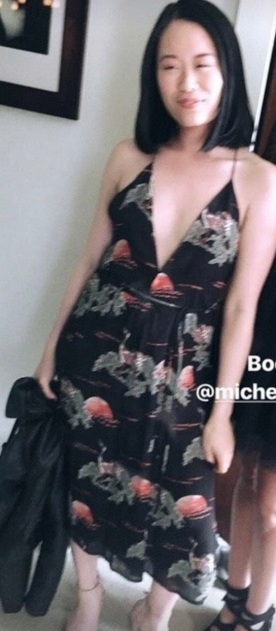 Devin Druid (Tyler Down):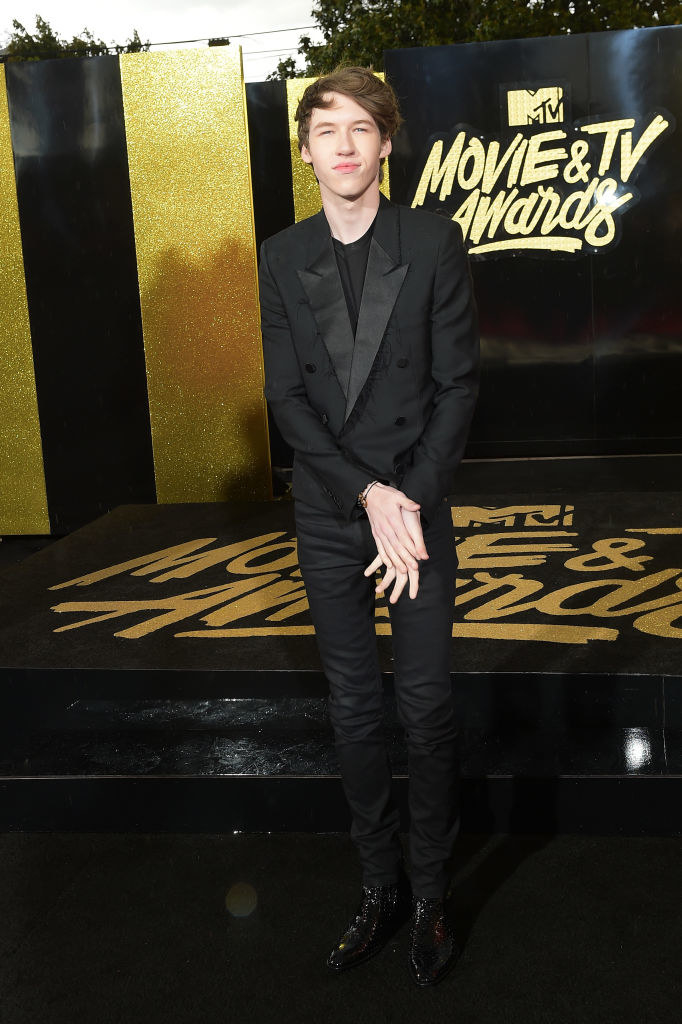 That's 👏 how 👏 you 👏 slay 👏 your 👏 first 👏 awards 👏 show. Good work, guys.
Looks like there are no comments yet.
Be the first to comment!