Jennifer Lawrence is on the cover of the Hollywood Reporter's December issue.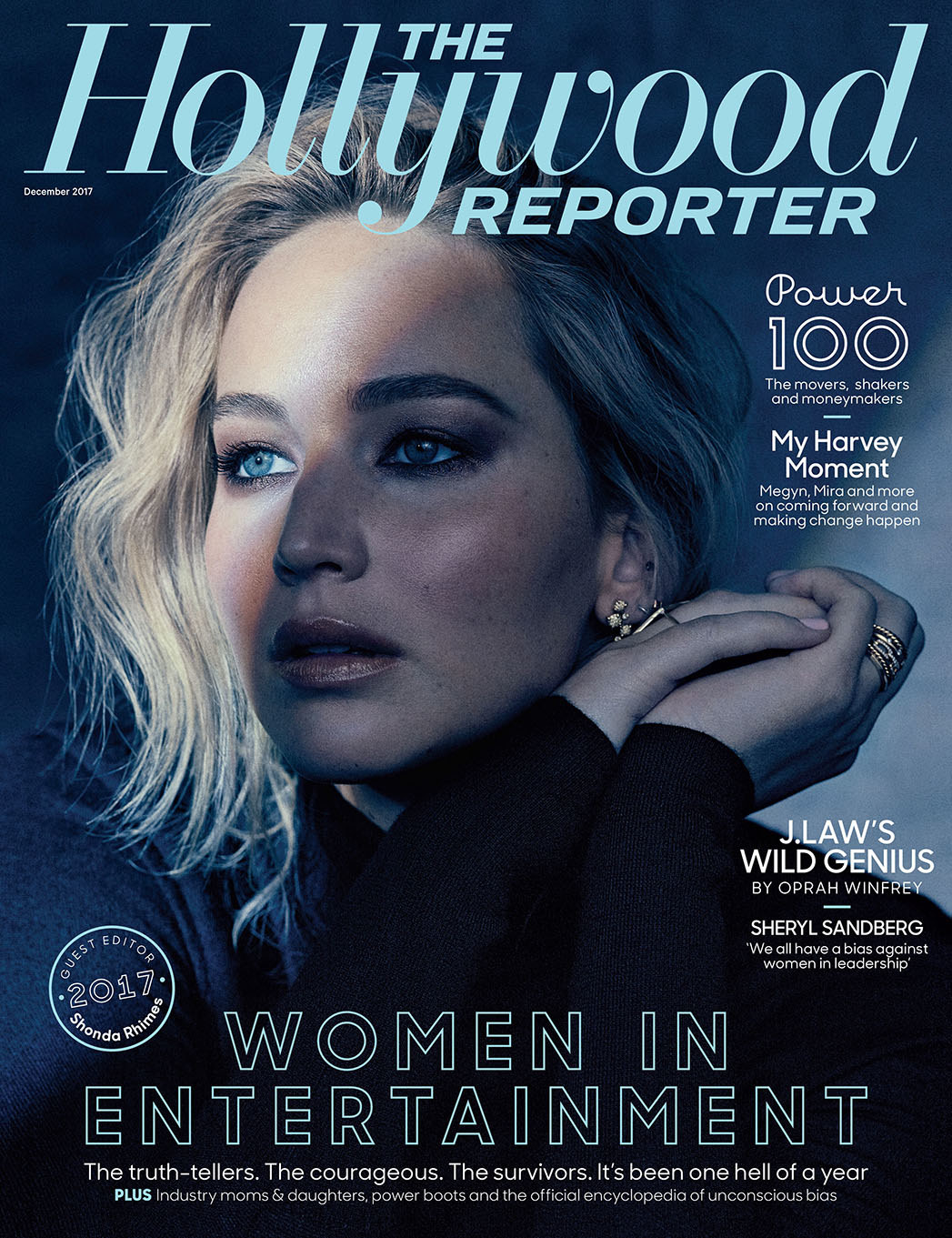 For the "Women in Entertainment" edition, she was interviewed by Oprah Winfrey, who asked, "What's the best advice you've been given?"
Lawrence replied that it was something Oprah said to her under her breath at a lunch.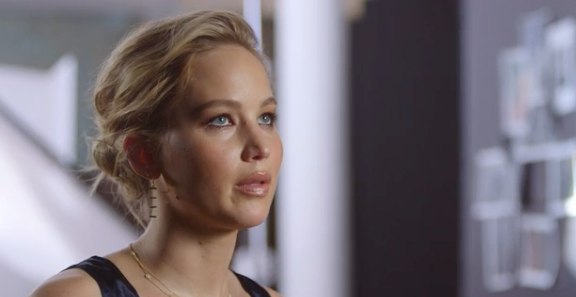 "It was probably by you," she said to Oprah. "You just said it under your breath. You were talking, and then under your breath you said, 'You have to teach somebody how to treat you.'"
And can't you just picture Oprah saying it?