We've all been there. You're watching a movie...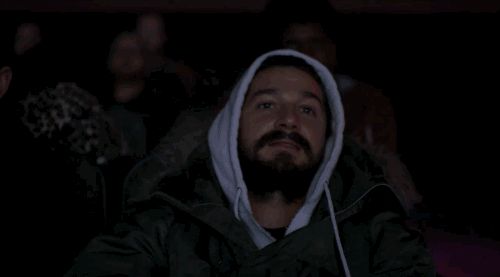 ...and all of a sudden, there's that scene. It's fucked up, it's insane, and you can barely look at it.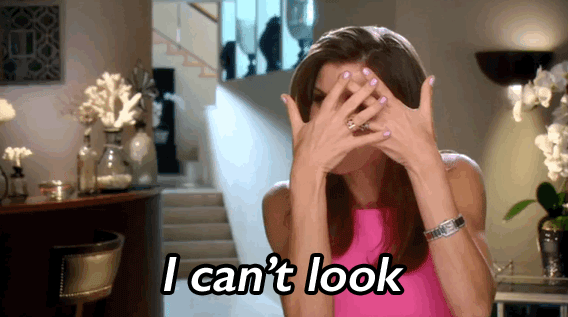 Maybe it's the scene from Evil Dead, where a man is repeatedly stabbed in the face with a hypodermic needle...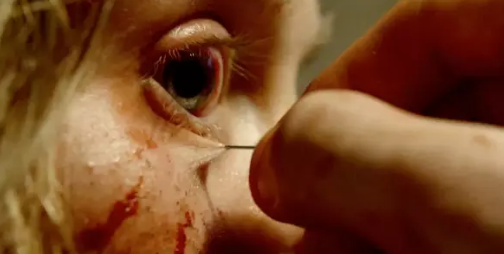 Perhaps the hang nail scene from Black Swan was just too fucked up for you.

Either way, we want to see. Tell us a scene that's super fucked up — the one that makes you squirm with discomfort — via the DropBox below.