And now the 11-time Grammy-winning singer-songwriter superstar is finally receiving an honorary doctor of fine arts degree from New York University.
YUP! According to NYU's press release, "Taylor Swift will receive a Doctor of Fine Arts, honoris causa, at the morning ceremony and address the graduates and guests on behalf of all the degree recipients for the Class of 2022."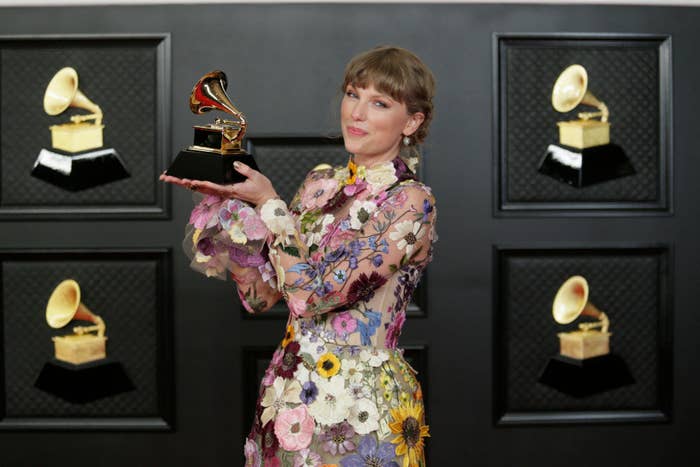 Like, of course it's the class of 2022.
And can you just imagine how fucking amazing that speech is going to be?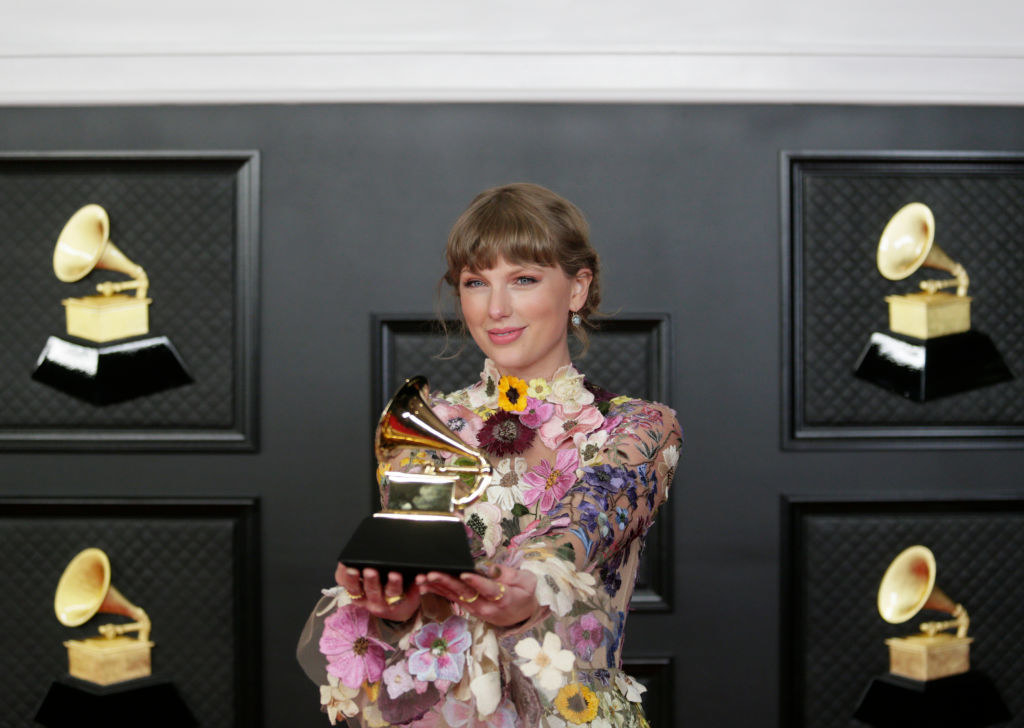 This is gonna be me after the first word:
Keep in mind, Taylor is a genius, but she wasn't able to do the traditional high school–college route. Ya know, because she was being, like, the biggest star on the planet.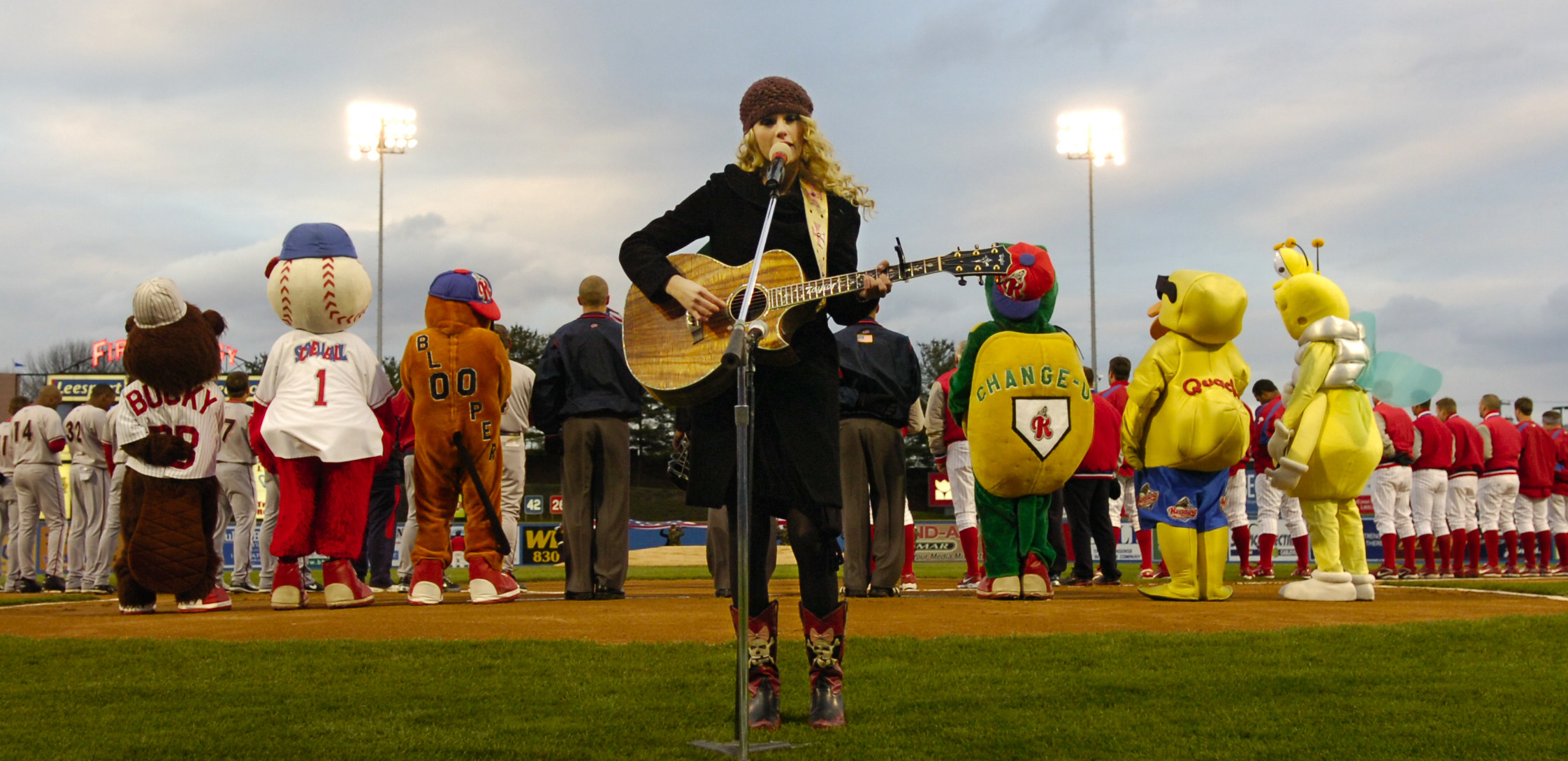 Remember in 2007, when she won the Country Music Association Horizon Award, she said, "This is the highlight of my senior year!"
And in 2008, she told MTV, "College, to me, I always thought I was going to go. Both my parents went to college, so I thought that's what I was going to do, but life took a different turn. And I think that college is great because it can be a wonderful tool to make you well rounded and get all these social networking skills."
And now our queen is gonna be a DOCTOR OF FINE ARTS.
"Proud" is an understatement, Dr. Tay. Congrats, legend!!!!