And she just proved that even more by being the FIRST ARTIST TO DEBUT FOUR ALBUMS WITH AT LEAST ONE MILLION COPIES, according to Forbes.

That's right. 2010's Speak Now, the album that invented iconic storytelling, sold 1,047,000 copies in its first week.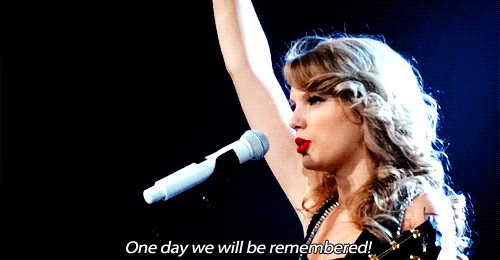 And Red, the album that's home to "All Too Well" (Taylor's best song IMO), sold 1,208,000 units in its first week in 2012.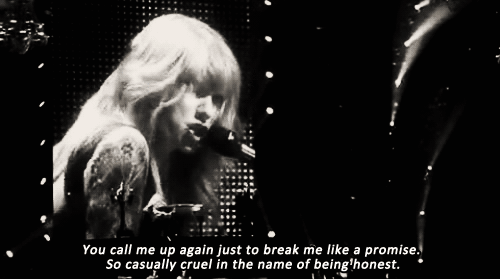 And 1989, the album that casually consisted of 13 full-blown bops and won Album of the Year at the Grammys, sold 1,287,000 units.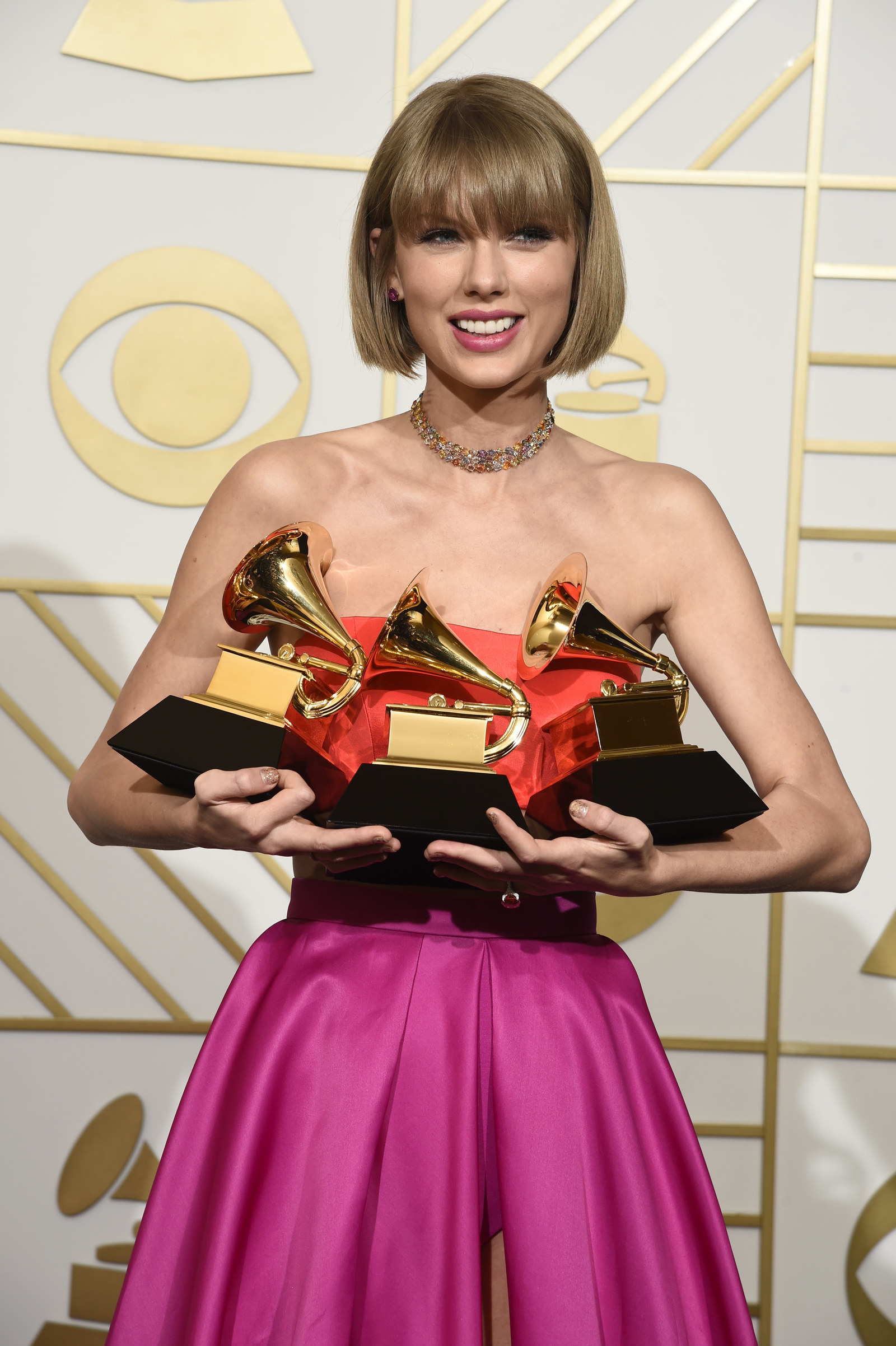 And lastly, Reputation — the album that's going to collect Grammys and end careers — has already sold more than a million in just four days.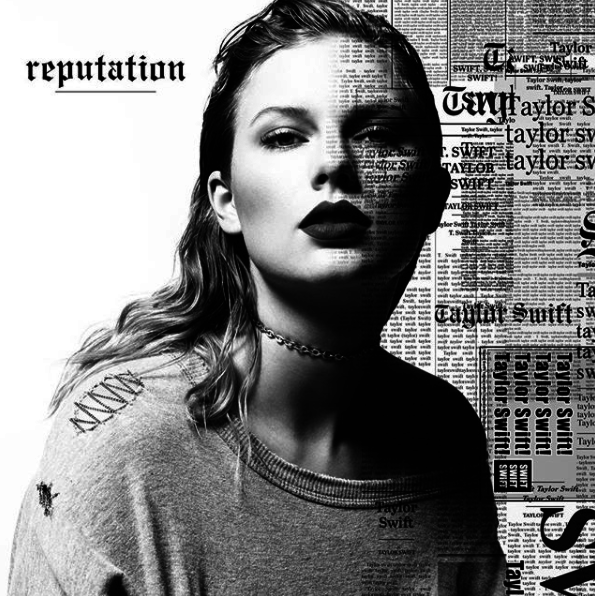 That's FOUR ALBUMS WITH OVER A MILLION IN DEBUT SALES.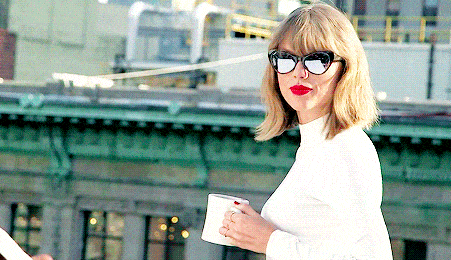 Can I just say I'm so damn proud of her????? Look where she started!
And now, she's running the world.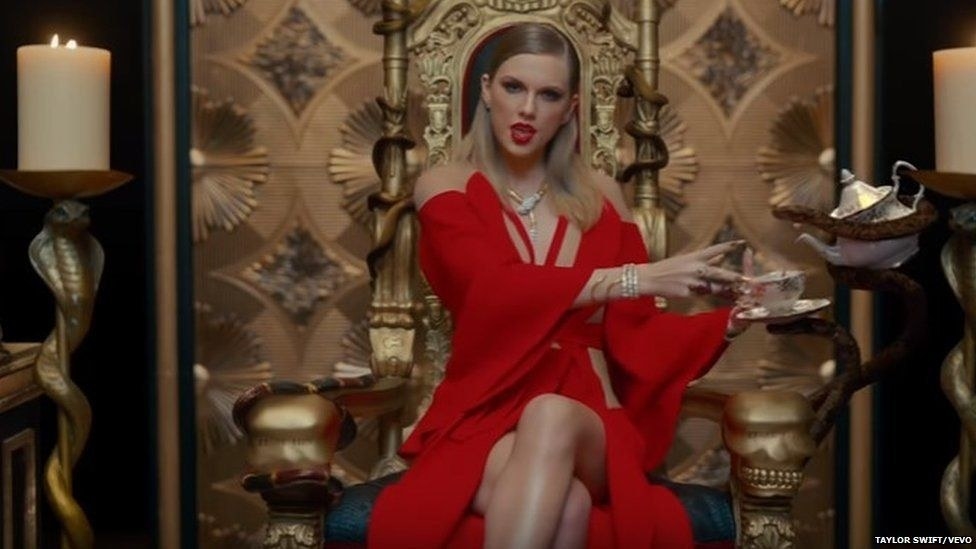 Ugh, so proud of you, Tay.