Seas o no seas un fan de T-Swift, probablemente sepas que el número de la suerte de Taylor Swift es el 13.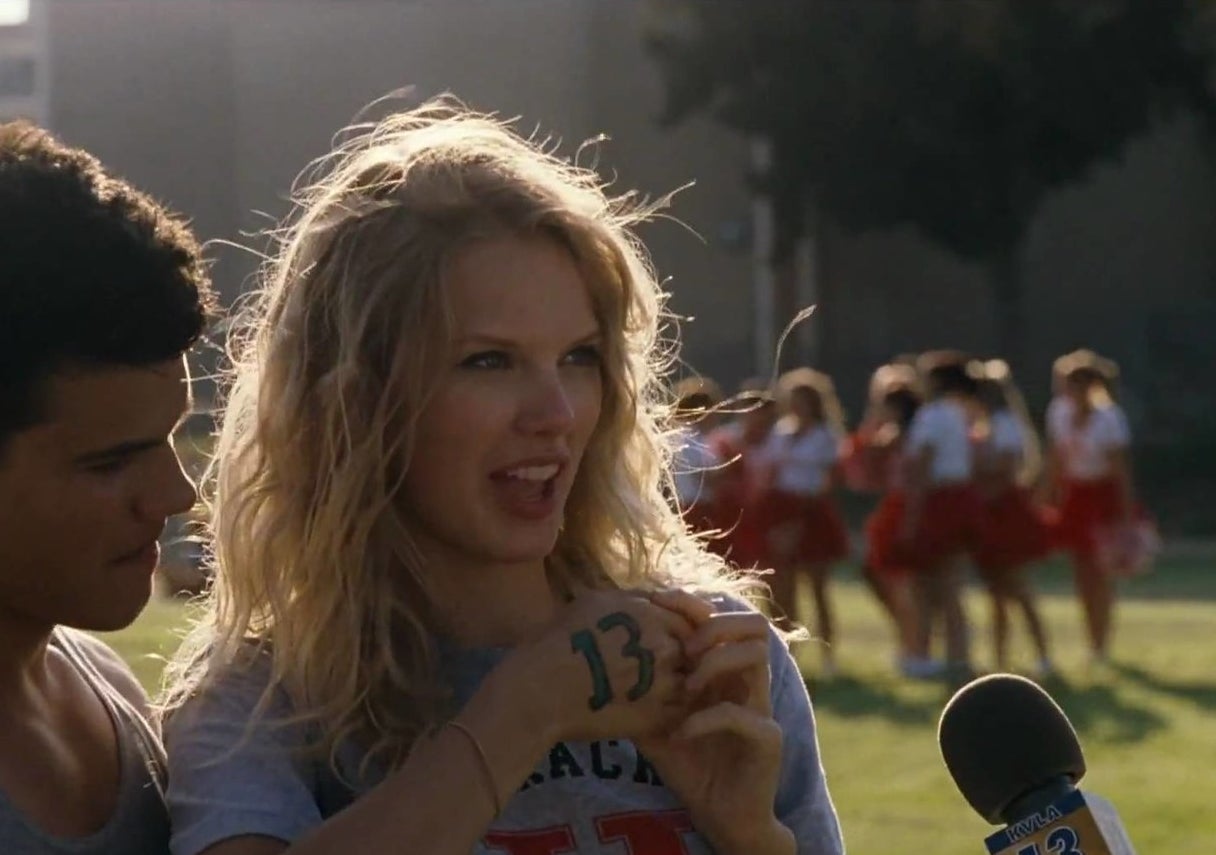 Nació el 13 de diciembre de 1989.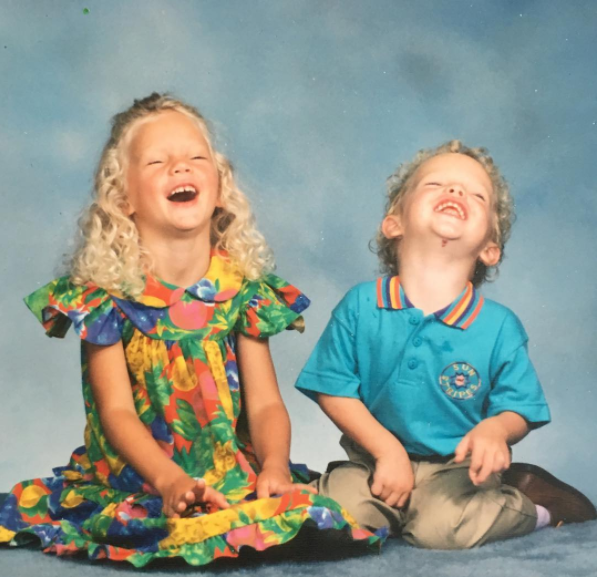 Se lo escribe en la mano cuando está de gira.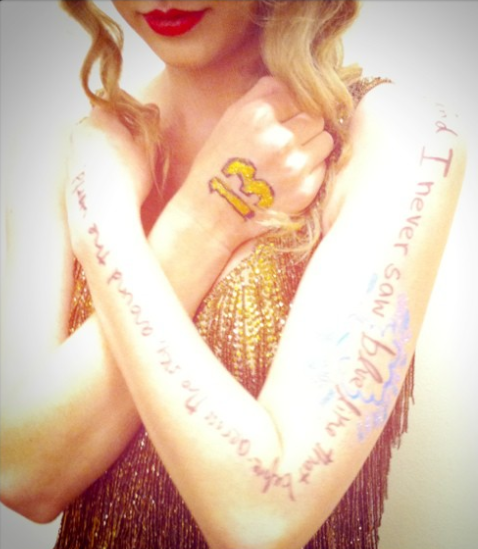 Sus dos álbumes ganadores del Grammy*, Fearless y 1989, tienen 13 canciones.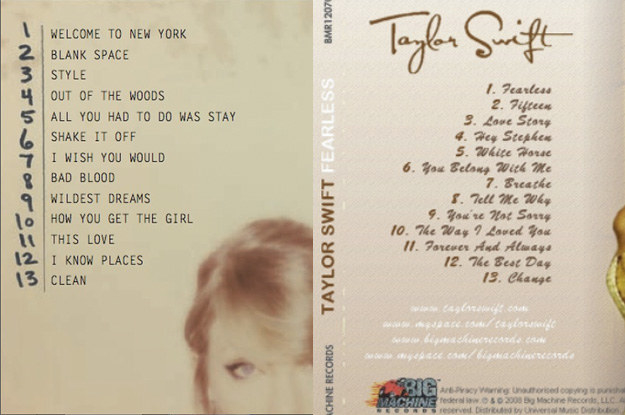 Pero probablemente no hayas notado que cada vez que publica sobre alguna canción en Instagram, siempre toma una captura de pantalla justo a los 13 segundos.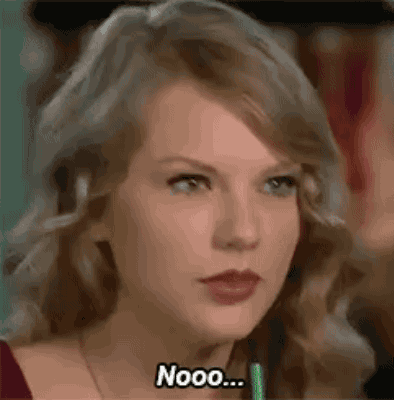 SIP. El jueves compartió la nueva canción de Lorde diciendo: "Debo irme. Ya regreso. Voy a pasarme siglos bailando al ritmo de esta magnífica canción".
PERO MIREN. ESTÁ PAUSADA A LOS 13 SEGUNDOS.

SU NÚMERO DE LA SUERTE.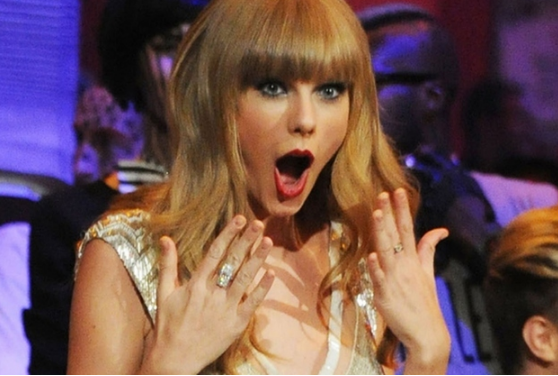 Y volvió a hacerlo cuando publicó la canción de su amigo Ed Sheeran, "Shape of You".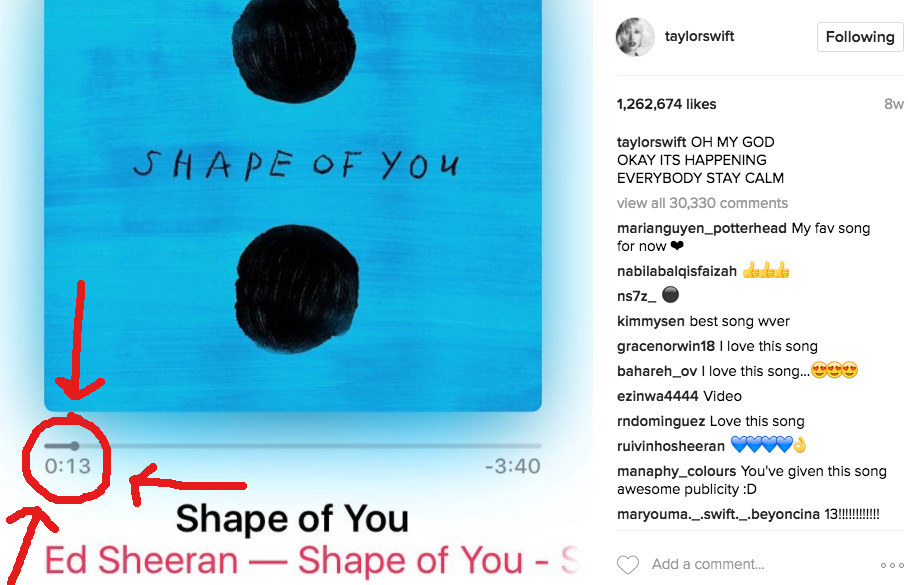 Y lo hizo aquí en octubre de 2016 cuando se mostró fan de la canción de Kings of Leon "Over".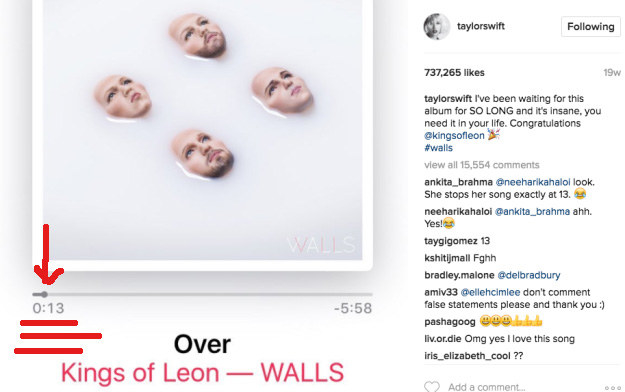 Hay más pruebas.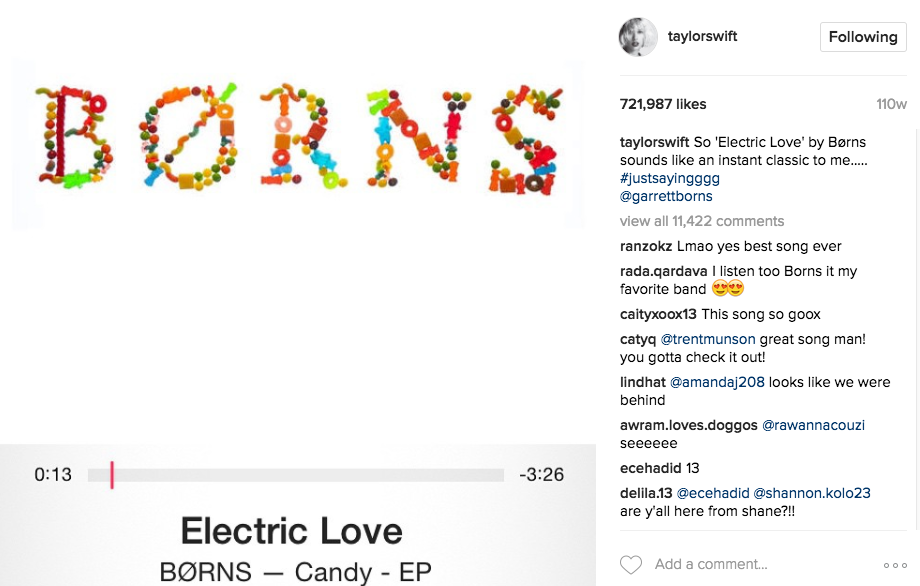 También lo hizo en 2014: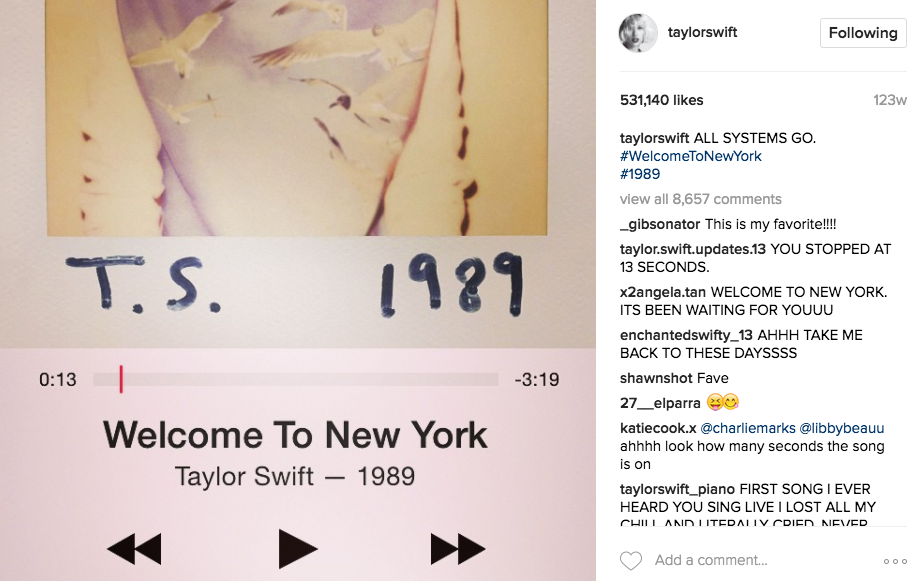 Lleva AÑOS haciéndolo. La chica del Código Da Vinci ha quedado con la boca abierta.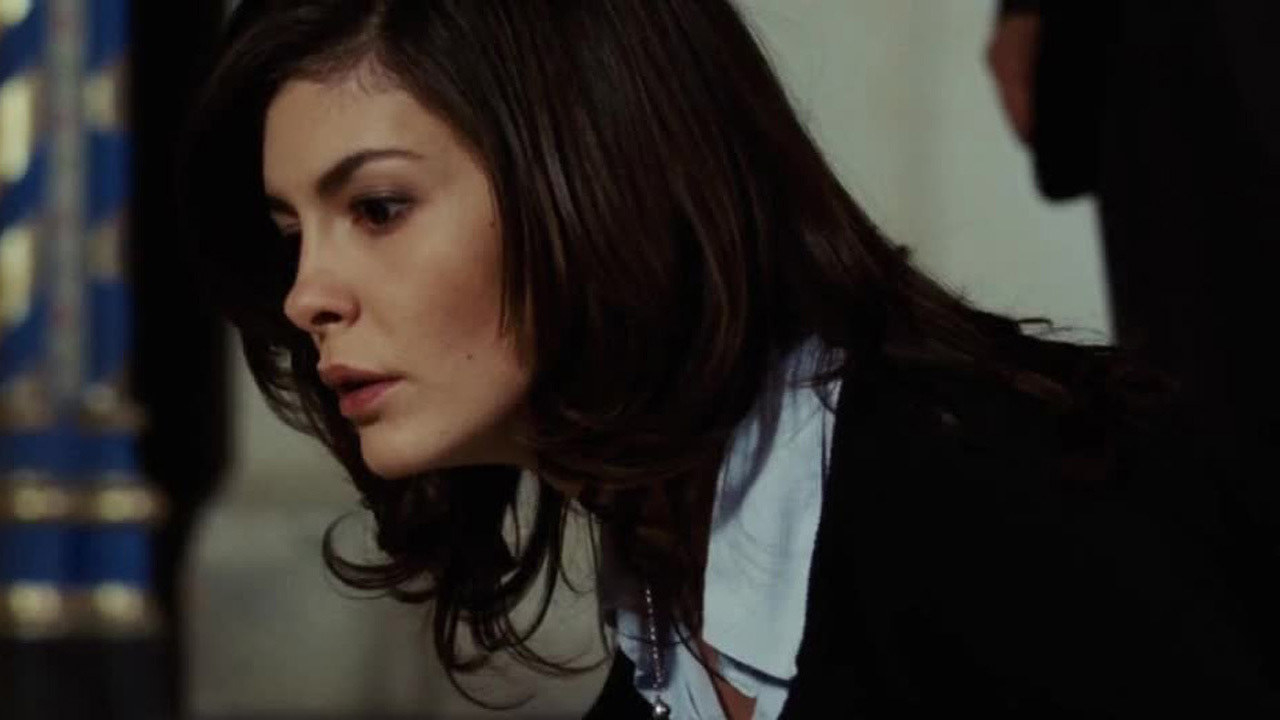 Este post fue traducido del inglés.