You probably know that in the past week, Taylor Swift has wiped her social media and then tweeted cryptic videos of a snake or dragon.
Since her fans are literal detectives, there have been multiple theories about the new album. This one says that American Greetings cards is involved in #TS6 (her sixth album).
For one, American Greetings and Taylor have worked together for years now to make her signature greeting cards.
Secondly, according to a fan, Taylor's Facebook page "liked" "American Greetings" after her social media blackout.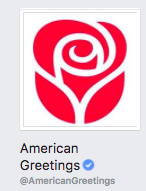 Then, American Greetings posted this: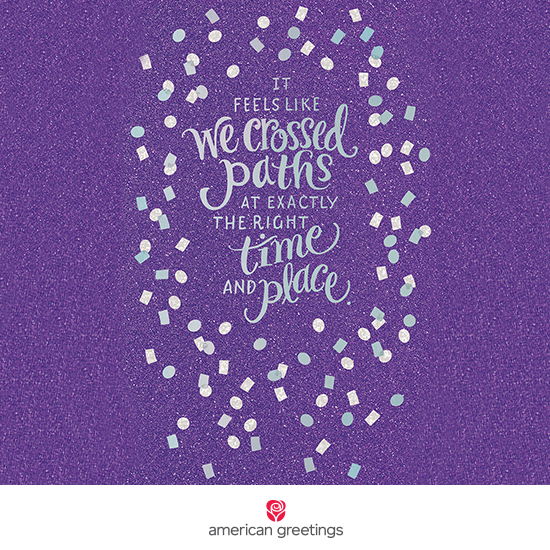 NOTICE IT HAS 13 WORDS!!!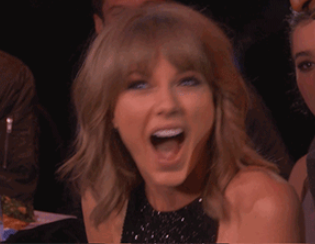 "It feels like we crossed paths at exactly the right time and place." It does sound like a Taylor Swift lyric.. ANNDD...when you search it in Google, it's not a quote or lyric from someone.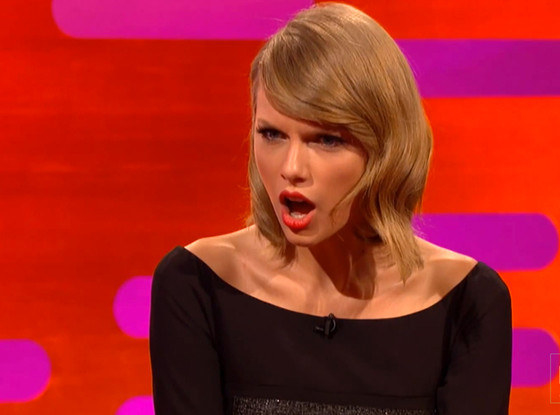 Swifties obviously think this is linked to TS6.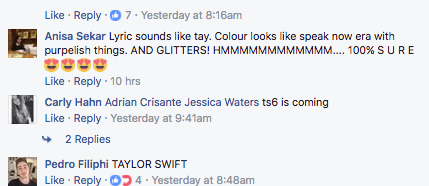 Also, let's just look at what time American Greetings posted it.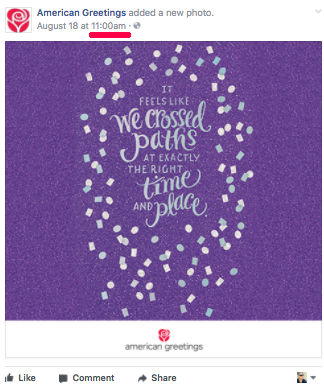 11 a.m. — aka the same time Taylor posted her first snake/dragon teaser: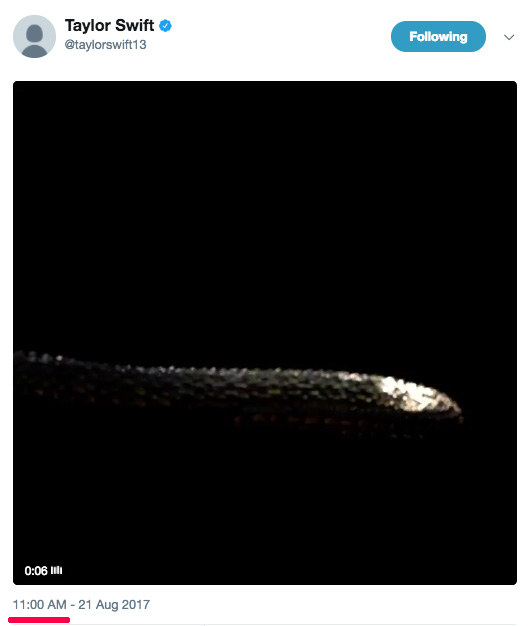 And on what date? The 18th! AKA THREE YEARS EXACTLY AFTER "SHAKE IT OFF" was announced as the FIRST 1989 SINGLE.
American Greetings, I'm onto you. We're all onto you.