Taylor Swift Fans Think This Greeting Card Contains New Lyrics From Her Album
TS6 is coming.
You probably know that in the past week, Taylor Swift has wiped her social media and then tweeted cryptic videos of a snake or dragon.
Since her fans are literal detectives, there have been multiple theories about the new album. This one says that American Greetings cards is involved in #TS6 (her sixth album).
For one, American Greetings and Taylor have worked together for years now to make her signature greeting cards.
Secondly, according to a fan, Taylor's Facebook page "liked" "American Greetings" after her social media blackout.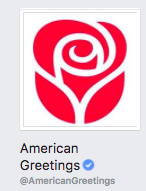 NOTICE IT HAS 13 WORDS!!!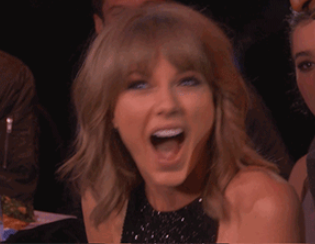 "It feels like we crossed paths at exactly the right time and place." It does sound like a Taylor Swift lyric.. ANNDD...when you search it in Google, it's not a quote or lyric from someone.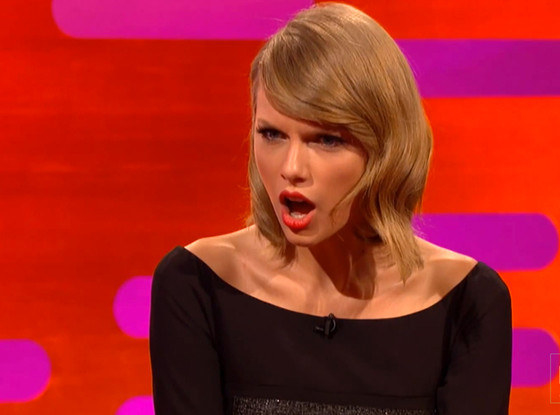 And on what date? The 18th! AKA THREE YEARS EXACTLY AFTER "SHAKE IT OFF" was announced as the FIRST 1989 SINGLE.
American Greetings, I'm onto you. We're all onto you.