17 Times Talk Show Hosts Shaded The Crap Out Of Each Other
Including hosts from past/present.
1.
When Wendy Williams shaded Ellen during a game of Heads Up, using this clue for "Justin Bieber":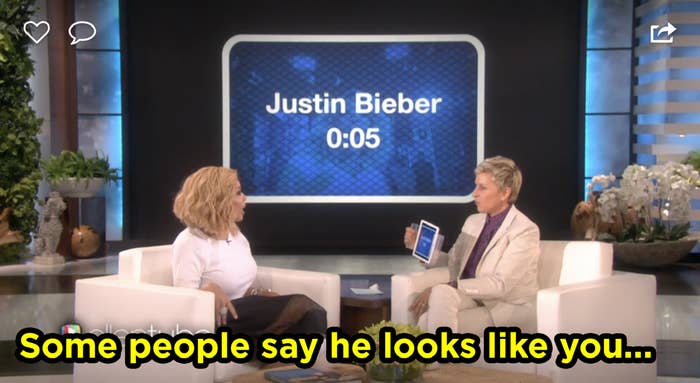 2.
And when Ellen asked Wendy this shady question: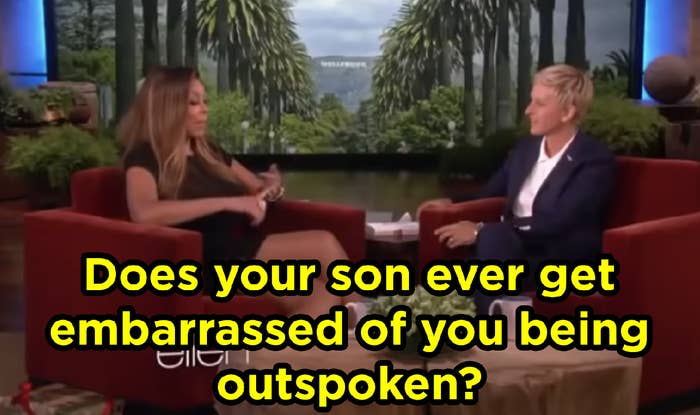 3.
When Kathy Griffin said this to Ellen after she refused to do a tribute for Joan Rivers:
"That fucking set me off. So we had a fight in which I used inflammatory words like, 'Look you fucking untalented hack.' … You know when you're fighting with someone and you can kind of laugh at a point? Yeah, not that day."
5.
And Joan fired back with this: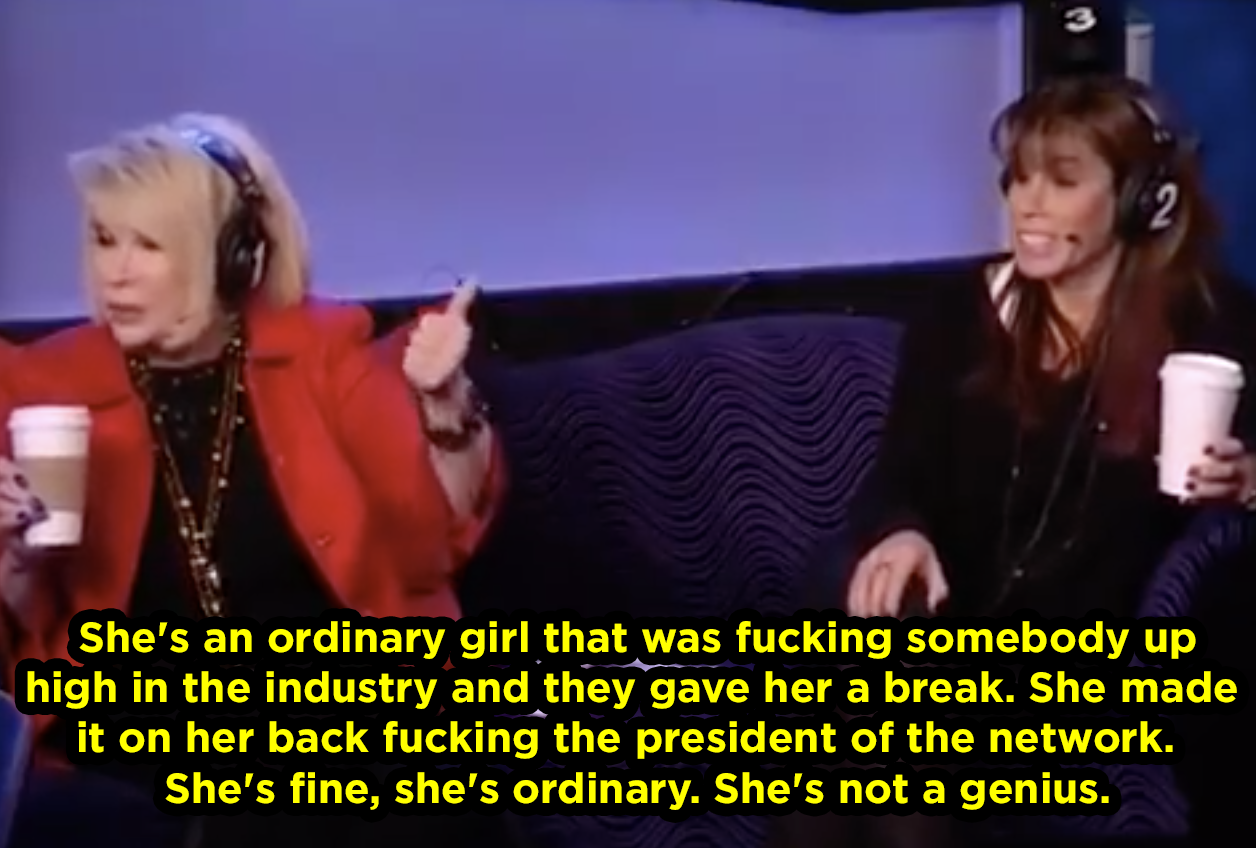 7.
When Conan O'Brien was asked what he'd do if he saw Jay Leno in person: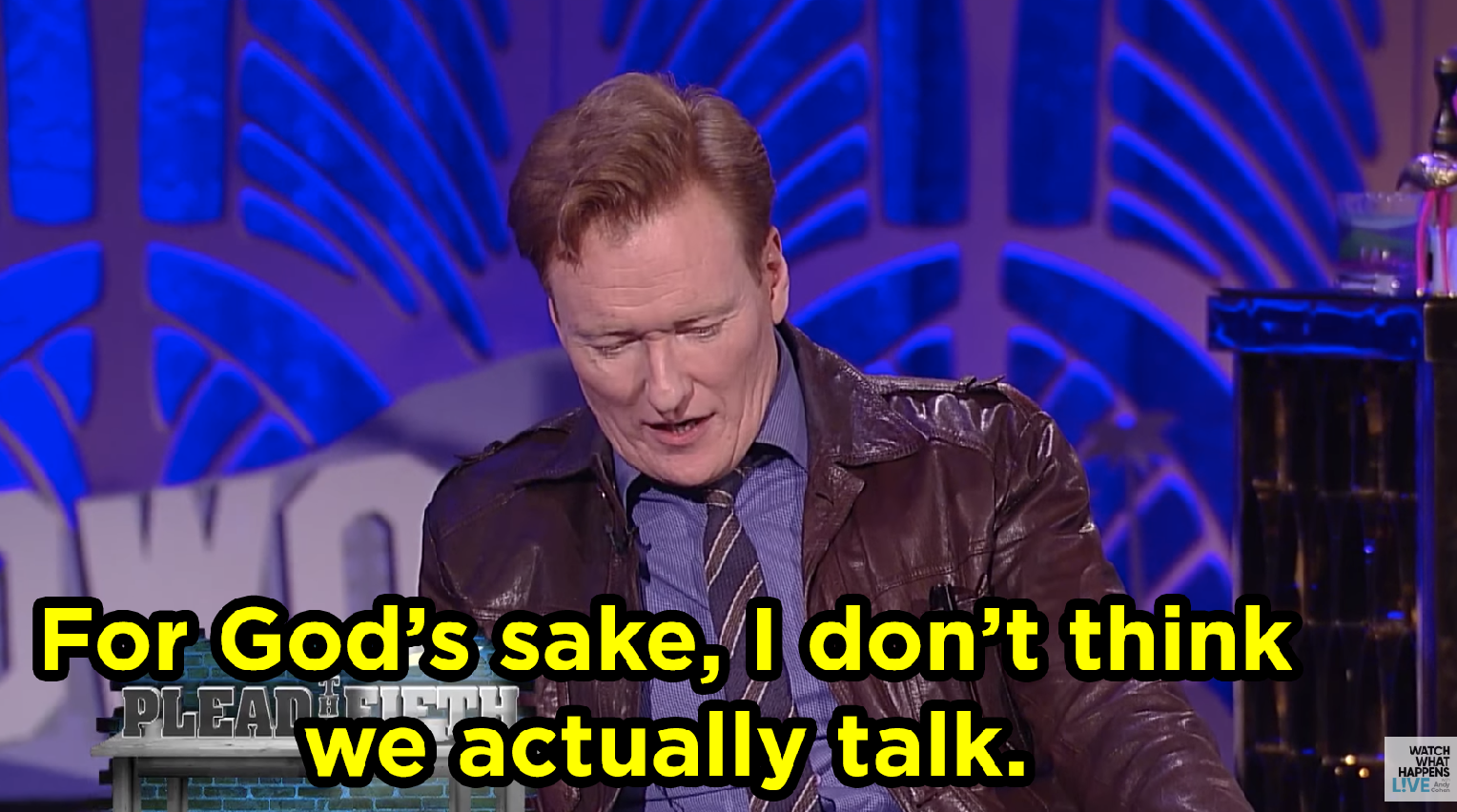 9.
And then when asked about Kathy, Andy said this: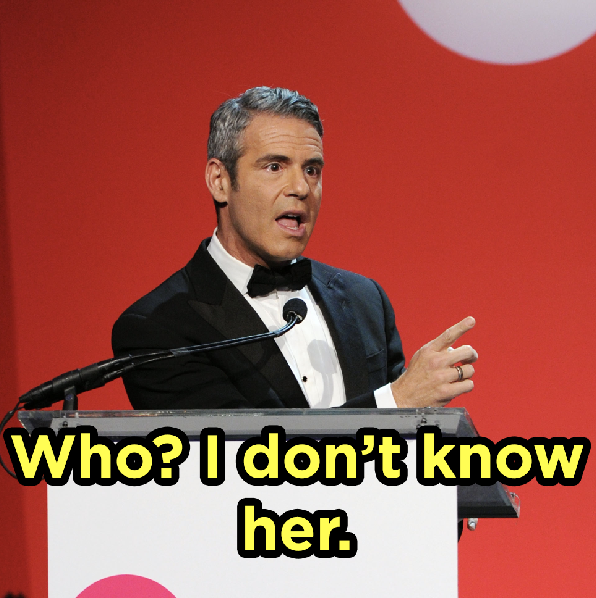 10.
When Howard Stern called Jay Leno a thief...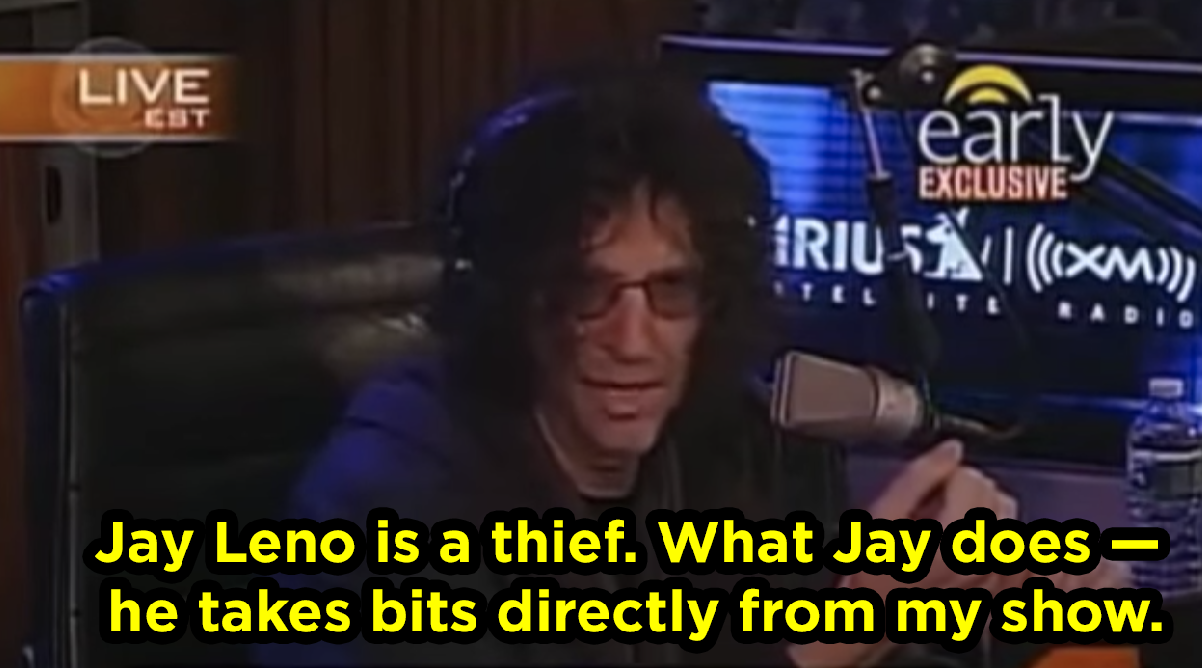 13.
And when she slammed Steve Harvey's now-viral memo that told his employees to not go in his dressing room:
"That whole thing with do not look at me and stuff, that is not the approach I take for my staff. And I have taken bits and pieces from people that I have admired — including Oprah, including [Howard Stern] — but you know my mother and father, that's the way they raised me."
14.
When Jimmy Kimmel had the shadiest answer to Jay Leno asking "What's the greatest prank you ever pulled?"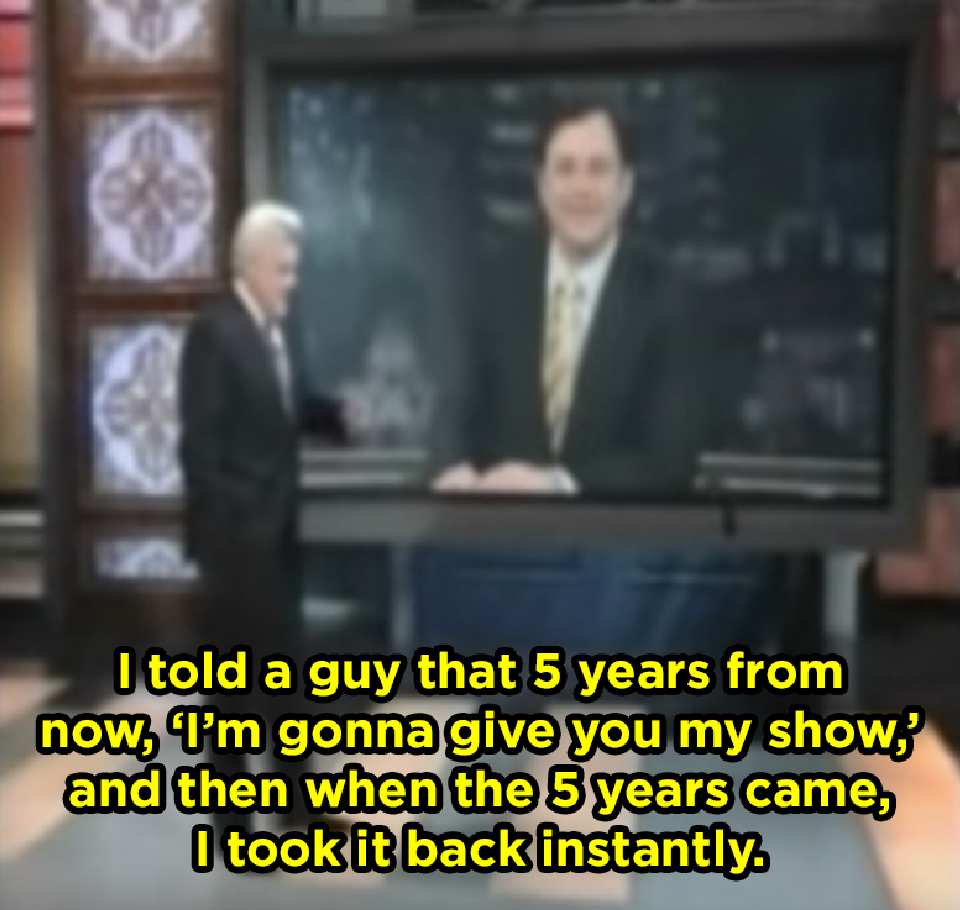 15.
And then when Jimmy took another shot at Jay when asked if he's ever ordered something off the TV: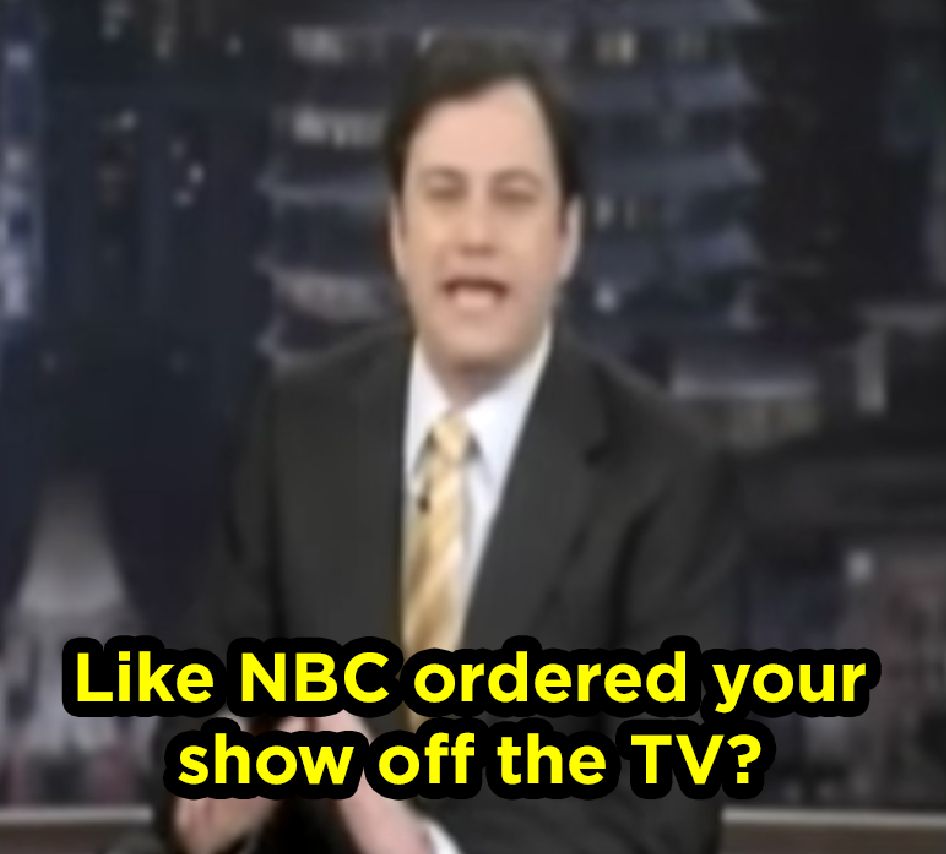 16.
When Barbara Walters shaded Rosie O'Donnell after she left The View: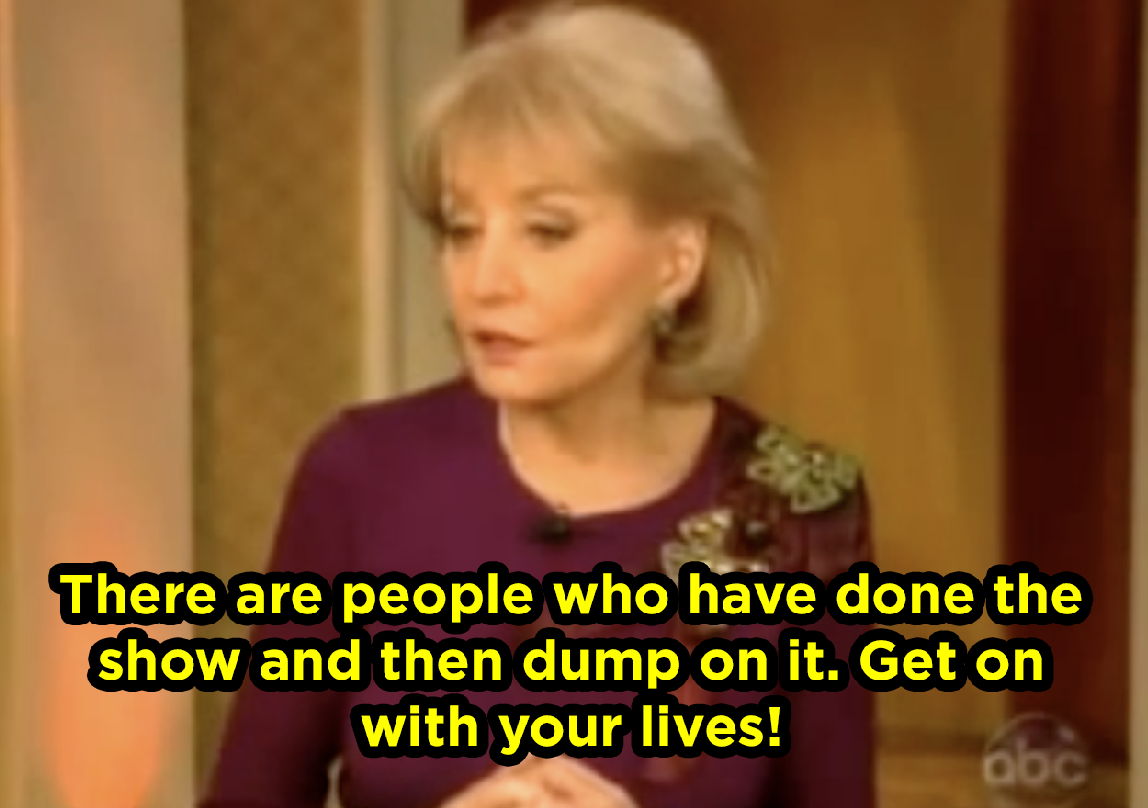 17.
And my personal favorite, when Chelsea Handler straight-up told Piers Morgan he's bad at interviewing: