You know Sydney Sweeney. She's starred in Euphoria, The White Lotus, and so many more iconic shows and movies.
The interview was super cute or whatever, but I was low-key more fascinated by one moment in particular. One fan on Instagram asked her about this iconic flower look on Euphoria.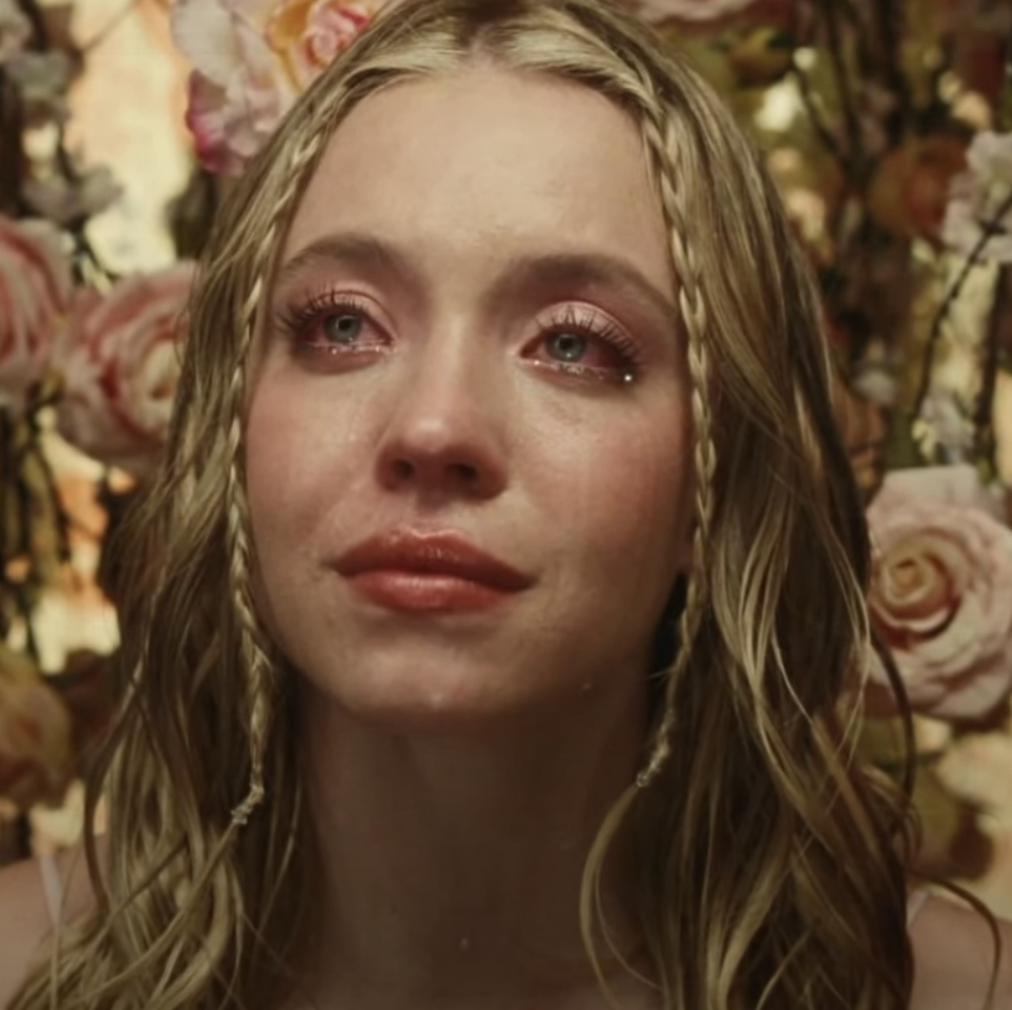 "Was this or was this not an homage to Midsommar?" Sydney read aloud. But this is how she pronounced "homage":
According to dictionary.com, it's pronounced like HAH-mij.
Other people were like OMG???



IDK, I thought it was funny. What do y'all make of it? Let me know in the comments below!